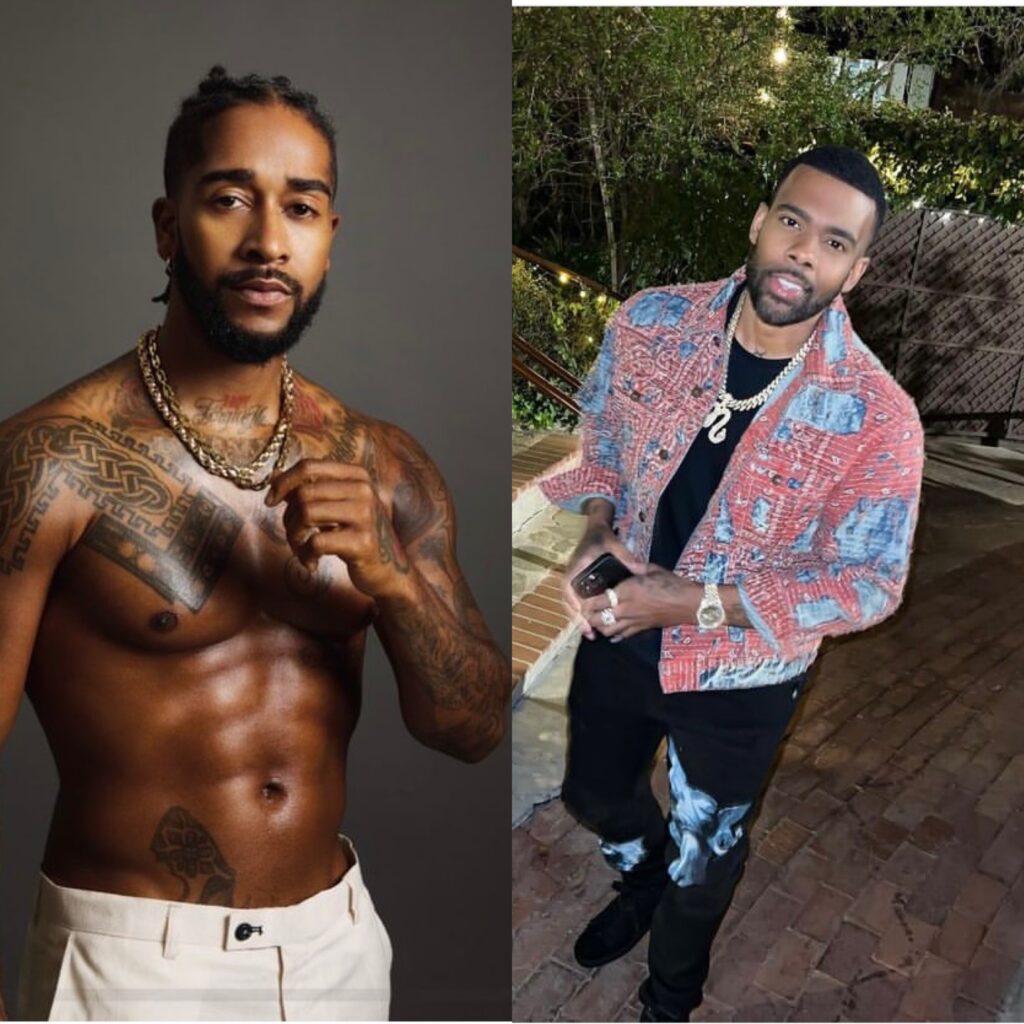 The Verzuz battle is coming, and this one is giving us the millennial vibes we have been waiting for!
It was announced Wednesday, June 14th, that R&B singers Omarion, and Mario will be facing off in the next Verzuz battle. The event is set to take place in Los Angeles, CA later this month, and is rumored to have other special performances.
Omarion, real name Omari Grandberry, is a member of the millennial super group B2K. The group got is rise to fame in the early 2000s with hits like "Uh Huh", "Why I Love You", "Bump Bump Bump."
After the groups split in 2005, Omarion went on to start his solo career. With songs "O" and culture favorite "Touch", the 37-year-old singer quickly became a heart throb in the R&B genre. He went on to release his debut album "O" in 2005, which debuted at the top of the Billboard 200 chart, and received a Grammy Award nomination for Best Contemporary R&B Album at the 48th Annual Grammy Awards.
In 2012, Omarion signed to Rick Ross' music label Maybach Music Group which spawned hits like "MIA" featuring Wale, "Know You Better" featuring Fabolous and Pusha T, and "Post To Be" featuring Chris Brown and Jhene Aiko. Omarion would eventually leave the label citing no support as a major reason.
Mario is singer, songwriter, and overall R&B staple that also took over the 2000s with his sexy melodies, and hit singles. Mario jumped onto the music scene with the super remake of classic Biz Markie song "Just A Friend."
He signed a record deal with J Records at the age of fourteen, and recorded his eponymous debut album released in 2002. Mario's second album Turning Point, was released in 2004, and produced the number one single "Let Me Love You", which won him two Billboard Music Awards.
Go was released in December 2007, and included the singles "How Do I Breathe", "Crying Out for Me" and "Music for Love". His fourth studio album D.N.A. was released in 2009, and included the singles "Break Up" featuring Gucci Mane and Sean Garrett, and "Thinkin' About You".
Who do you think will take home the win in this Verzuz battle?