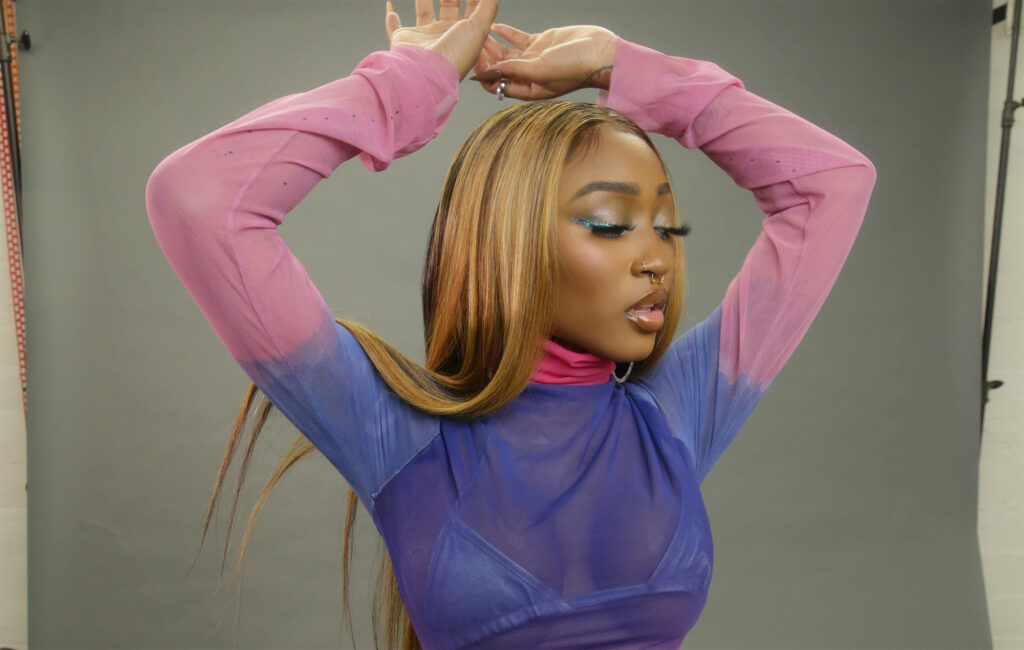 Stalk Ashley is a Dancehall and R&B artist hailing from Mandeville, Jamaica. She entered the music industry in 2018 and has been making her mark ever since. Stalk Ashley's style of music blends the genres of Reggae, Dancehall, and R&B making her an artist in her own league. We see Stalk bringing those soothing and charismatic vocals on her tracks while still tapping into the raunchy and gritty lyrics and delivery that most Dancehall artists have.
Being in the industry for 5 years now she has gained notoriety from many Dancehall / Reggae artists including Jada Kingdom, Alkaline, and Kranium who she has had the opportunity to collaborate with. Fast forwarding to most recently Stalk is definitely heating the music scene up with her latest single 'As a Bad Gyal'. This new track delivers a hardcore beat met with Stalk Ashley's confident and smooth lyrics.
"Yuh si as a bad gyal. Face pretty head chip.
Yuh naah fi ask wi supreme when yuh si mi, walk in.
Suh bad gyal retrieve
Di way wi hot eh grung a steam and mi badness
A real life something anuh only pon yuh screen."
Through the chorus of the song, we hear Stalk oozing confidence as she mentions she is a "bad gyal" and even the women who she chooses to associate with are bad gyals as well. Throughout the music video for 'As a Bad Gyal' we see Stalk Ashley and her girls reciting the song and having fun as they cruise around in her BMW. Through "As a Bad Gyal" Stalk Ashley is highlighting the importance of being a confident woman while having other confident women around you as well. With Stalk's creativity and lyricism, fans are truly excited to see what she has up her sleeve next.