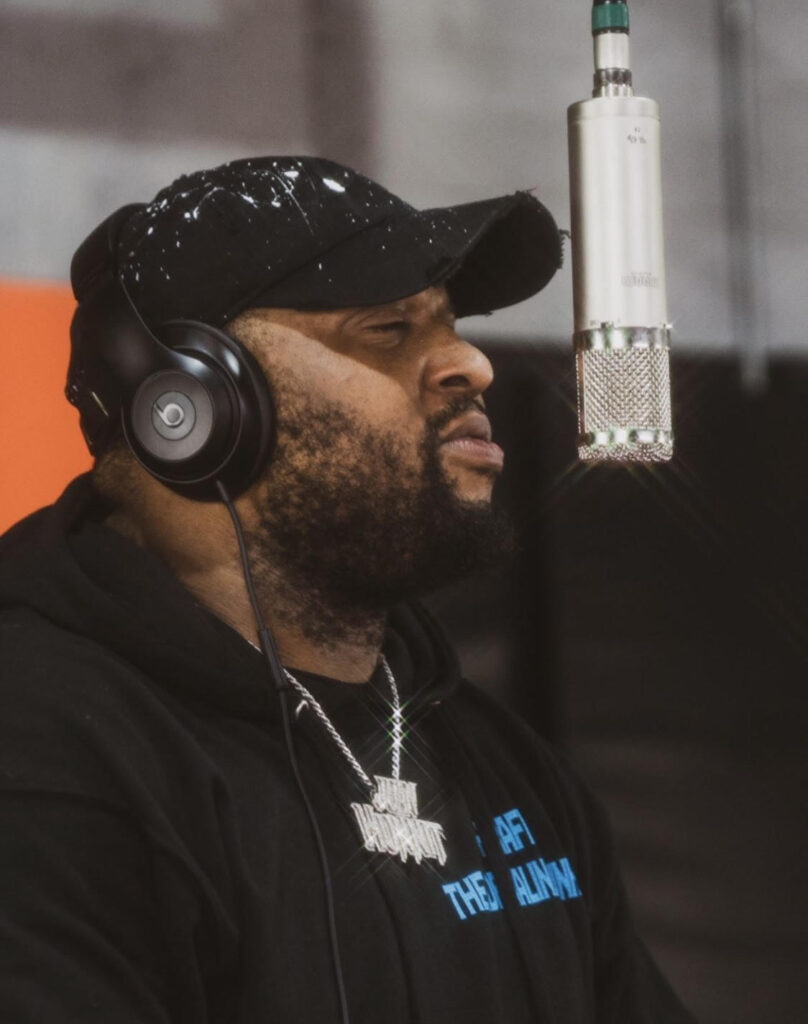 Photo credit: Derek Madana.
DMV based artist Juanhunnit has built a cult following in that region with millions of views and stream over the past few years with a transparent voice that is caught through his music that speaks for the trenches of the world. Call him the "street prophet" as he is represented the people who need to be heard and his latest video has him enlisted one of the hottest multimedia companies on the east coast, AMPD Official, with some hard hitting bars over Kodak Black's "I Wish."
The freestyle has been well received and fellow DMV artists such as 3OhBlack, Big Flock, and Mobish E Class have gave the two thumbs of approval for it. The freestyle previews an upcoming release from the budding star from the DMV's upcoming mixtape which shall be set for a summer release.
In the meantime you can get out the AMPD masterclass content below.
Watch the freestyle here.