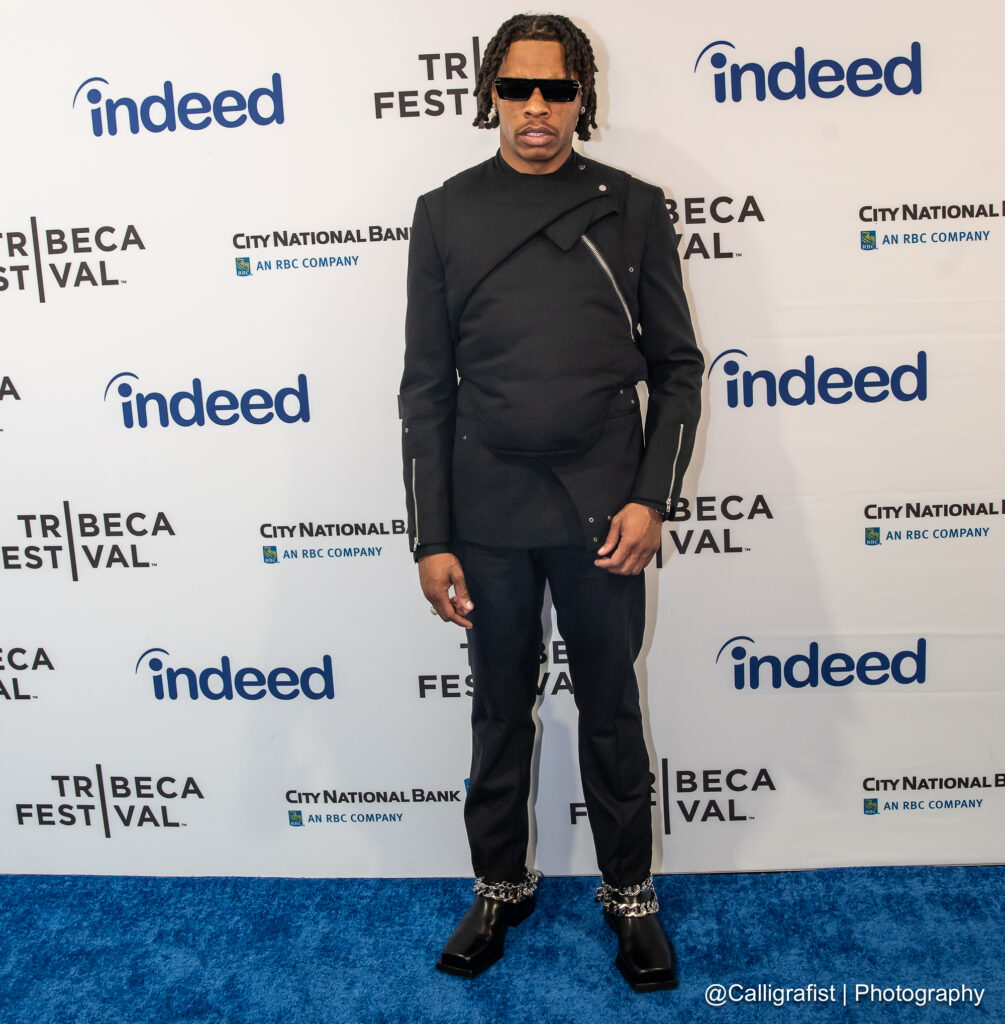 It was a star-studded event for Lil Baby's documentary premiere Saturday.
This past weekend Lil Baby celebrated the premiere of his new documentary Untrapped: The Story of Lil Baby at the Tribeca Film Festival. 
The documentary tells the story of Lil Baby from a local Atlanta street hustler to becoming one of the biggest names and voices in hip-hop and pop culture with years of never-before-seen footage. The documentary touched on a lot of hearts as it shows a Lil Baby's struggle in the classic rags to riches story.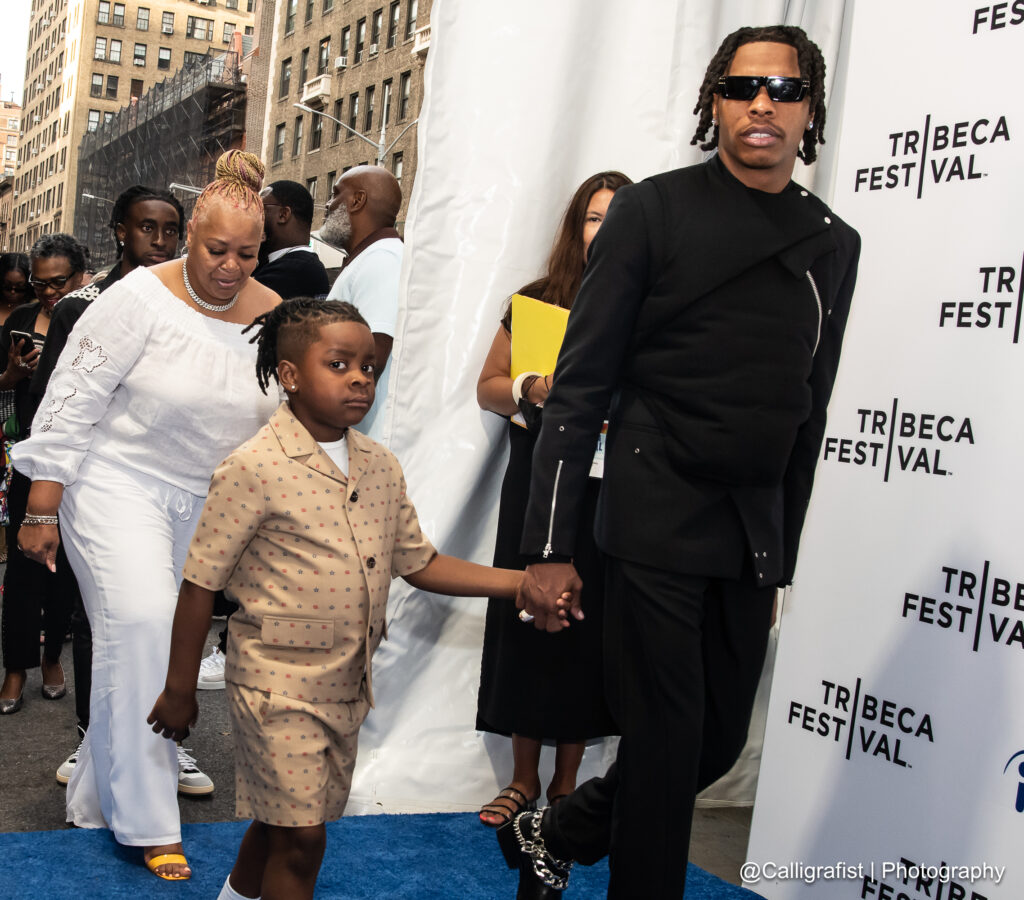 The documentary shows cameos from Quality Control's Pierre 'P' Thomas and Kevin 'Coach K' Lee, rappers Young Thug, Gunna and Drake, Motown Records CEO Ethiopia Habtemariam, Lil Baby's mother and his sons as it highlighted how important taking care of his family and fatherhood is to him. The film was directed by Karam Gill and  Lil Baby, Thomas, Lee, Daniel Malikyar, Andrew Primavera, and Blase Biello served as producers.


The event brought out many celebrities  including Jamaican singer Shenseea, Radio host Nessa, QC's CEO P, and label mates of a City Girls.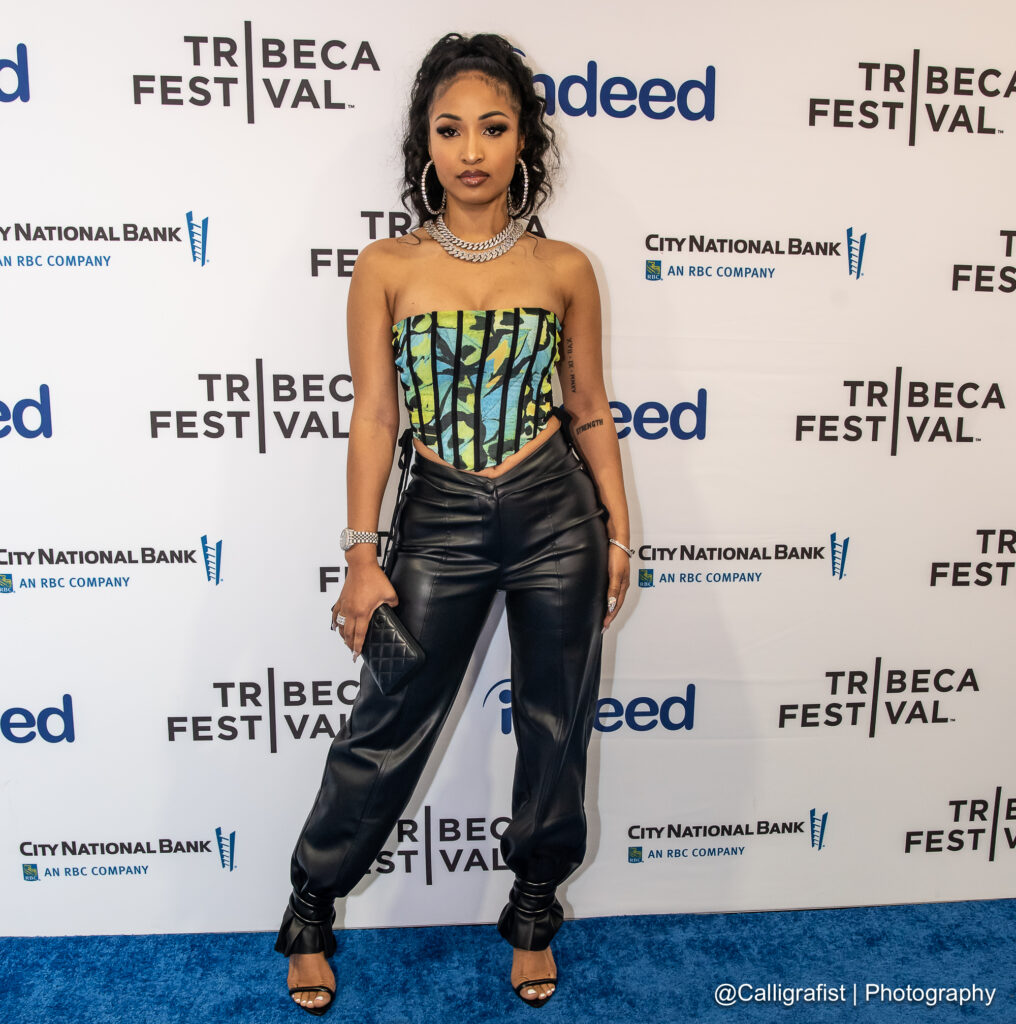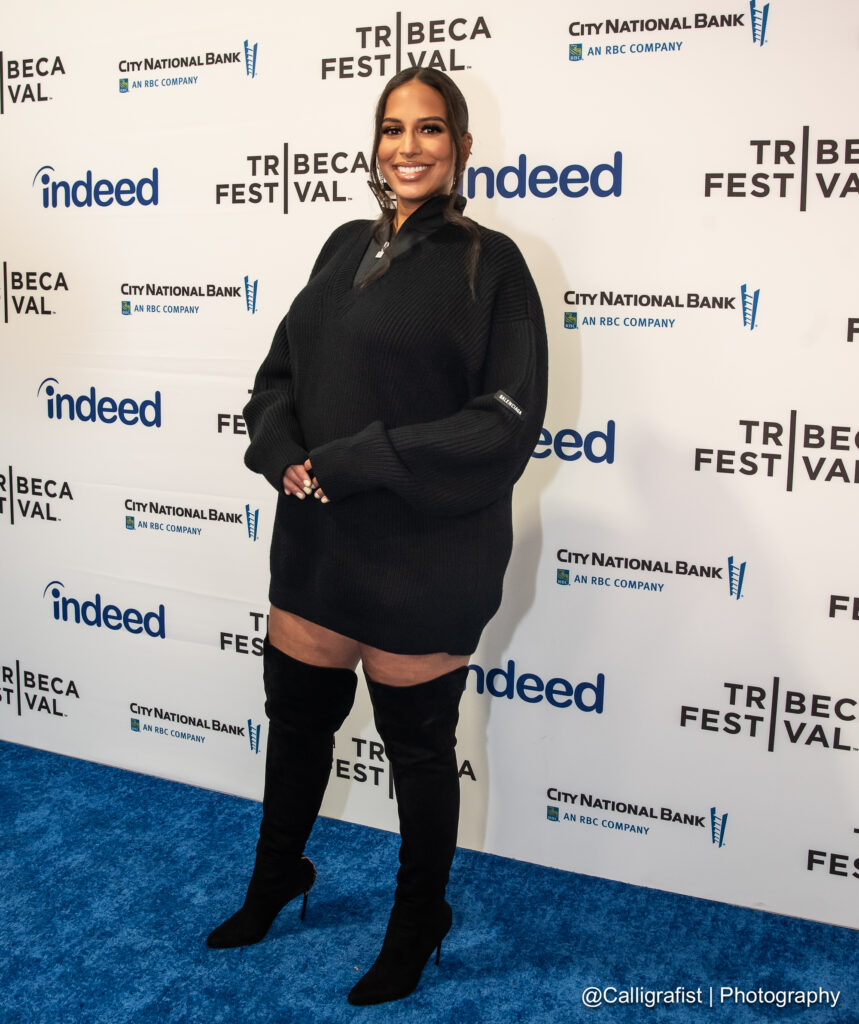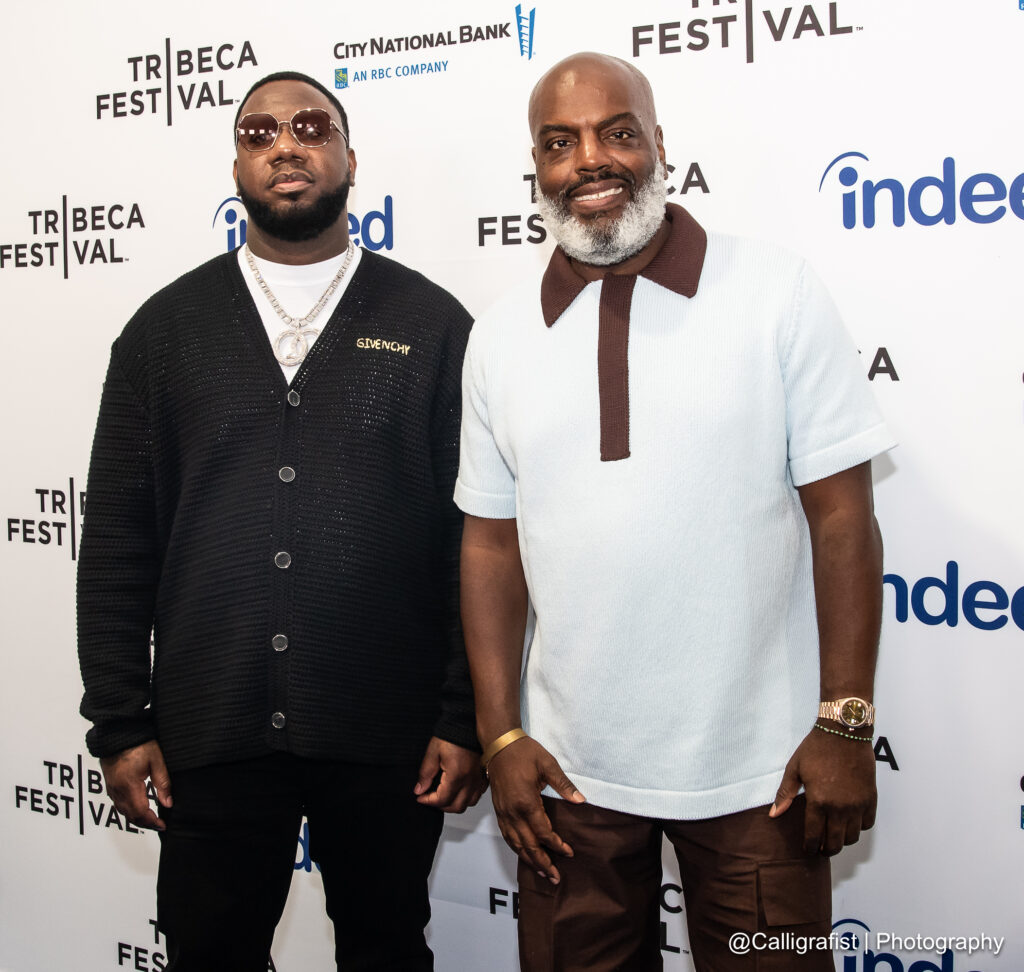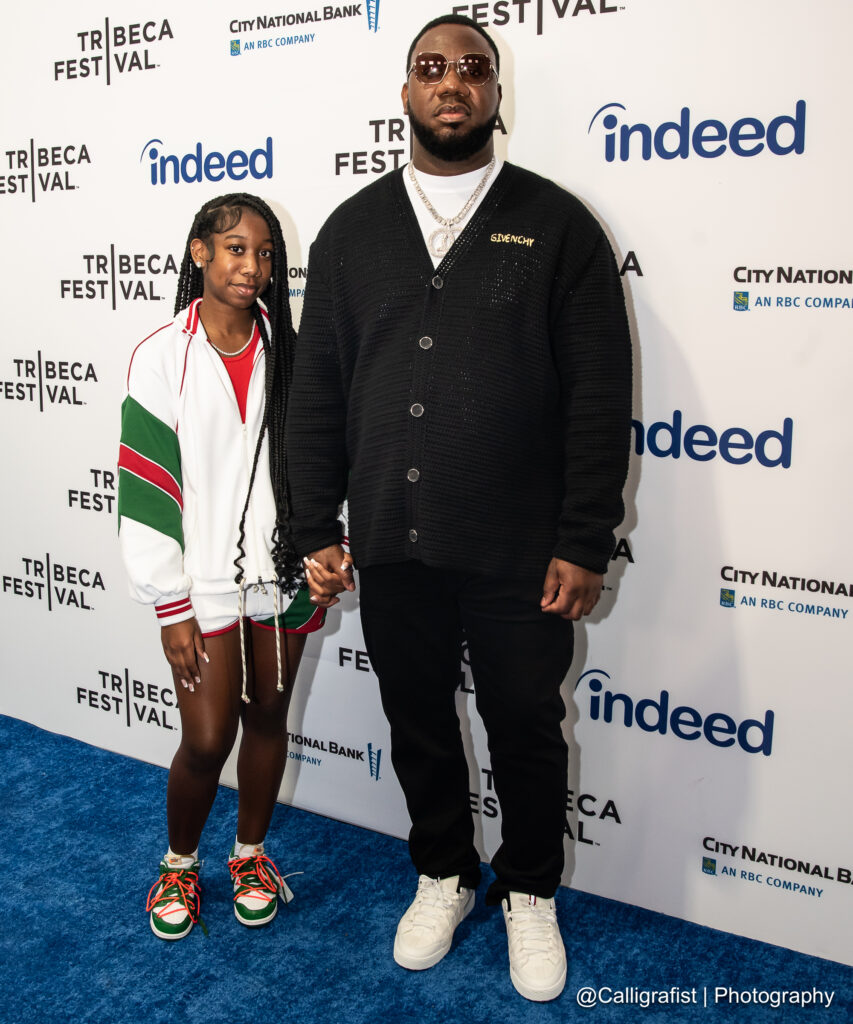 Lil Baby also helped a Q&A after the documentary. He told his audience "I actually waited. You know what I'm saying? I ain't wanna just see it before. I seen it like first time this week. It made me drop a tear or two."
The audience also got a special performance from the Grammy-Award winning rapper. Lil Baby has definitely become one of the most prominent rappers in his short career. The documentary at such an early stage is proof that the 27-year-old entertainer is on the right track for legend status.