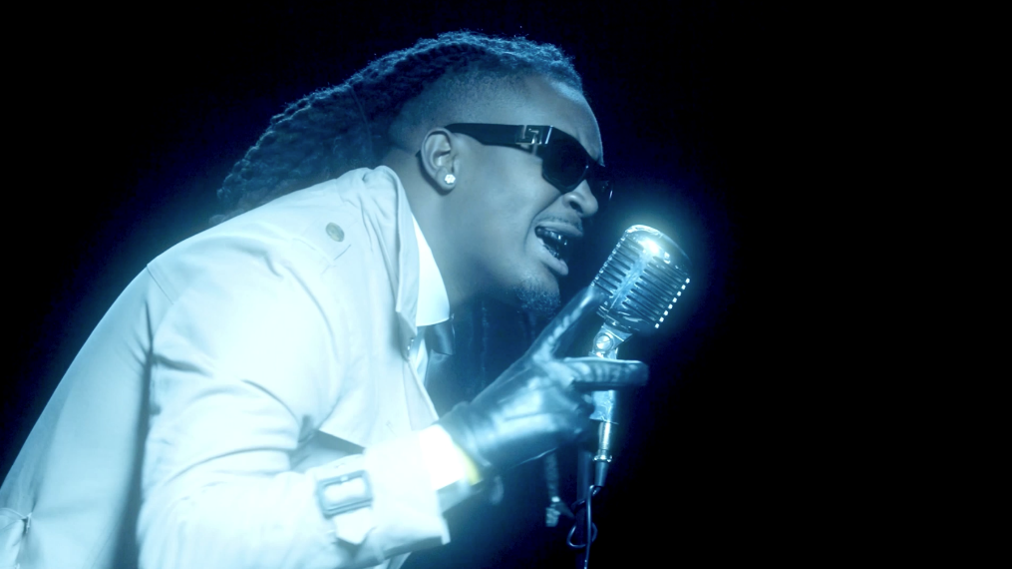 Florida emcee Cochise's experimental sound sonically provides a refreshing change from hip hop's current trends. The 24-year-old artist shares his colorful new video single for "TURN IT UP." Directed by recurring collaborator Chivalry, "TURN IT UP" comes alongside the announcement of Cochise's forthcoming effort 'THE INSPECTION" coming June 24th.
 
"I made this song thinking about how live crowds and fans would react to it during shows" says Cochise about the new song. "This time around, my music proclaims a cinematic aura that everyone can relate and vibe to."  
 
Produced by Nonbruh, Ransom, and Cochise himself, "TURN IT UP" is a glittering new effort soaked with colorful synths as Cochise effortlessly coasts over the glossy production with his bold unapologetic bars. As the first teaser to his sophomore album, Cochise is taking things to new heights as one of the next big stars coming out of Florida. Remaining unpredictable, he fuses trap, dancehall, and anime with the intensity of a car crash.
Source: Columbia Records