Written by Leo Lysius
Posted on June 10, 2022 at 4:30 pm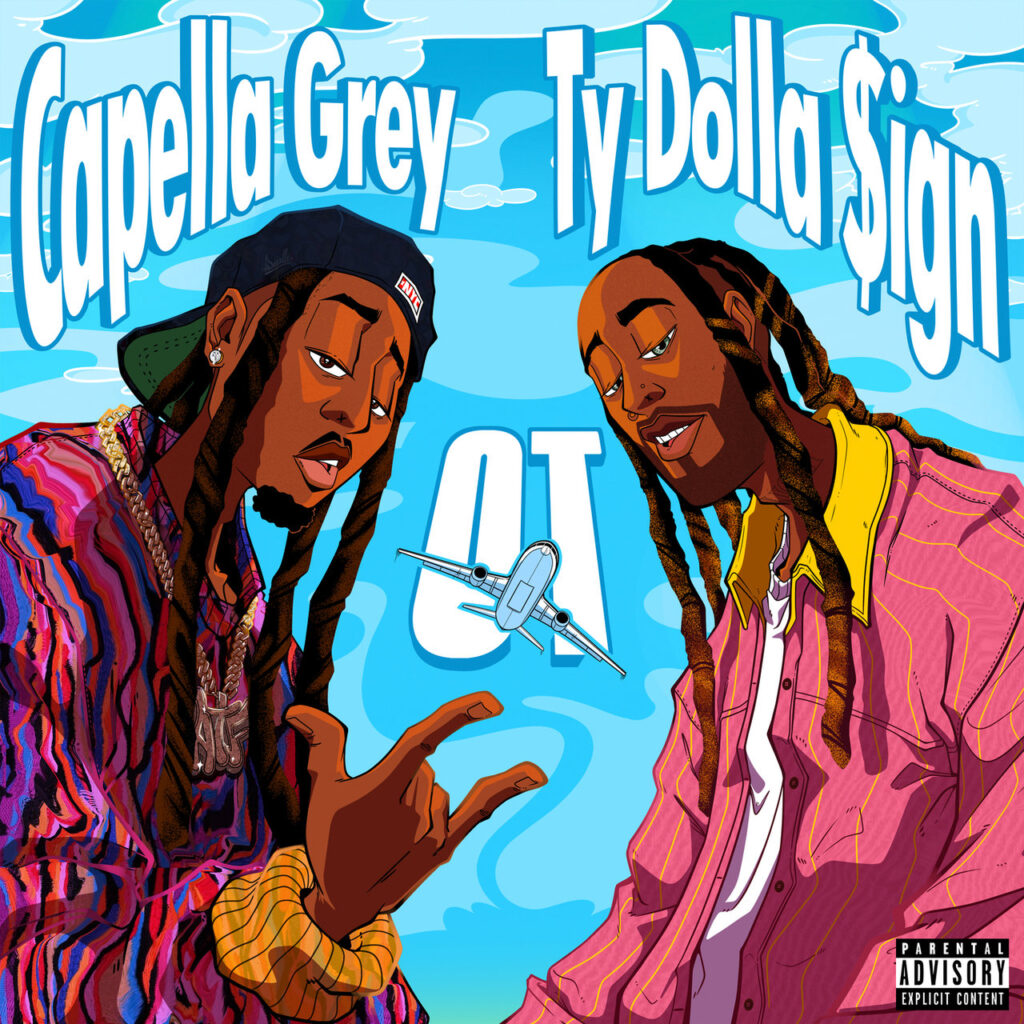 Rule #1: Never bring sand to the beach.
Rising star and New York native Capella Grey is slowly, but surely becoming the talk of the town in the industry while making a name for himself outside of the US. The chart-topping "Gyalis" ladies man took over the entire summer of 2021 with his Juvenile-sampled fan favorite and had everyone from Chris Brown, Fivio Foreign, French Montana, and Kranium jump on separate remixes. Meanwhile, the hit single, which was under 2-minutes had everyone at the clubs, cookouts, and parties going crazy when it would come on.
He later released the follow up bangers, "Talk Nice" towards the end of the year, and his duet with Grammy award-winner Nija on "Confujawn" at the top of 2022, before giving his fans what they wanted with another remix of "Gyalis" featuring Chloe Bailey after she dropped a cover to his popular tune. Pella is gearing up for the official release of his highly anticipated mixtape, VRV1 (Vibe Responsibly, Vol. 1), which is slated to drop at some point this month, ahead of his guest spot on Joey Bada$$'s 1999-2000 Summer Tour, which kicks off in Boston, MA on July 1st and wraps up on July 28 in Los Angeles, CA.
Today, he releases his new single, "OT" featuring West Coast star Ty Dolla $ign and produced by BBEARDED. A song where he gets his mack on while out of town. Capella reps for New York, while Ty Dolla holds down LA on the breezy summertime anthem.
Why would I take a shorty OT? There's already shorties OT, uh/ Why would I bring sand to the beach? When they're all on me and they're all OD/ Freak she wan' freak, she callin' that Birkin, she can't believe she seein' me in your city

Show me that shit that you done said wе on, OT (When we're OT)/ Whеn we're OT (When we're OT) oh, when we're OT (When we're OT)/ Oh, when I'm in your town (When I'm in your town)
VRV1 will include the previously singles, "Gyalis," "Talk Nice," "Confujawn" and "SAS CRISE" w/ Ghost & Alayzha Sky, as well as features from Tory Lanez, Joey Bada$$, Tone Stith, a big surprise guest feature, and much more. Most of the production on the mixtape will come from Capella and his production partner, BBEARDED. Keep it locked right here for more info on the project in the coming weeks.