Written by Ayo Sash
Posted on June 7, 2022 at 8:15 am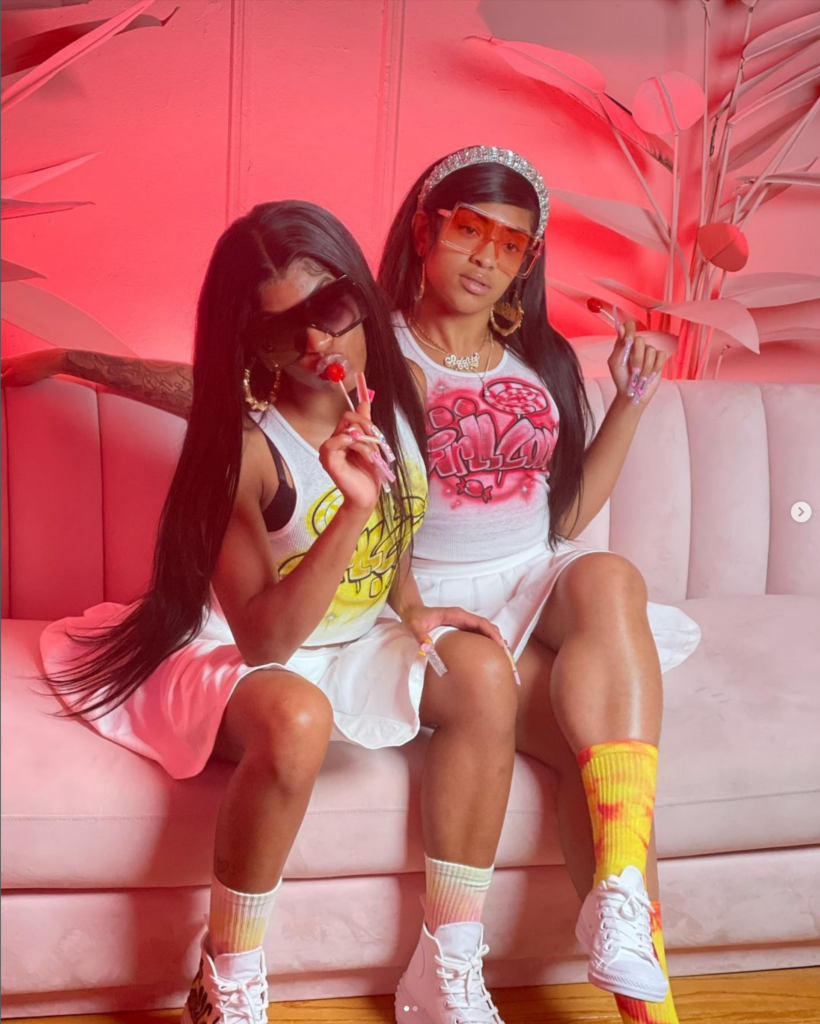 For the past few months the Brooklyn rap duo, The Girll Codee has been the talk of the town. From their dope freestyles, to appearances and performances, the raptress' have been making their distinctive mark. They recently linked up with HoodCelebritty for their most recent release, "Chaa Chaa Chaa." Hood made sure to bring that spicy Jamaican flavor to the track mixed in with a New York vibe.
The Girll Codee is known for their skillful lyricism and intriguing bars. This record displays exactly that. The vocals matched up perfectly with the beat. Throughout the single, they make it clear that they will definitely be outside this summer.
Check out the record here and let us know what you think!