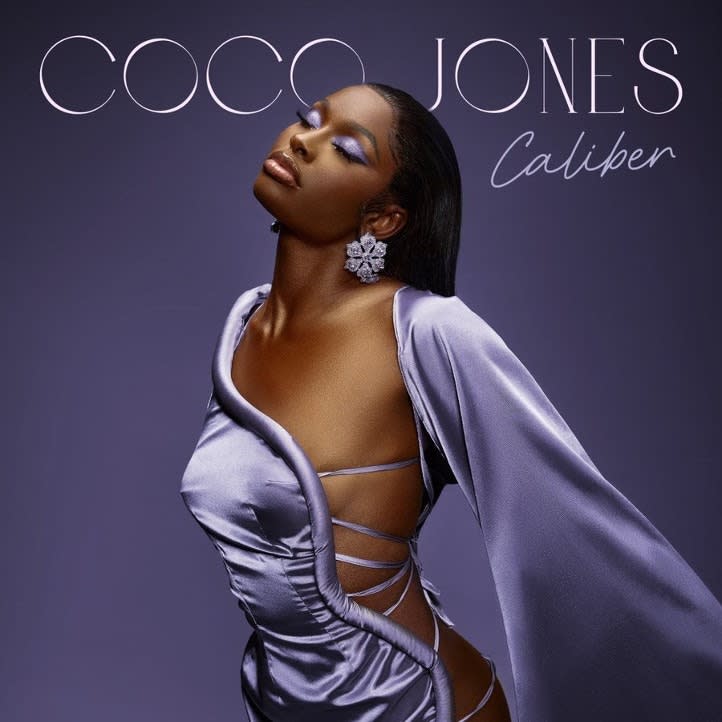 Coco Jones new visuall for her hit single "Caliber" shows why Coco is that girl!
Coco's song and video prove why preparation and dedication to your craft are important. The Bel-Air actress put some of her acting skills to use in the video as she plays a spy on an espionage mission.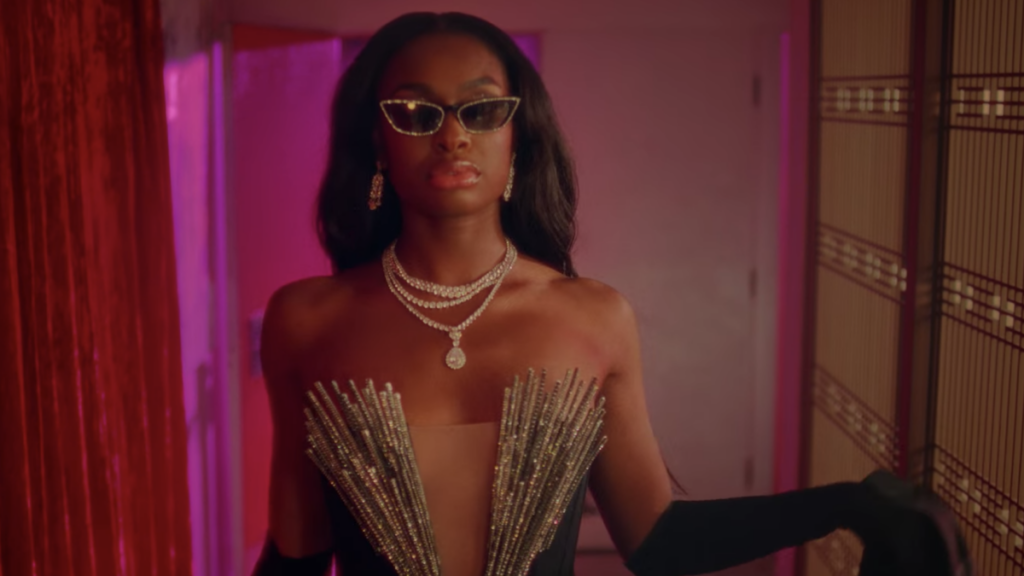 The video, which is directed by Teyana Taylor, shows Coco entering a party after putting in special contact lenses that allow her to surveil her surroundings. She gets caught up with the bartender, who is on a mission as well. It seems sparks fly between the two but not for Jones sees her target and has to leave. The mark picks a fight with her. Luckily, bartending cutie is there to help her out of the jam with a quick right hook.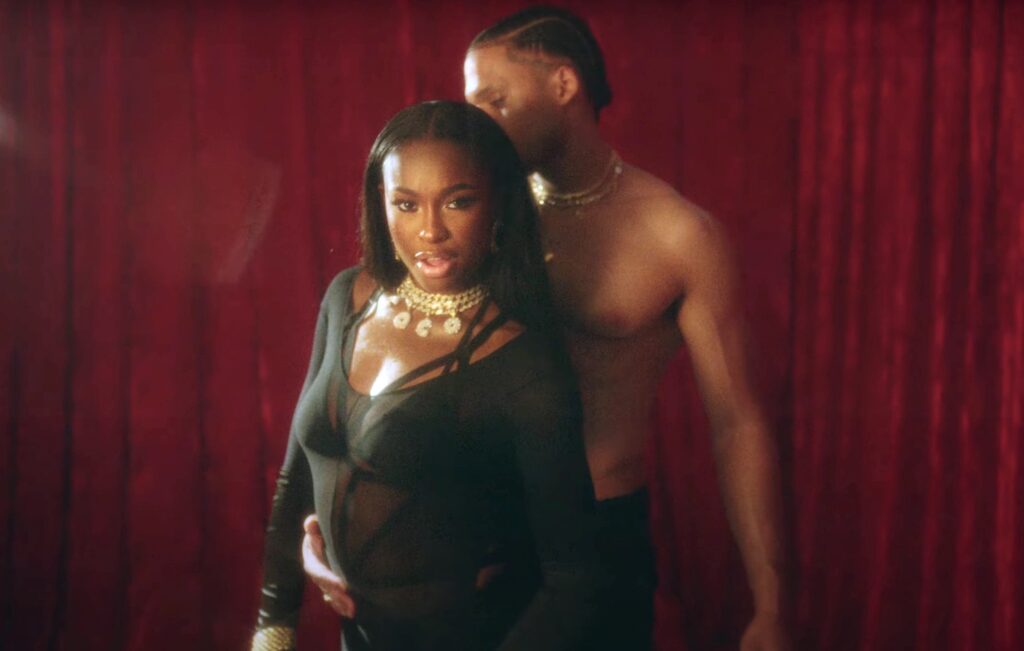 Coco keeps us on the edge of our seats as we have to wait to see what's next for the two spies with a sign that says "To be continued."
Jones received an outpouring amount of love earlier this year when she dropped her sultry single "Caliber" in March. 
We cannot wait to see what is in store for the songstress next.