Nicki Minaj's portfolio is growing from media mogul to sports betting influencer, and we are here for it.

Nicki Minaj is the most successful rapper of all time, but she is on a mission to reach the level of success that comes with branching out. The rapper, who shook up the male-dominated industry of music has set her sights on sports, and it is about to pay off.  It was announced on Tuesday, May 31st that Minaj has now partnered with MaximBet as a global ambassador. 

Minaj will work with MaximBet on merchandise, parties, partnerships, fan experiences, and branding all designed to bring together entertainment, sports, celebrity, and betting. As part of the groundbreaking new business venture, Minaj will also serve as the new creative director of Maxim magazine, special advisor to the MaximBet Board of Directors, and be actively involved in the company's ambitious plans for iGaming.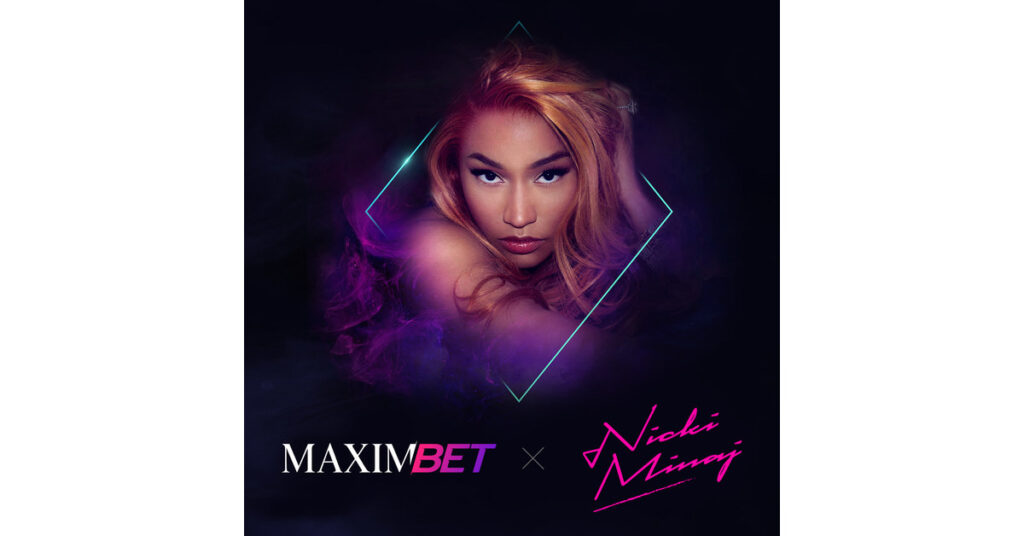 Nicki Minaj spoke about her new business venture saying,
I don't think I've ever been prouder of a collaboration. Merging business savvy power moves with my natural, creative, sexy, fun, and fashion-forward expression is just so spot-on as it relates to this partnership. I'm ready to fully step into my potential as a young, influential Queen, and owner and open doors for others to dream big. Get ready for the sexy parties and remember: scared money don't make NO MONEY!!!! HA!!! Place your bets!!!! Let's GO!!!" 
Nicki Minaj's influence has spanned across music, fashion, and acting. The 39-year-old mother shows a great deal of invaluable influence on the brand. MaximBet CEO Daniel Graetzer spoke about how watching Nicki build her most personal brand, herself, is one of the reasons why they are so confident having her on their team. 
Nicki is best known around the world as a mega superstar, but we know her as a brilliant  businesswoman. Her role as a strategic advisor to  MaximBet will be invaluable to us. She's built one of the most powerful brands in the world, her own, and she's applying that same savvy and creativity to our lifestyle sports betting brand. I couldn't be more excited to be working with her — she is creative, smart, passionate and bold. There is no one better suited to helping us take this form of entertainment mainstream.
Nicki Minaj is the most followed rapper on Instagram, but her presence doesn't only take over social media. Nicki's personal brand has helped her to obtain collaborations with some of the biggest names in the industry including her 2018 collaboration with luxury designer Fendi. After Minaj's single release of Chun-Li, Fendi approached her to do a collaboration based on one line in the song "Fendi Prints On". This line is one of Fendi's most successful lines to date.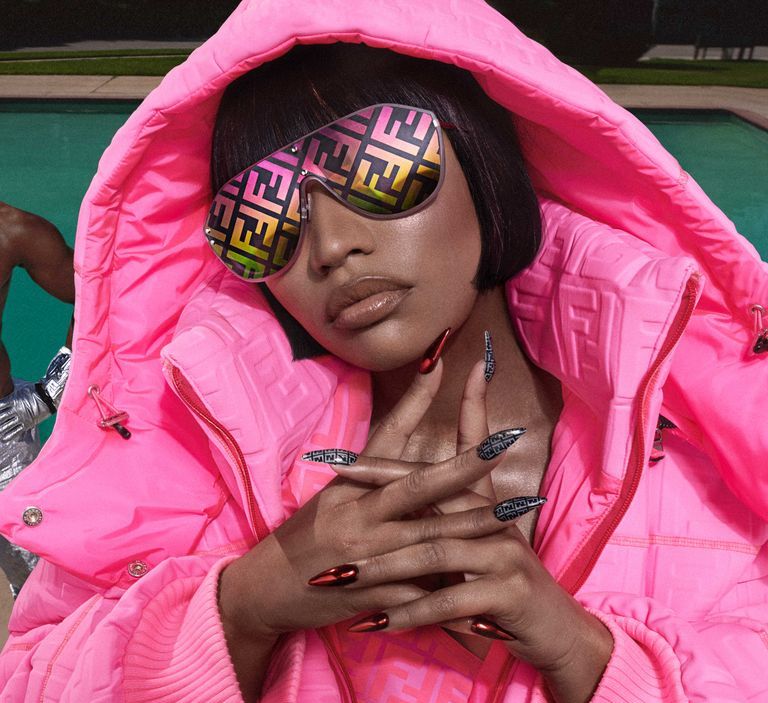 As for the music, it seems we can expect something very shortly. The MaximBet announcement comes ahead of Minaj's tour, and fifth studio album which fans are calling NM5. Minaj started off 2022 at the top of the charts. She has earned the highest-charting hip-hop release for all female rappers in 2022 with "Do We Have A Problem?" which features Lil Baby. It has spent 13 weeks on the chart and received a Gold certification from the RIAA, becoming one of only three songs released this year to be certified. "Do We Have A Problem" also generated the biggest first-week consumption for any song by a female lead artist in 2022. She has scored three number one hits on the Billboard Digital Song Sales chart in 2022, with "Do We Have A Problem?," "Blick  Blick" with Coi Leray, and "We Go Up" with Fivio Foreign – the most of any artist this year.