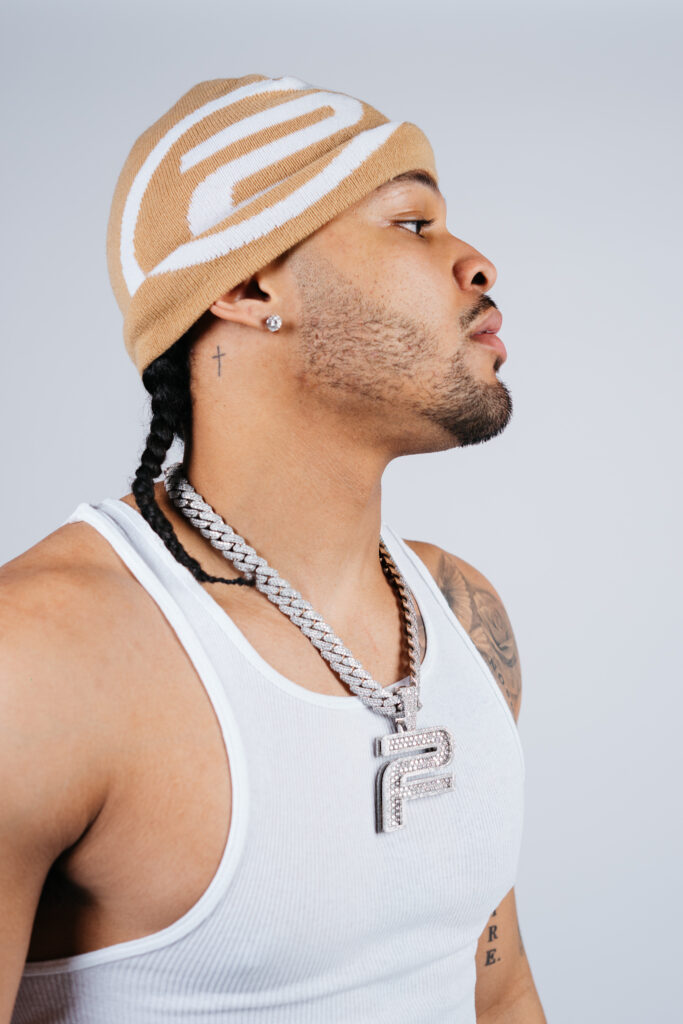 Rising Atlanta gem PM FRVR unveils a smooth new single along with a visual titled "Weather." Tapping into deep emotions, PM procures a heartfelt track that bodes well into evoking multiple feelings of of humanity per each listen.
The new visual for "Weather" serves as a precursor to PM FRVR's new wave of music and visuals arriving just in time for summer. "Weather" is the lead single to his upcoming project 'Long Story Short,' coming in late May. 
Here's a little more information on the ascending southern talent. PM FRVR has been indulged in music his whole life, he started rapping as a teenager and kept the momentum throughout college. He has always had an excitement about music and even stated. His new single "Weather" embraces that same fiery passion that ignited his music career.
One thing is definitely certain about PM FRVR: he is a natural at finding his sound. His music carries themes that are as confessional as they are ambitious.
Source: Remixd PR, Tallie Poodas.