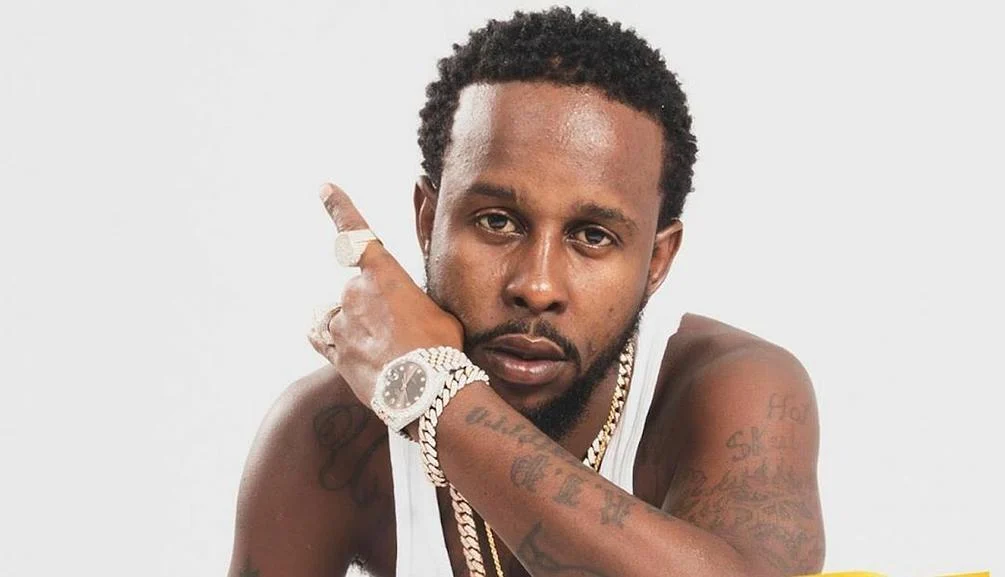 Summer is rapidly approaching and with that being said we know it's time for music festivals! We have seen many music festivals in 2022 so far like Broccoli City Festival, Rolling Loud, etc. but with summer coming things will definitely be taken up a notch. Hip-hop and pop remain the most popular genres of music globally, making those listeners the prominent audience that festival creators market towards. However the brand, Pollen is refashioning that. Pollen is a travel and music company that curates music festivals all around the world, focusing on various genres. Just at the end of Summer (Sept.1st-5th) this year they'll be having a dancehall festival, "Unruly Culture Splash." Pollen has teamed up with dancehall artist Popcaan and his Unruly brand to create a four-day festival highlighting dancehall, reggae, and afrobeats music with Popcaan being the headliner.
Popcaan will curate the festival and select various dancehall/reggae artists for the lineup. He is signed to Drake's OVO Sound record label and most recently has signed a management deal with Since'93. With the title 'Great Is He, Great Is Me' Popcaan is set to release his fifth studio album this year and released the first single "Skeleton Cartier" back in March. Fans are hoping Popcaan's project will be released before the festival but the release date is to be determined.
Attendees of "Unruly Culture Splash" won't only be swept away by the cultural performances but the stellar location. The festival is set to take place at Zrće beach on the island of Pag in Croatia. Festival activities will include live performances, pool parties, sound clashes, and excursions. Pollen has previously organized artist-curated weekend festivals with other talents, such as Justin Bieber and J Balvin in Las Vegas, Diplo in Cabo, 50 Cent in Mexico, and Duran Duran in Ibiza but this will be the company's first festival catering to Caribbean culture.
With Popcaan as the headliner/curator and Pollen's well-respected reputation in regards to international events, this is for sure going to be a festival that all dancehall/reggae fans want to attend.