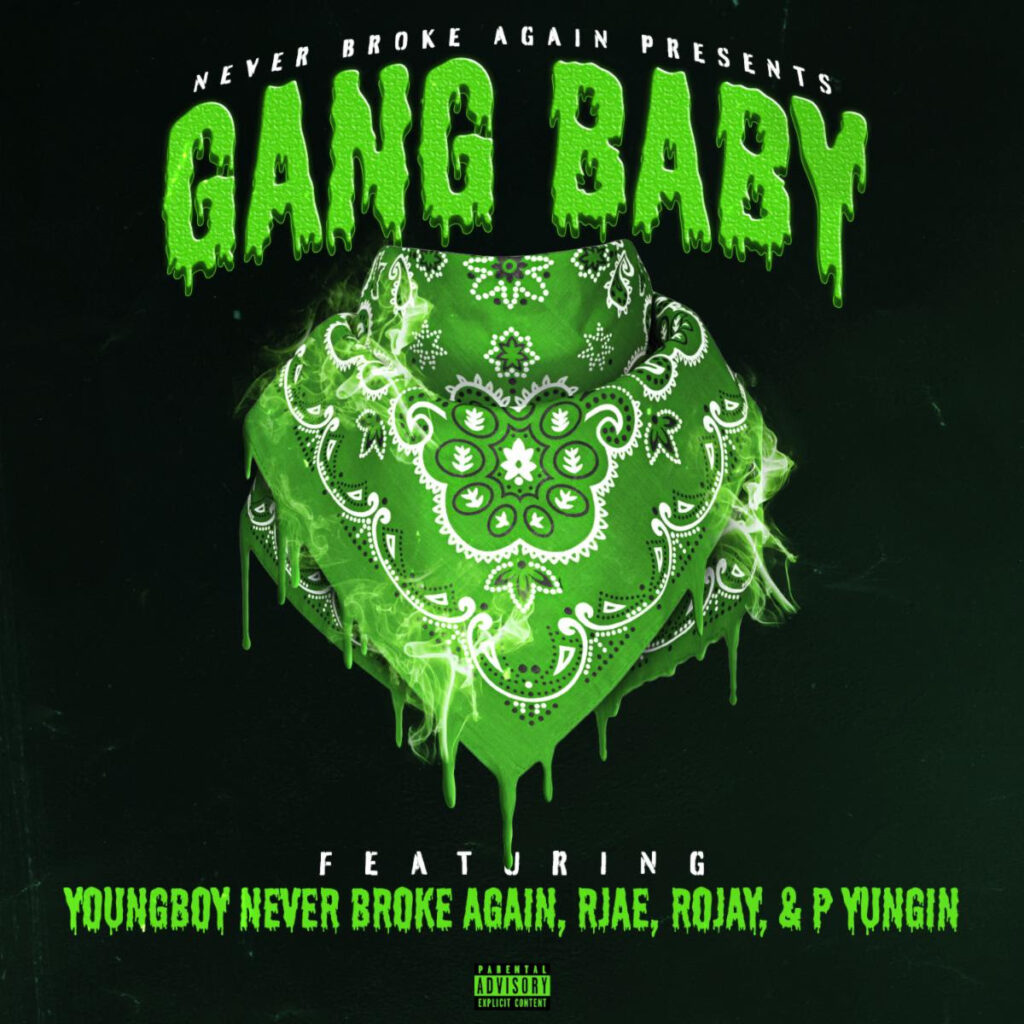 Not much information is present about the sudden drop of NBA Youngboy's group Never Broke Again sudden drop of "Gang Baby." More infromation about their group is below.
Never Broke Again is the brainchild of Louisiana-bred rapper YoungBoy Never Broke Again (fka NBA YoungBoy). Never Broke Again: The Compilation Vol. 1 is first volume is an eclectic mix of Hip Hop/R&B and delivers gut wrenching, raw lyrics coupled with hard-hitting anthems, dominating from the airwaves to the streets and everything in between. T
he project comes on the heels of breakout single "Red Steps" by P. Yungin. On the track, a vulnerable P. Yungin reflects on the loss and suffering he's experienced in his young life while celebrating how he overcame it. Additional stand out tracks include "Cutlass" by Meechy Baby. An ode to the hood-classic Oldsmobile and getting it out the mud, Meechy Baby pairs an infectious trap beat with a catchy melodic cadence that serves his raspy high energy flow.
This year history-making Grammy Award-nominated Louisiana-bred rapper and one of the most-listened to artist in the world YoungBoy Never Broke Again and P. Yungin joined forces on a new single and music video entitled, "Pull Up Actin" via Never Broke Again, LLC/Motown Records. 
Source: Motown Records