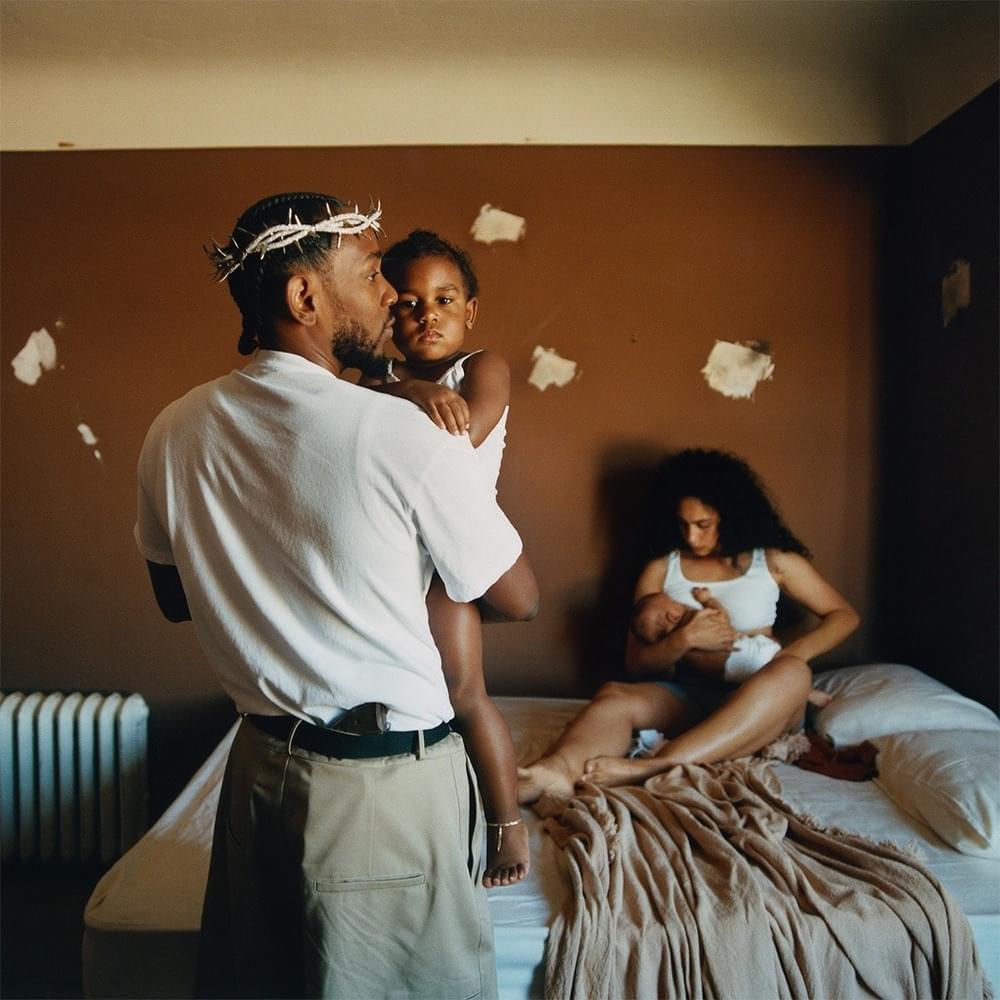 Living legend and record breaking musician out of Compton, Los Angeles Kendrick Lamar follows up his universally acclaimed LP 'DAMN.' with his latest endeavor 'Mr. Morales & The Big Steppers.' Earlier this week on Sunday evening Mr. Duckworth blessed fans worldwide with a sudden video drop one of the lead singles off the album "The Heart Part 5."
Also Kendrick Lamar recently unveiled the cover art of the album which features himself, his wife, and his two kids which was well received on all socials. Personally as a Gemini and a Kendrick Stan who has been waiting since the dawn of time for new music I am so excited to be the one to share the new tunes from one of the greatest who has ever touched the mic.
I do not want to disclose too much about the album but just now it's excellent and listen to it so you can get the full details of beautiful body of work. It's literally the only hip hop release tonight and the only major release which fans all over social media are excited as we are for Kendrick Lamar Duckworth's aka K-Dot's new release.