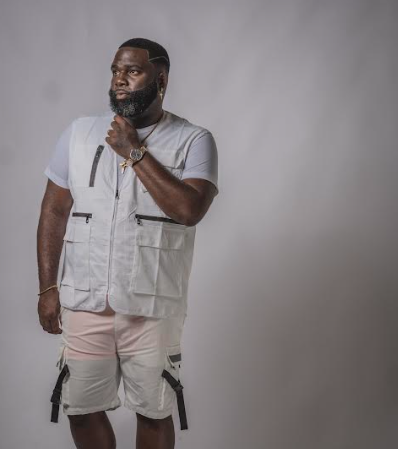 Months have zoomed by since the release of New Orleans "King Of Bounce" HaSizzle's latest smash single "Getcha Sum" and the momentum of the catchy hit has taken on legs of its own across the country. 
After receiving accolades from the likes of TheSource.com, Hip Hop Weekly, ThisIs50 and other popular urban music publications throughout the blogosphere, "Getcha Sum" earned radio spins around the country, including airplay on NYC's Power 105, which was played by the world famous DJ Clue. HaSizzle hs even created a viral "Getcha Sum" dance that has accompanied the song across regions and stature lines for the duration of 2022.
Look for the yet to be titled project from HaSizzle that includes "Getcha Sum", which will be available on all major streaming platforms.