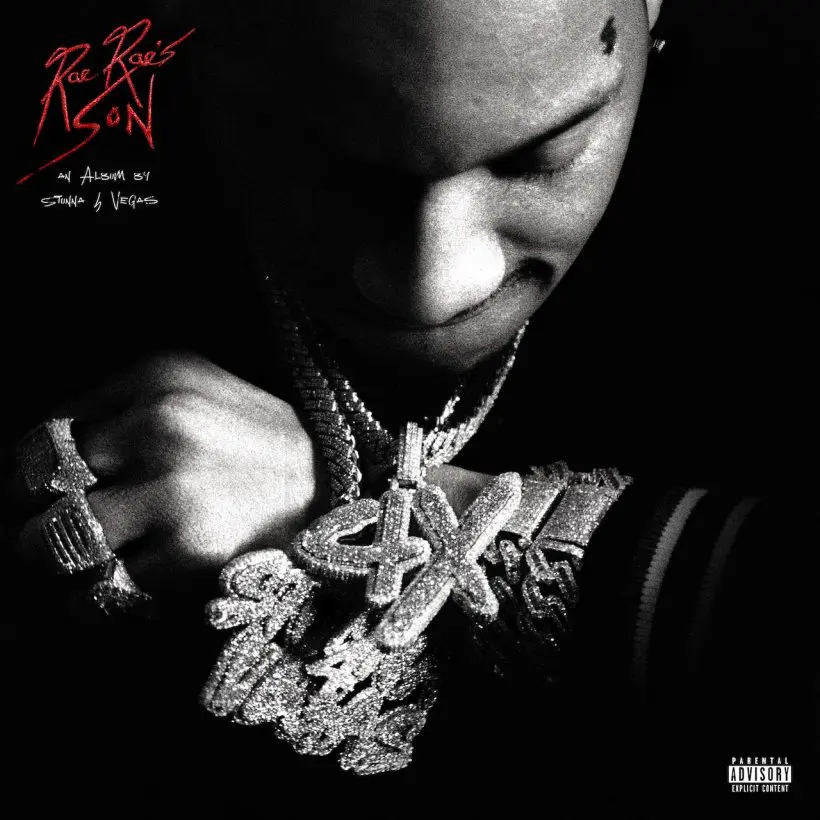 Stunna 4 Vegas is back with a new track to heat up the summer. The Interscope artist dropped his new single " BMF" featuring Icewear Vezzo last week and it's going crazy.
Stunna announced his new album Rae Rae's Son, which is slated to drop soon after the release of the single.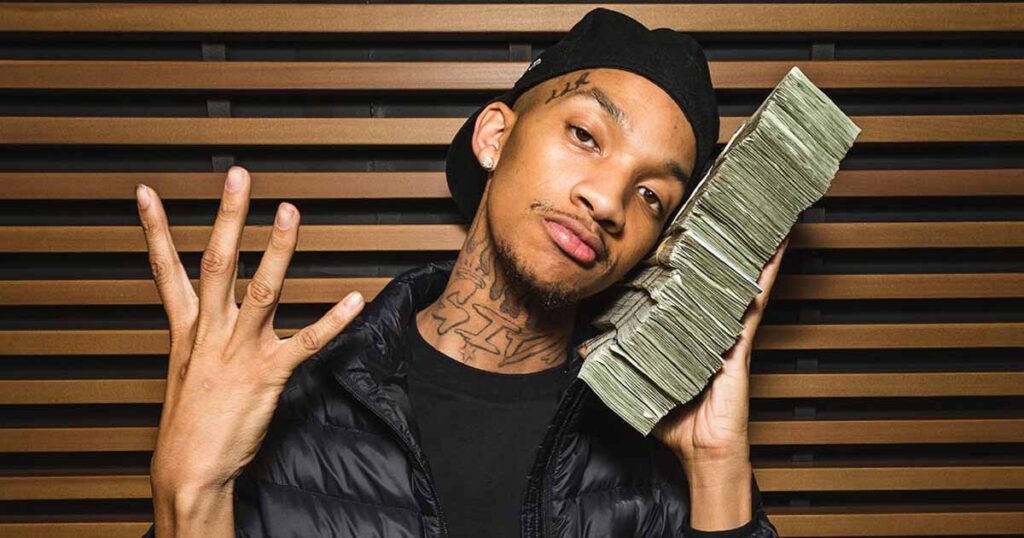 Fans were excited to hear about the album from Stunna. The Billion Dollar Baby signee has been consistently dropping music including tracks like "Pay Me To Speak," "The One," and D.A. Got That Dope-produced track "Suspect."
Earlier this month, Stunna announced his new tour. The tour titled Rae Rae's Son Tour will consist of a multi-city jaunt beginning this May, and land in major cities including New York, Los Angeles, and Dallas before his June 11 finale in Denver. YRB Teez and SSG Splurge will accompany Stunna on this tour as well.
Stunna's album will be out everywhere Friday, May 13th.
Make sure you check out "BMF."