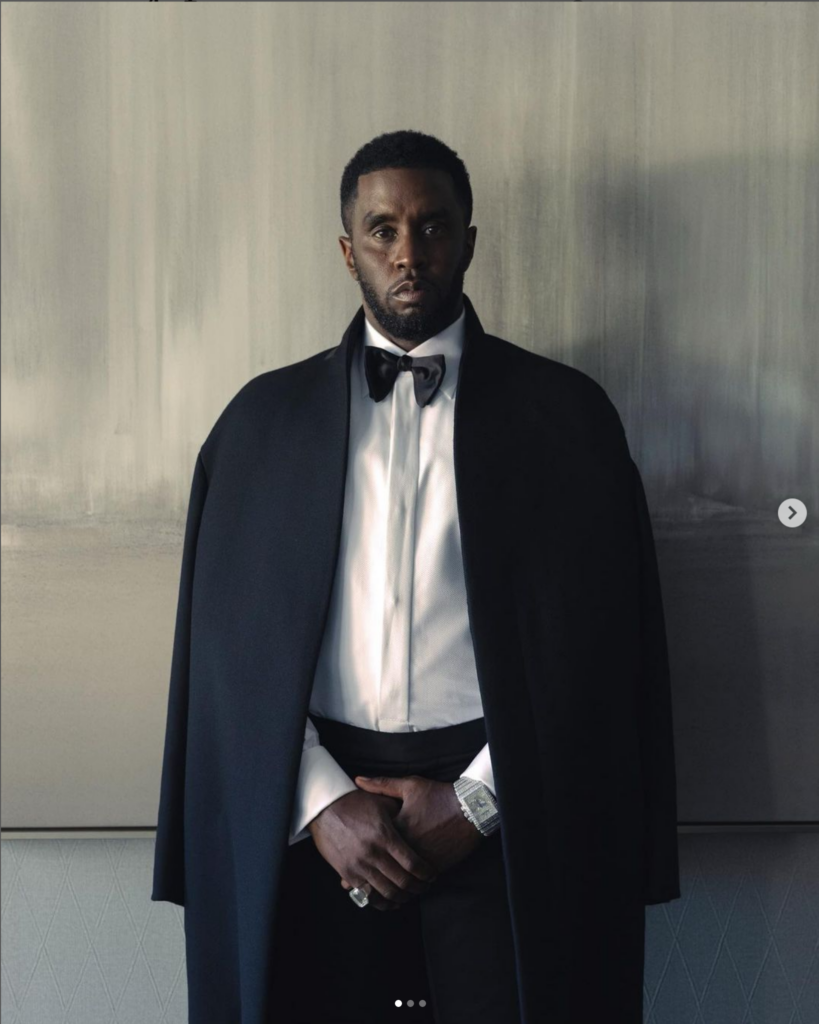 Sean 'Diddy' Combs is making his return to the music industry in a big way. The mogul is preparing for his debut as host and executive producer of the upcoming 2022 Billboard Music Award, Diddy aka Love announced the launching of his new label, Love Records in tandem with signing a one-time album deal with Motown Records.
The label will focus primarily on R&B artists, songwriters, and producers. Combs explained his reasoning for this major move back into music:
Music has always been my first love; Love Records is the next chapter about getting back to the love and making the best music of my life. For the label, I'm focused on creating timeless R&B music with the next generation of artists and producers. Motown is the perfect partner for my album, and I'm excited to add to its legacy.
This move can add to Diddy's long list of successes. The 52-year-old music executive has created a legacy in the industry by being the Founder and CEO of one of the most successful record labels to ever exist, Bad Boy Records.
Motown Record's CEO and Chairwoman Ethiopia Habtemariam made it clear that this new collaboration is only meant to take both labels to new heights.
This is a major moment for Motown, as Diddy is one of this century's most important voices in music and culture. To be a part of his next evolution and album is nothing short of monumental.
Combs serves as executive producer, curator, and A&R of Love Records' first album, due this summer.