Written by Ayo Sash
Posted on April 25, 2022 at 8:19 pm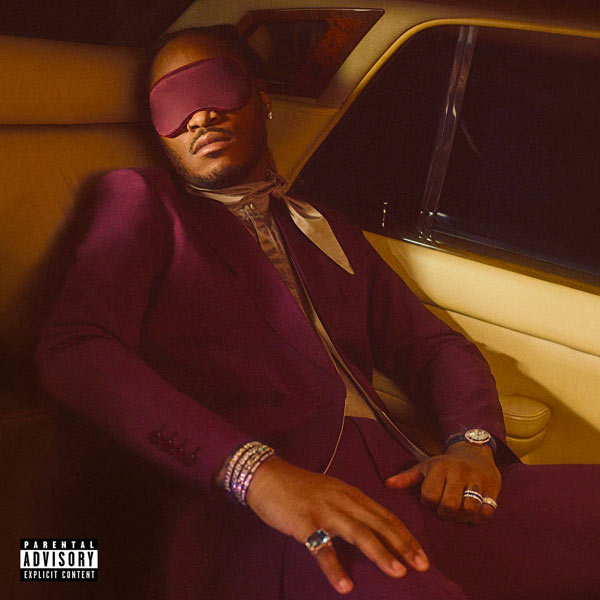 Future shares the title for his upcoming album, 'I Never Liked You,' via Instagram today. This will be his ninth studio album, set to drop on April 29th.  He shared the title along with the cover art, which is a photo from his GQ cover shoot. Wearing a dapper maroon Valentino suit and shades as he chilled in the backseat of a car, Future shows how swaggy he is.
"Sharing my lifestyle with the world. Sharing my pain with the world. Sharing my ups, sharing my downs with the entire universe. Putting this project together is just people understanding that I love hard. Probably love the hardest. I wanted to showcase my skills as far as melodies and topics and being vulnerable." he told GQ. 
In 2020, Future released his eighth album, High Off Life. It included songs such as "Life is Good" featuring Drake which is now Diamond, having over 10 million units sold. In 2021,  he linked up with LIl Uzi Vert for their joint project Pluto x Baby Pluto which also was a great success. Recently, Future was a part of the "Pushin P" hit single from Gunna's album DS4Ever. Last week, he was featured on Southside's newest record, "Hold That Heat" featuring Travis Scott. 
A few months ago he hinted that there might be some features from artists like: Kanye West, Babyface Ray and FKS Twigs. Now that he has officially released the title and date, the people are patiently waiting for April 29th.