Written by Leo Lysius
Posted on April 6, 2022 at 2:36 pm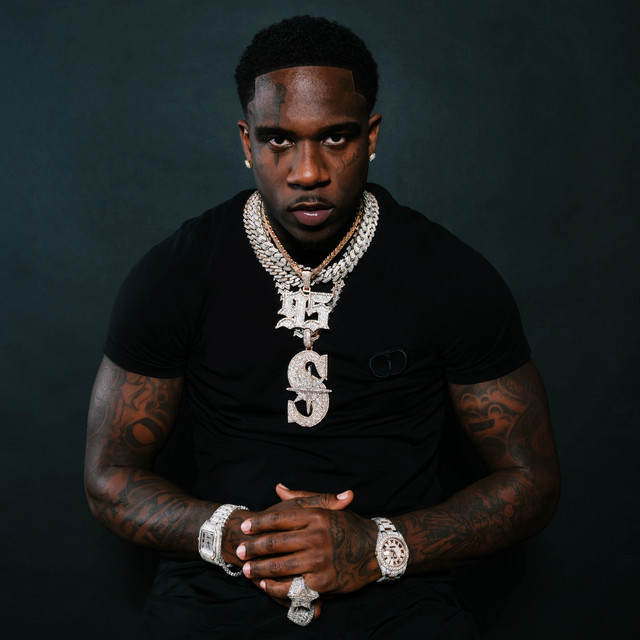 Brooklyn's very own, Dusty Locane is back with yet another one. The 22-year old Canarsie native premiered his official visual for his latest offering, "Floss State of Mind" off his debut album, UNTAMED (released back in December).
This marks as the tenth music video released to support the project, which garnered hood anthems such as "Rolling N Controllin, Pt.2 (Picture Me)" and "What You Need" featuring Yung Bleu, under the Empire independent label. "Floss State of Mind" has been a fan favorite ever since the album drop, and while the music video wasn't necessarily shot in his neighborhood of Canarsie, the Island approach shows that Dusty can showcase range as an artist.
The Kevin Von Puttkammer-directed visual, which was shot in the Dominican Republic shows Dusty on a beach with a few bad models in one scene, while another shows him in the woods with a machete in hand, while beautiful females ride around on ATV's, Jetski's and then Locane is pictured on a yacht with a few more ladies before dust is set on the island.