Written by Leo Lysius
Posted on April 5, 2022 at 10:20 pm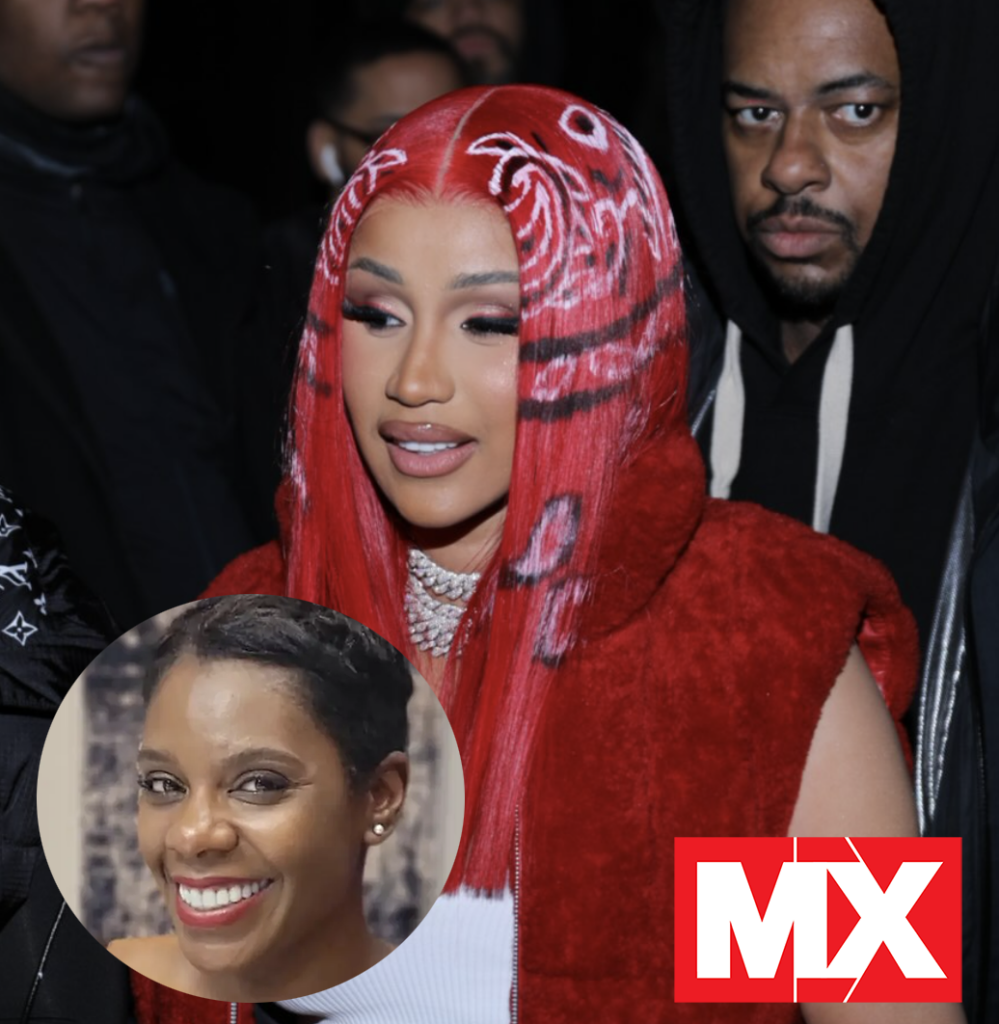 While it may look like Tasha K (whose real name is Latasha Kebe, 39) may be off the hook after claiming she doesn't have the $4m to pay rapper Cardi B (born Belcalis Almánzar, 29) in damages for defamation. A federal judge on Monday (April 4) ordered YouTuber Tasha K to pull down more than 20 defamatory videos about Cardi B and banned her from ever posting again about the rapper on a range of specific subjects.
Dating back to 2018, the YouTuber made very outlandish claims about the Bronx native, alleging that she had contracted herpes, used to prostitute, has cheated on her husband, Offset and has dabbled with substance abuse in the past.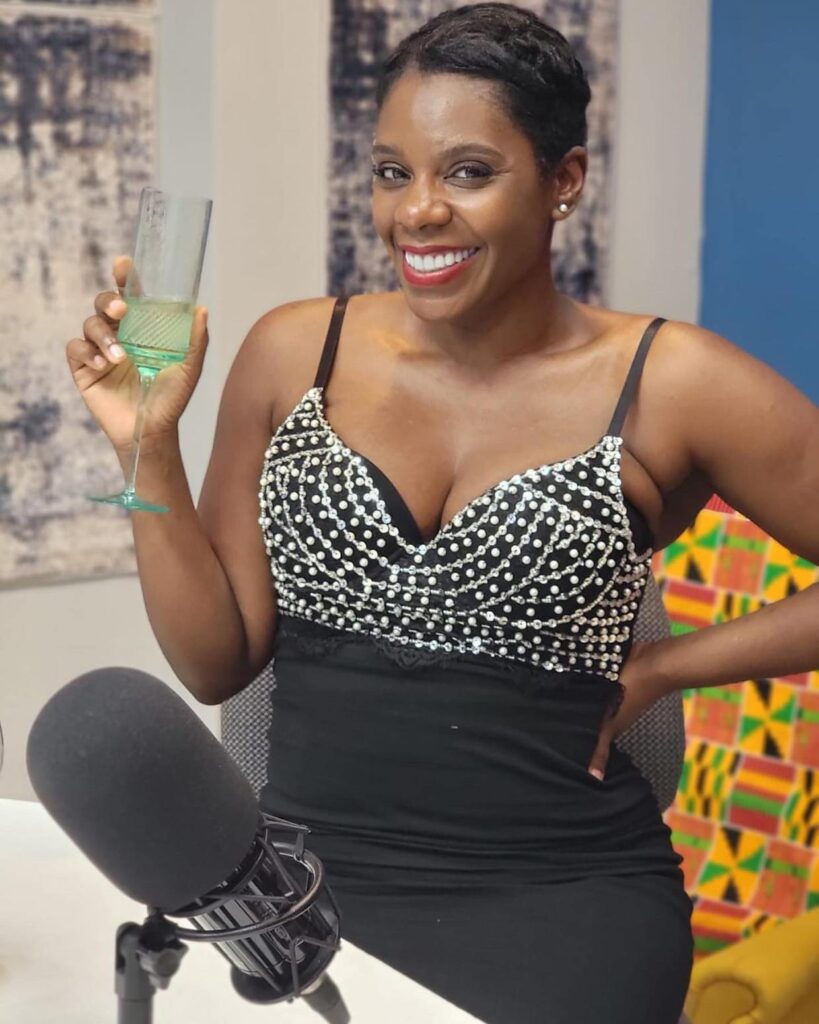 Following a trial in January, jurors sided decisively with Cardi B, holding Kebe liable for defamation, invasion of privacy, and intentional infliction of emotional distress. They awarded more than $2.5 million in damages and another $1.3 million in legal fees incurred by the rapper.Reportedly the injunction was agreed upon by both parties, although Tasha and her legal team initially opposed the injunction. The Atlanta online personality has since appealed for $4m defeat. Should a judge overturn the verdict, the injunction will cease to exist as well.