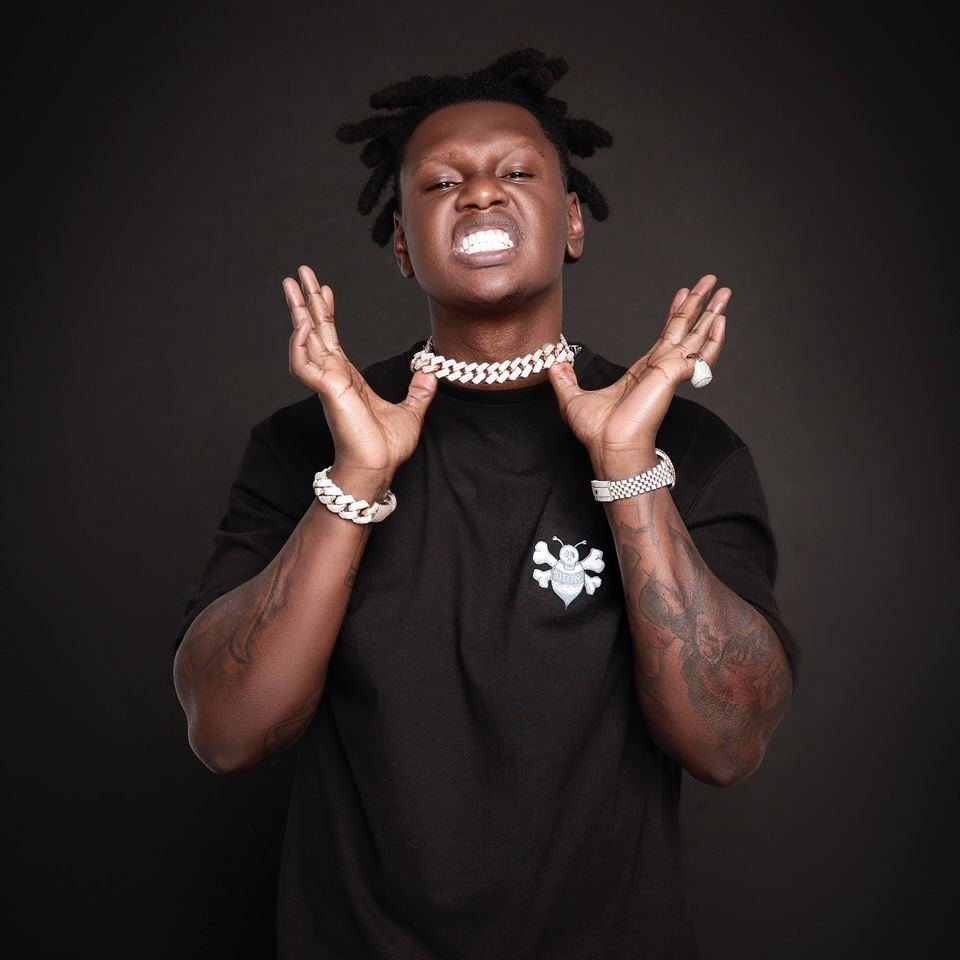 New music and the Dreamchasers co-sign doesn't fully capture the essence of what the rising star Tafia out of Florida brings. A better description would be hard hitting soul music that captures different moods and vibes of peculiar situations really illustrate the talent and abilities that the new Dreamchasers signee fully brings to the table. Tafia is one of one and our zoom conversation really solidified a few things for me.
First, he is an artist purist. He loves how different sounds and being around different artists throughout the years such as Young Thug, Future, Meek Mill, Drake, and more really motivate him to carve out his own legacy. He is his own emcee and sound so Tafia works daily to establish that fact. Second, he is a family man and credits the love his mother has for him to keep pursuing his talents throughout the years. From what I can tell from our brief talk and on social media, she did an amazing job of not only helping Tafia groom his talents but also to present and package it into the budding star that he is currently.
Third and finally, he is currently on the right path to ensure universal stardom in the foreseeable future. A good totem pole to compare where he is at in his journey towards that is the future episode of the Kanye Netflix documentary 'Jeen-Yuhs' which had a young Kanye finding where he fit in the industry while navigating his contacts and establishing his own thing. Tafia has the hunger and ability to bloom into a yearly force in music overall. He wants to not ride the coattails of Dreamchasers but to use it as a platform to boost his image and become a icon.
His latest projects name 'Mention My Name' is a literal testament to that ideal and belief. When you speak not only about new rising acts in hip hop but among favorite musicians, Tafia wants his name spoken loud and clear. Sixteen tracks of pure musical goodness that blends in multiple different cultures and sounds help him stand among his peers as an artist to watch out for. Some of my favorite tracks on the project include "Paper Route" Ft. the late Young Dolph, "Involve" Ft. Jeremih & DaVido, and "Too Crazy."
Currently he is in a great mood and continues to push his music diligently until it touches all corners of the Earth. One thing about Tafia, he will go through his triumphs and struggles with a smile on his face. I cannot recommend him enough to be in your favorite DSP mix. To put in simply, Tafia should be one of your favorite artists favorite artists. The young man is really talented and is due to break it big on the Billboard charts very soon.
Mention My Name Tracklist
01. Midnight Motion 02. Mention My Name 03. No Cappin (feat. Rob49) 04. Na Na 05. Love Me 06. Been On It 07. Nobody (feat. Vory) 08. Paper Route (feat. Young Dolph) 09. Roses 10. You Is Bad For Me 11. Too Crazy 12. In The Stars13. Involve (feat. Davido x Jeremih) 14. Me Against The World 15. U-Turn