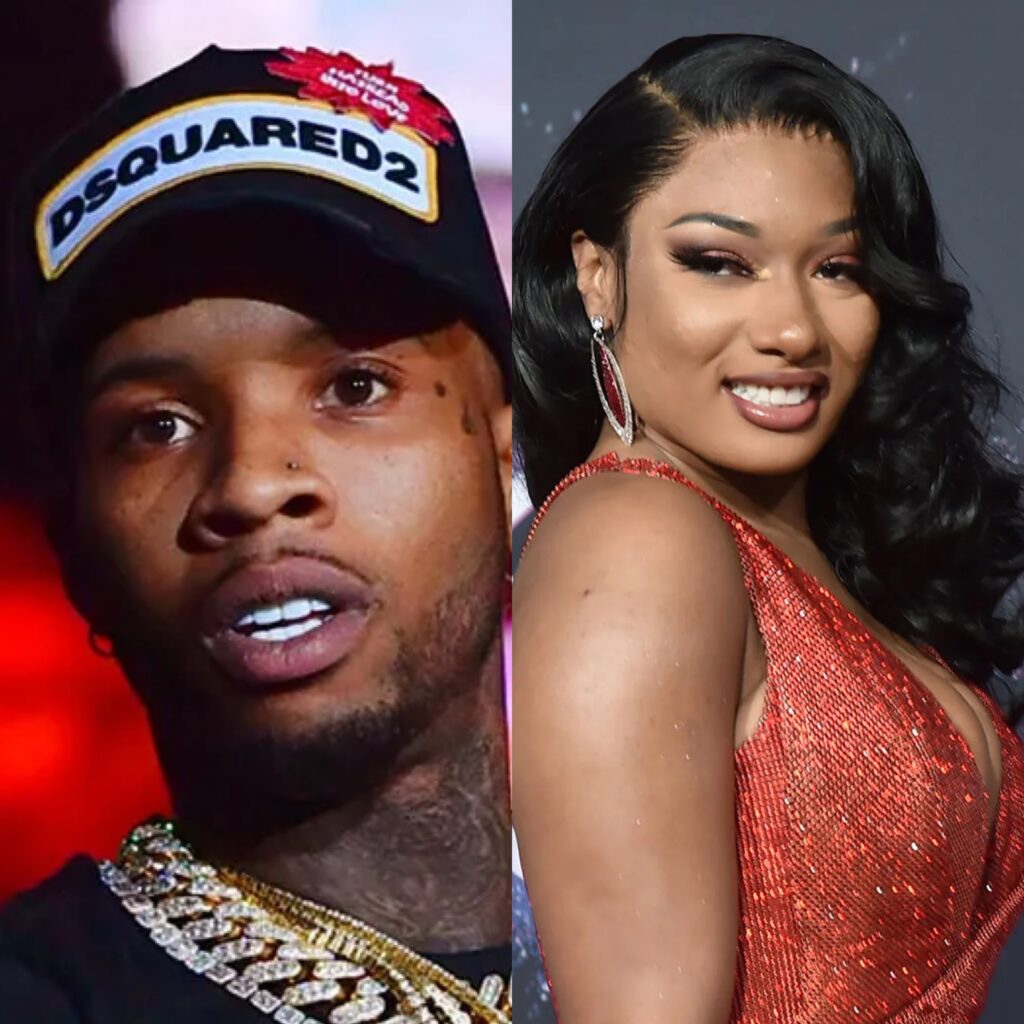 The Megan Thee Stallion vs. Tory Lanez case is the case that keeps on giving. While the initial trial has been pushed back to April 5th the rumors surrounding why the pushback has happened seems to be the topic of discussion today. DJ Akademiks reported today that the trial between Megan & Tory was pushed back due to Tory's DNA not being found on the gun used to shoot Megan.
Megan Thee Stallion wasted no time responding with a series of Instagram stories claiming Akademiks was reporting false information.
Following the alleged false report of Tory Lanez DNA being found on the gun used in the shooting of Megan Thee Stallion, Lanez decided to take to Twitter and post:
"….. u can't buy and tweet your way out of this one ..not today ."
As we thought the social media back and forth was coming to an end Megan responded by releasing alleged text messages from Tory apologizing to her and also indicating that he was begging both her and Kelsey not to talk.
Tory wasted no time responding himself and dropped a bombshell that could very well be the reason there is even a case in the first place. The rapper took to Twitter to apologize to both Megan and her former best friend Kelsey for having relations with both of them at the same time.
Fans took to social media to give their thoughts: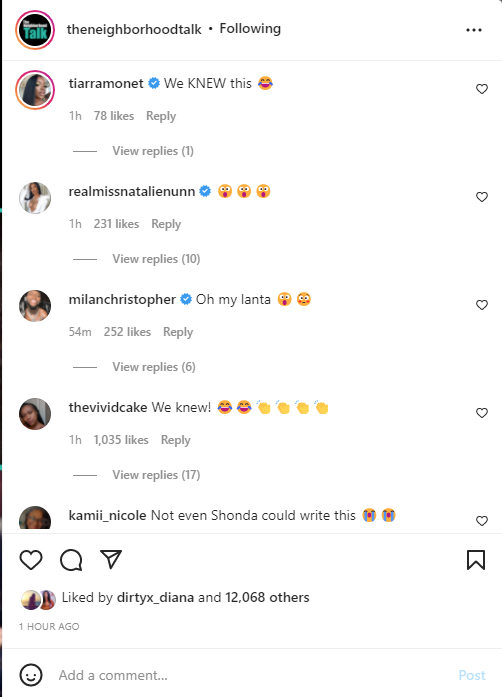 It was no surprise that Megan would let Tory know that his apology was for none other than him allegedly shooting her.
Megan's boyfriend Pardison Fontaine also decided to speak on the situation and address Tory Lanez:
Tory responds:
What is clear here is that we still are not sure of all the details pertaining to this case but I guess we will have to wait until April 5th to get some real answers.