New couple alert? The Super Bowl was this past weekend and while the Rams taking home the championship was definitely The talk of the town, one surprising event became the main attraction.
Social media was in a frenzy when a picture surfaced of Jamaican recording artist Shenseea and superproducer London On Da Track holding hands at the game.
Fans were stunned to see the alleged couple locking fingers. While the consensus was a feeling of surprise many fans wondered if this was a bad look for the singer
Shenseea didn't seem to clear up the rumors by commenting on a blog site saying "Maaaaynne he held my hand to save me from falling man cho".
London On Da Track has been in the news lately for his baby mama drama with former girlfriend Summer Walker. London, who also has three other baby mothers, has been the center of all the blogs with them all publicly calling him out and his lack of parenting to their children.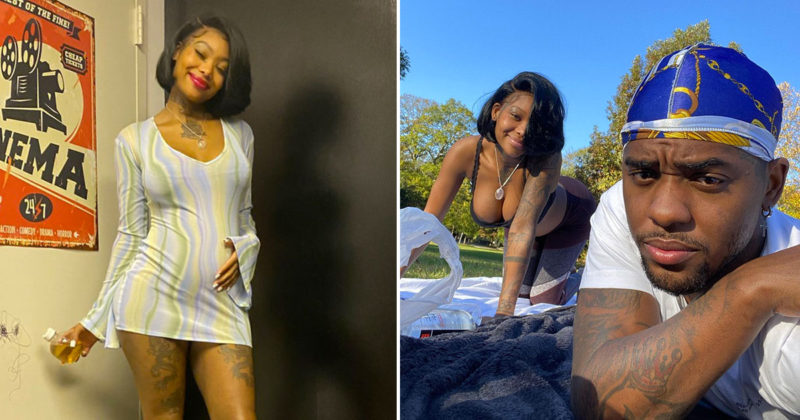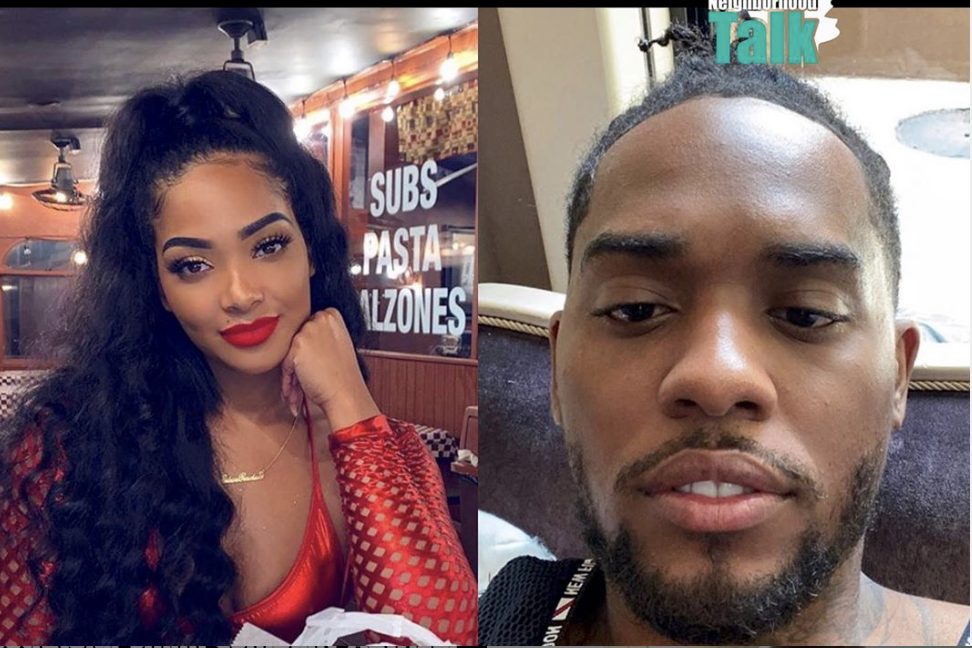 The rumors were still swirling later on Valentine's Day when Shenseea posted a picture hugging a huge bouquet of flowers and a display of luxury gifts with the caption "Love it here ❤". The post was later deleted.
Do you guys believe that this is a new couple alert?