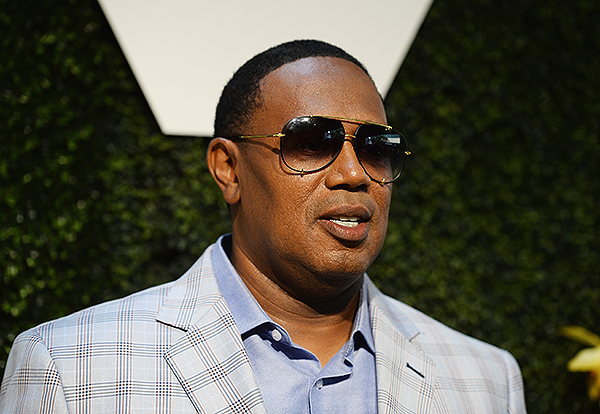 Percy Miller, known as Master P – has inscribed his legacy in all avenues in entertainment, philanthropy, and overall business. His estate amassed over $200 million and continues to revolve in full circle. With a span of over three-decades in the music industry, there is no telling how much farther the business mogul can expand on his enterprises. 
Rapper turned business genius, always preached generational wealth. Coming out of the slums of New Orleans in a poverty-stricken environment, Master P always had an agenda of becoming an entrepreneur and pivoting a way to provide for his family. 
By the mid-90's into the 2000's after relocating No Limit Records back to his stomping grounds, the Nola native continuously released albums and records that gained notoriety such as "Ghetto D" and "MP Da Last Don."
However, his entrepreneurial efforts took captive of his legacy. Forming No Limit Enterprises, the Hip-Hop mogul indulged in different avenues from real estate to owning food franchises. 
Master P cites on being the next Bill Gates, however, wants to share his story and insights on building wealth for the next generations to follow suit. Teaming up with Forbes in pursuit of 'For(bes) The Culture Culturally Accountable Summit, the event will be nothing short of inspiration and useful information to follow. 
The event is free and it is only available for one day only. It is a virtual event, taken place on Wednesday, March 4, 2022 at 1:00 PM Eastern Standard time, 10 Pacific Standard Time.
Click here to register.