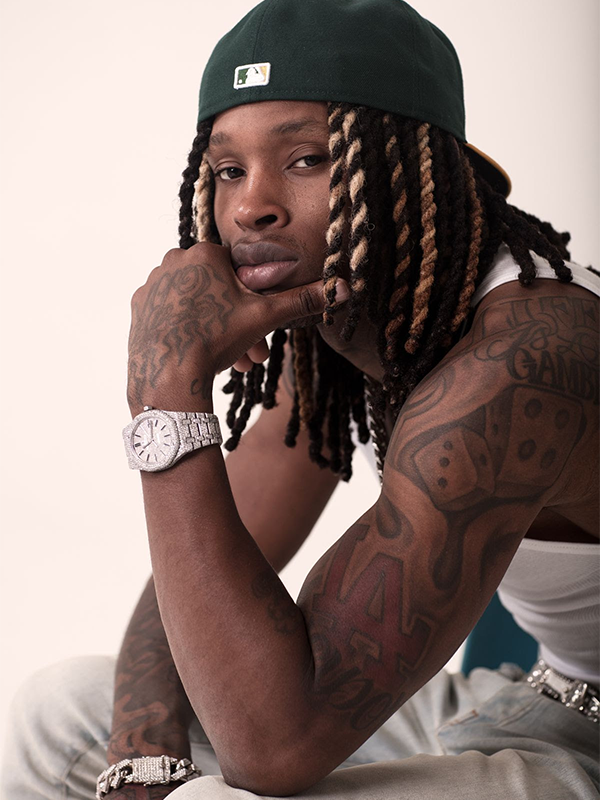 The unexpected demise of King Von left the world of Hip-Hop in shambles. His lyrical guise and intricate storytelling had set him apart from his counterparts, one that could be duplicated – but could never be on the same level as the Chicago native. Since the release of his debut album, "Welcome to O-Block," Von's estate – Only The Family/Empire worked behind the scenes to formulate a follow-up project. 
Since his tragic death in late 2020, King Von's legacy continues to inscribe in the trenches of Hip-Hop – being featured on several records, such as: Lil Durk's 'Still Trappin',' and  PnB Rock's 'Rose Gold.' His own records have transcended from audio to visual ranging from 'Wayne's Story' and 'Demon.'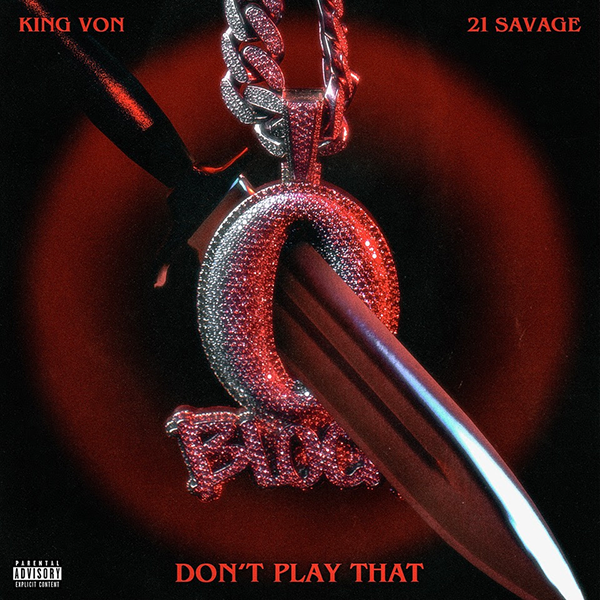 King Von's posthumous album "What It Means to be A King" is set to release March 4, 2022 under Only The Family/Empire Records. 
Amid his highly anticipated album to be released, the first single off the album features 21 Savage titled 'Don't Play That.' 
Produced by Kid Hazel, 'Don't Play That' is a whirlwind of lyrical penmanship filled with metaphorical context from both artists. The bop-worthy track may acquire a dark ode – the overall record is distinctively unique and radio friendly. 
Stream 'Don't Play That' on all major streaming platforms.