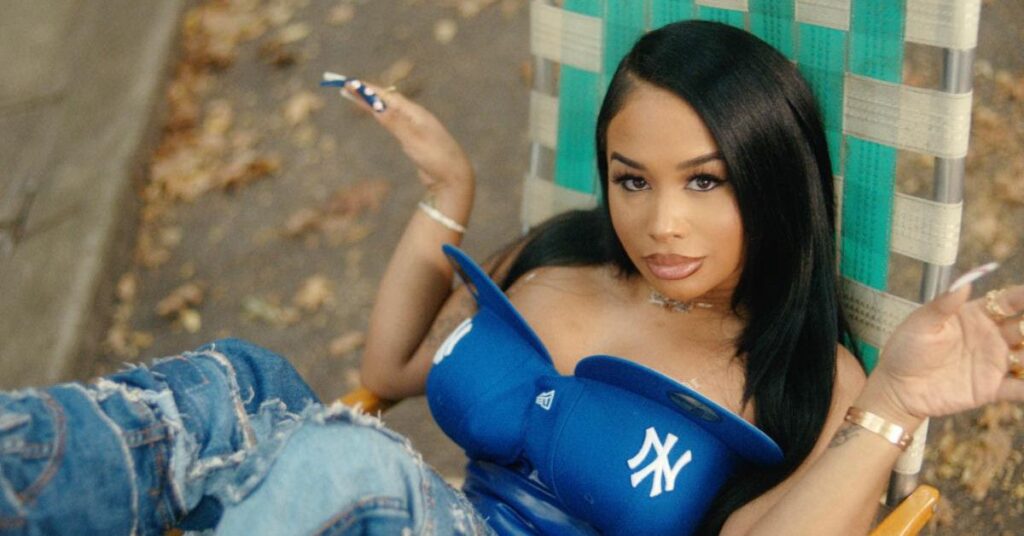 If its one thing DreamDoll is going to do it is represent NYC. The Bronx rapper dropped her visual to her new hit single "You Know My Body" featuring Capella Grey and she did not disappoint. The video gave us that nostalgic feeling of what summer is like in New York.
The new banger has been heating up the streets and the visual just adds fuel to the fire. DreamDoll's hardcore flow needed to be matched with some iconic looks and she delivered.
Sporting an NYC Yankee fitted cap bustier with the classic Timberland "Construct" heels, and a full garment made from bamboo gold earrings made the exact statement that she is nothing to play with.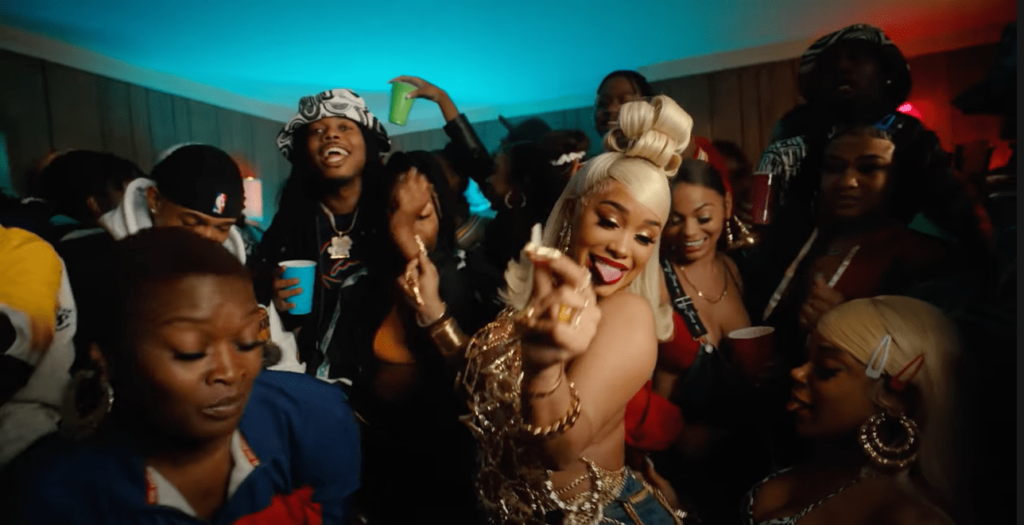 Music Xclusives was behind the scenes of the video set and able to speak with Dream about her upcoming project and more.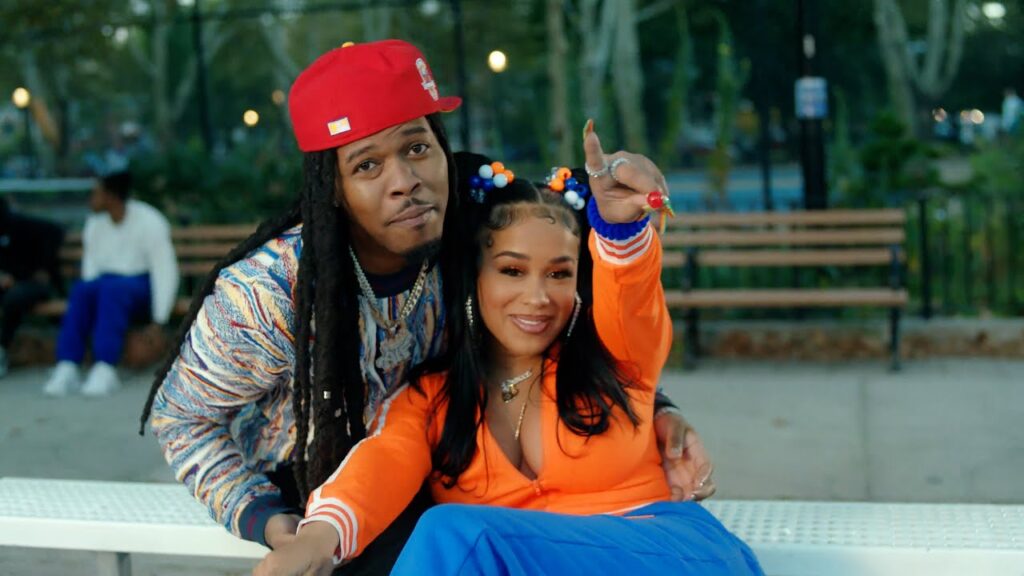 The newly signed artist told MX that the thought process for "You Know My Body" was to bring back that NYC flavor from the early 2000s. It's no secret that the beat samples Fabolous' "Can't Leave You Alone" and she wanted to "stick to the script." Dream explained "I didn't want to do no new designers or nothing that is trendy right now. I wanted to bring that back."
As for what we can expect from DreamDoll, she states her project will be dropping next month and she will be delivering the bars and flow the world has come to know from her.
Check out the BTS video recap below! Also, press play on DreamDoll's brand new video for You Know My Body Featuring Capella Grey.