Things are not looking for for the 27-year-old actor and rapper as former Empire star Bryshere Gray, known for his role as Hakeem, will now face 10 days in county jail with 3 years probation.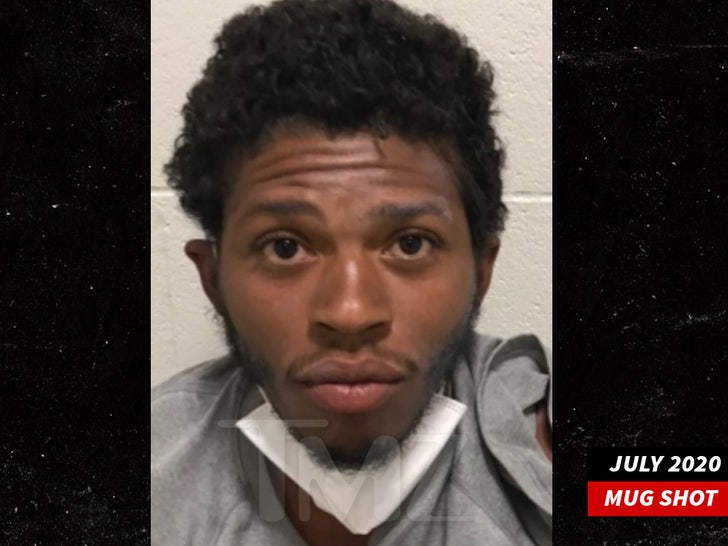 Let's refresh our memories on how he ended up here. Last July, theGrio reported Gray was arrested at his Arizona home after his wife called the police and alleged to have been "assaulted" by the Philadelphian native for hours. It was reported the actor allegedly assaulted and strangled his wife, who managed to escape the home and sought safety at a nearby gas station.
TMZ has reported earlier today that new documents confirm Gray "pled guilty to felony aggravated assault and, as part of his plea agreement, he's been sentenced to 10 days in county jail and 3 years probation." The documents also confirm that the actor must check in with his probation officer within 72 hours of being contacted by law enforcement and he needs written approval from police before associating with anyone who has a criminal record during his probation period. During the probation period, Gray will not be able to consume illegal drugs and will be tested for drugs and alcohol. He also will not be able to possess any firearm as well.