Writer: Brittany R(Ig:Flossybee_)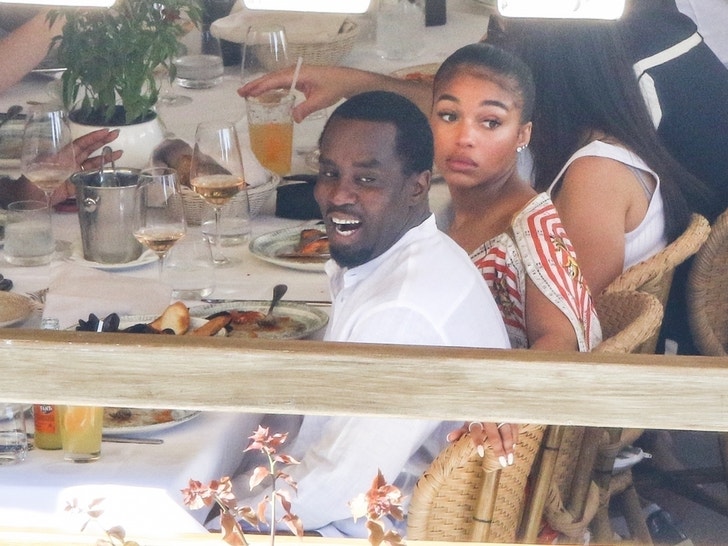 49 year old music mogul, Diddy and 22 year old model, Lori Harvey have been all over the blogs lately. Rumor has it the two are dating, fans are eagerly waiting for them to confirm or deny. People are hounding their comment sections on Instagram with endless questions. Last month the two were spotted in New York City wearing matching outfits walking together.
Just over this past weekend the two were spotted together again in Italy with Lori's mother, Marjorie and her stepfather, Steve Harvey. Everyone appeared to be having a good time.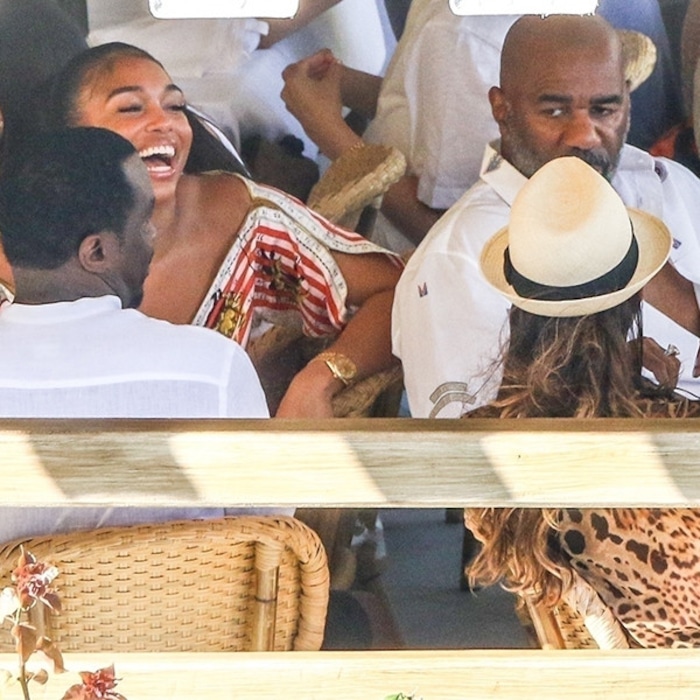 Lori dated Diddy's 25 year old son, Justin Combs in the past. Many people are wondering and asking Diddy "why would you do that to your son?"… "why are you dating someone your son once dated?" Still nothing has been said from anyone, including Justin.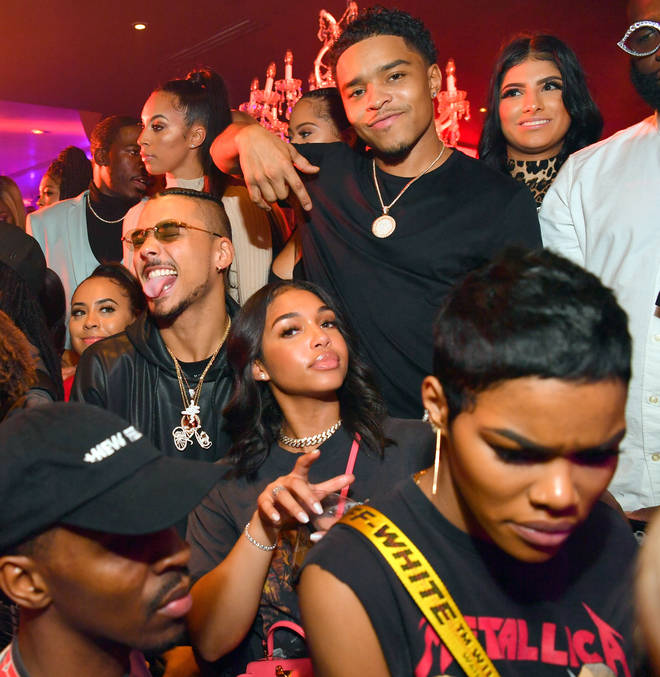 There is one rumor that Lori quickly shut down though. A rumor surfaced that the two were engaged after she posted a photo of her with a ring on with the caption reading "Somebody wife." She then denied the claims and said, "I'm not engaged. Stop believing everything y'all read on a blog.