Irish Grinstead of R&B Girl Group 702 Passes Away at Age 43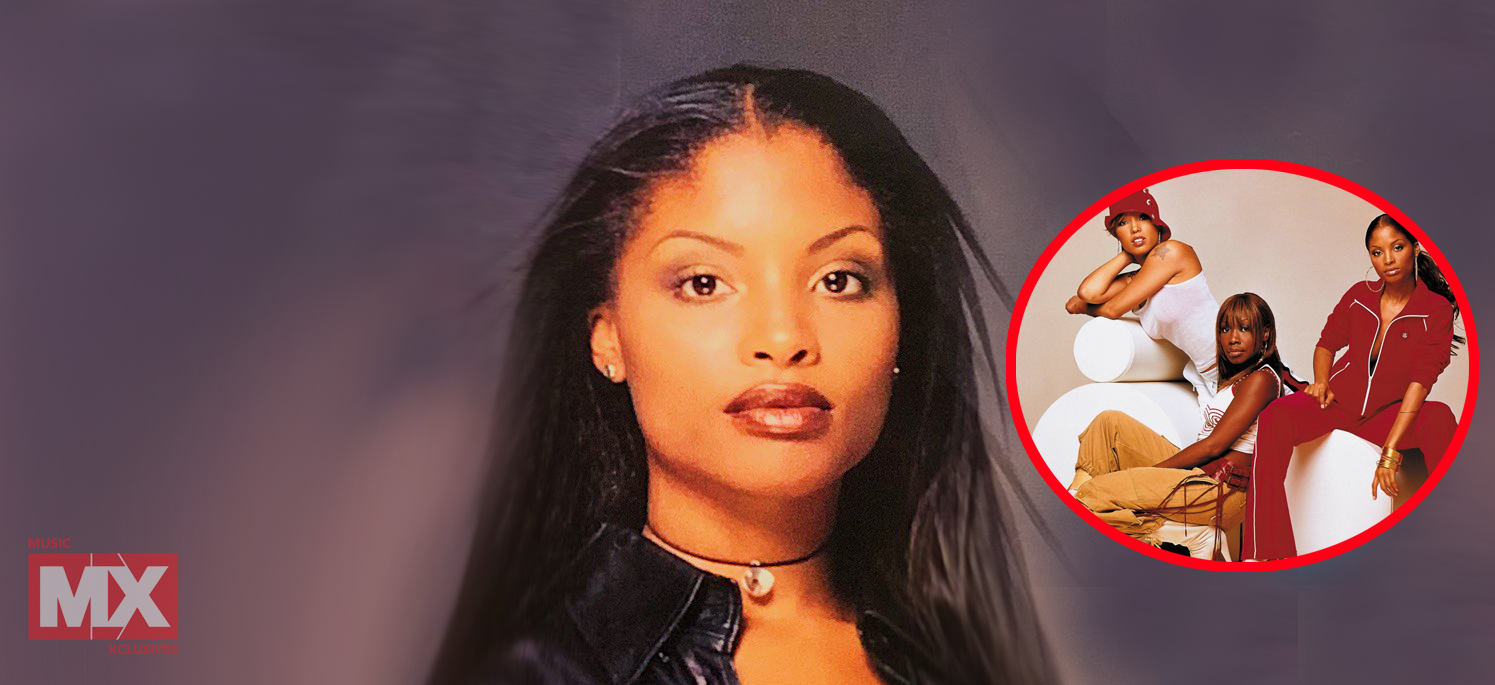 Irish Grinstead, one of the founding members of R&B girl group 702 has passed away on Saturday, September 16 according to an Instagram post by her older sister and group member, LeMisha Grinstead. The cause of her untimely demise is still unknown, but in December of 2022, the group announced that Irish would be taking a "medical leave of absence due to serious medical issues," while they continued to perform.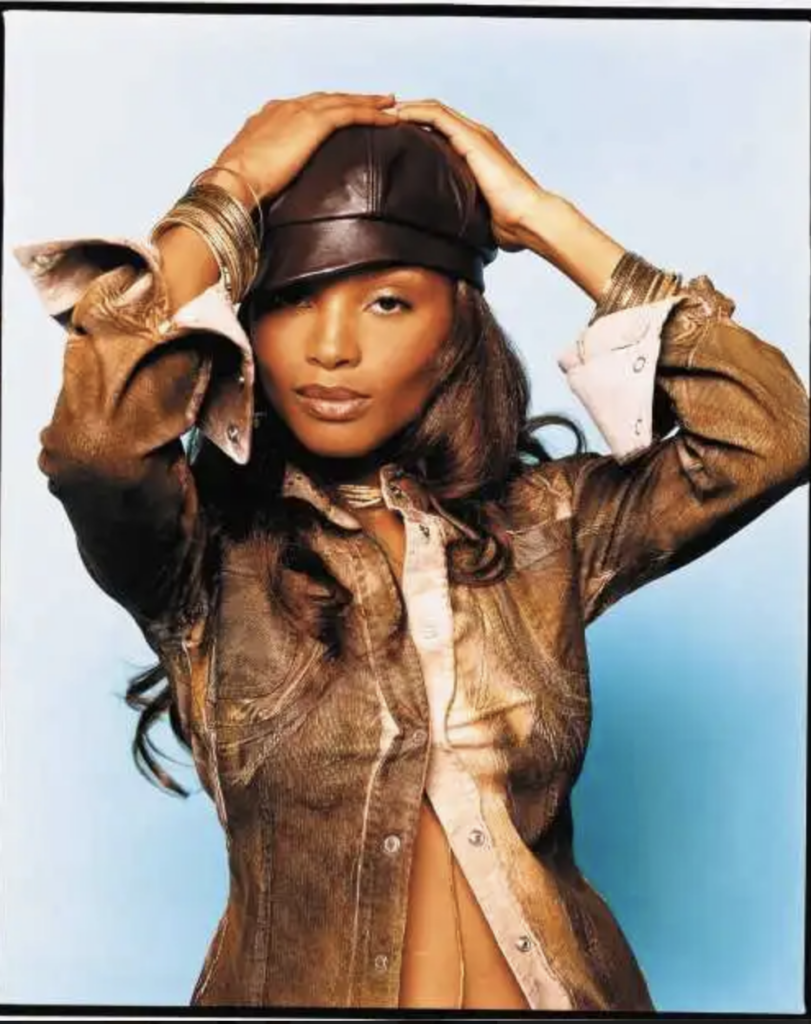 "It is with great sadness that I have to let you know that my beautiful sister and friend has passed away this evening," she wrote. "She has had a long battle and she is finally at peace. That girl was as bright as the stars! She was not only beautiful on the outside, but also within. Sharing the stage with her was a joy I will cherish for the rest of my life! We, the family ask for prayers and respect for our privacy as we grieve an outstanding loss to our family."
The group reunited back in 2017 and started doing shows and taking on bookings. In 2021, the sisters Irish and LeMisha joined the reality TV series, BET Presents: The Encore, produced by Carlos King. The stint lasted one season and also featured previous girl group members like Pamela Long formerly of Total, Audrey O'day of Danity Kane, Nivea, Shamari DeVoe of Blaque, Kiely Williams of 3LW, and Fallon and Felisha of Cherish. The sisters spoke to our correspondent Tabitha Williams of MusicXclusives at the time about their journey on the show. Check it out below:
702 rose to fame in 1996 with their breakout hit single, "Steelo" featuring rap legend and hitmaker Missy Elliott. Their debut album, No Doubt went on to reach Gold status and also garnered the follow-up singles, title track "No Doubt" and Billboard Top 10 ballad, "Get It Together." They released their sophomore and self-titled LP, 702 in 1999, which ultimately earned them a Platinum certification and spawned their biggest hit single to date, "Where My Girls At?" which peaked at No. 4 on the Billboard Hot 100 chart and saw them reunited with Missy Elliott yet again. The group ended their trek with their third and final album, Star ("I Still Love You") in 2003 before disbanding due to internal issues amongst the group and lead singer, Kameelah Williams.
Prior to their success, they initially started off as a quartet with twin sisters Irish and Orish as well as LeMisha, before getting discovered by actor/comedian Sinbad, who gave them a shot and another singer by the name of Amelia Childs joined them briefly then later leaving after the girls caught the attention of the legendary Michael Bivens. He would bring in Meelah and Tiffany Villarreal as a replacement for both Orish and Amelia, but Tiffany only lasted 6 months before pursuing a solo career of her own. The group continued as a trio. Irish's twin sister, Orish would later pass away in 2008 due to kidney failure as reported.
Meelah eventually went on to pursue a solo career thereafter and even started songwriting for other acts. She would later return and reunited with the sisters. During their career, 702 was nominated for an American Music Award, a BET Award, and several Soul Train Lady of Soul Awards. They won best R&B/soul album of the year by a group, band or duo for No Doubt.