ScarLip Unveils Latest Track "No Statements" as New York Rap Renaissance Thrives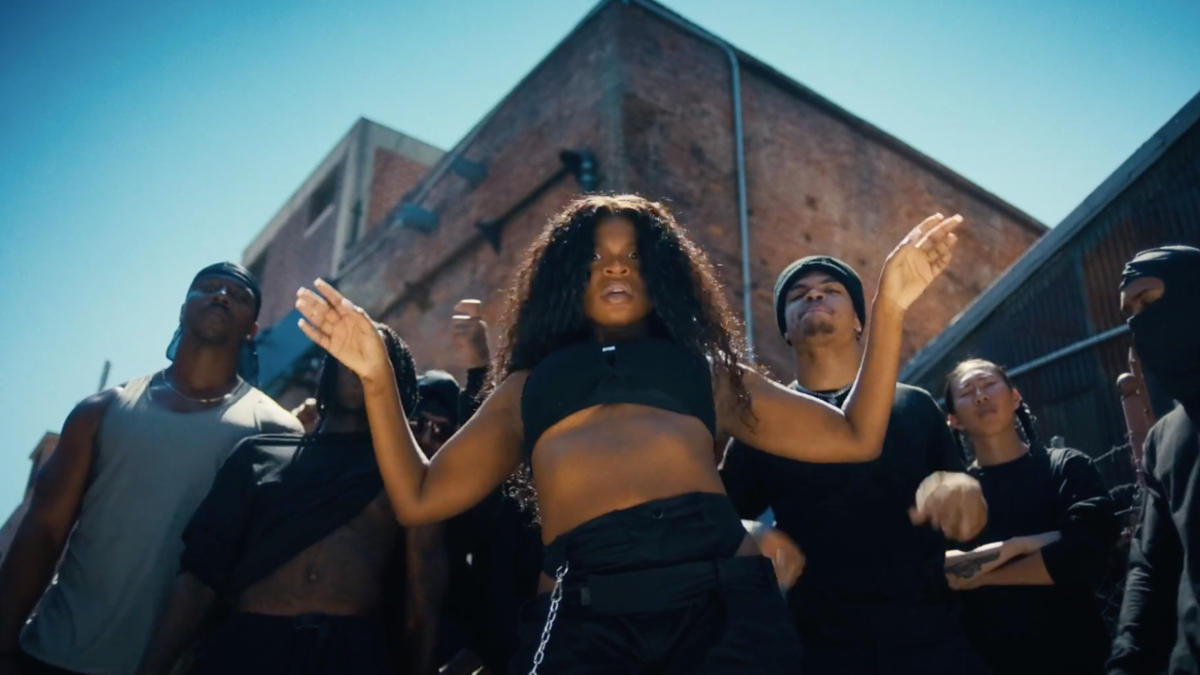 As the resurgence of New York City's rap scene enters its post-drill era, ScarLip remains a prominent figure, asserting her position as one of the movement's standout artists with her latest release, "No Statements." The track showcases ScarLip's signature ominous delivery, blending aggression with precision, and features an instantly infectious chorus that has already generated significant social media buzz. In the week leading up to its official release, "No Statements" snippets and previews garnered over a million views, giving her dedicated fanbase a taste of her new single.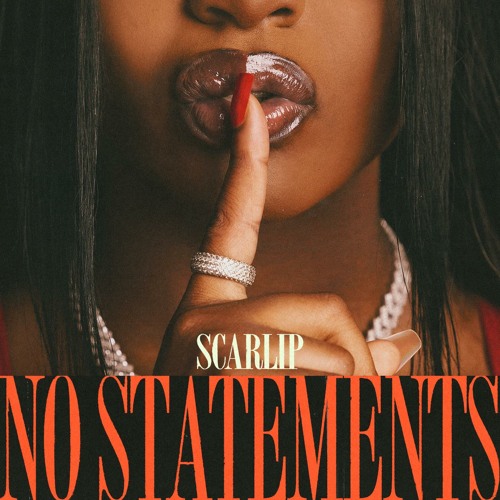 Fans will find "No Statements" to be one of ScarLip's most accomplished works to date, highlighting her growth as both a songwriter and entertainer while preserving the raw energy that initially brought her national recognition. Notably, ScarLip's long-time supporter and collaborator, Swizz Beatz, makes a cameo appearance, following their collaboration on the Hip Hop 50 Vol. 2 EP released by Nas-led Mass Appeal Records, produced by Swizz Beatz himself.
With each addition to her catalog, ScarLip's profile continues to rise. Earlier this year, Billboard recognized "This is New York," one of ScarLip's breakthrough singles, as one of the "50 Best Songs of 2023." Complex also featured ScarLip in a roundtable discussion titled "Are Women Saving New York Rap?," highlighting her as one of the influential women propelling NYC's rap scene into its next era of dominance.
This summer, ScarLip made her highly-anticipated debut at New York Fashion Week, collaborating with notable figures such as Summer Walker, Quavo, Offset, DDG, and Coi Leray for exclusive previews of "No Statements" at Tommy Hilfiger's NYFW brunch. Additionally, she made a memorable appearance at the unveiling of Future's collection with the high-fashion brand Lanvin. ScarLip further showcased "This is New York" during the summer, delivering electrifying performances at events ranging from Angela Yee's star-studded Angela Yee Day concert at Barclays Center to the main stage of the BET Awards, where she was joined by Busta Rhymes, a featured artist on the hit song's remix.
As ScarLip's star continues to ascend, her potential knows no bounds. Despite the title of her latest track, she is making a resounding statement in the music industry and is poised to conclude 2023 on a high note.
Watch the official music video for "No Statements" below: