Johnny Lugatti And Kevin Gates Team Up For "Prada Me"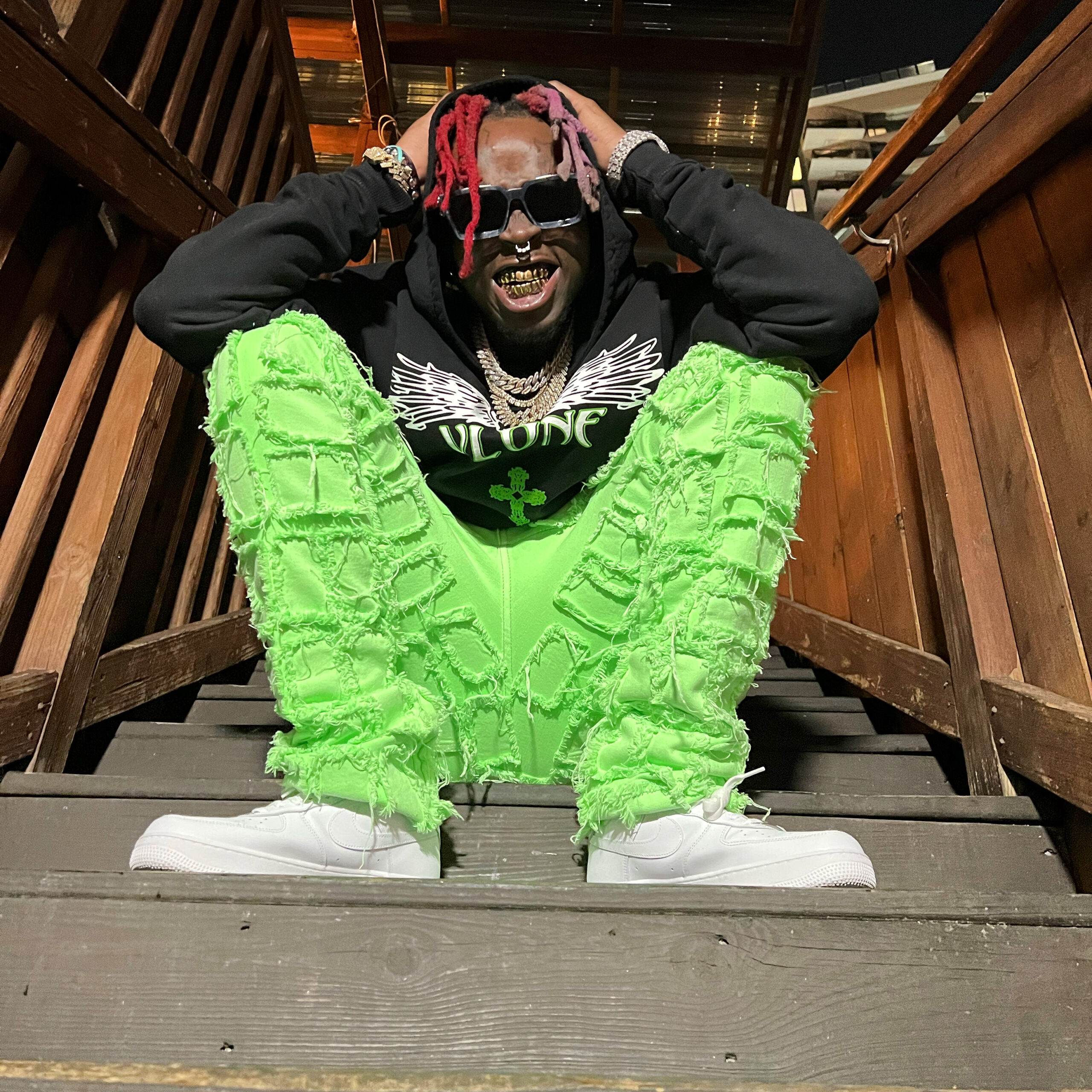 North Carolina rockstar Johnny Lugautti teamed up with industry superstar Kevin Gates for a new single titled "Prada Me". The heavy hitting track features an addicting hook with metaphoric verses from each of the artists.
The emotion provoking beat was provided personally by platinum producer Jay P Bangz, who helped to bring Mozzy his first plaque.
Lugautti has won the hearts of his fans with his unexpected style and innate ability for creating bangers. He spent the last two years grinding and elevating his creative process. A strong team and features from Euro Gotit and Snap Dogg paved his way to working with industry icons like Gates and even Yung Bleu.
The rising star got behind the mic before he was a teen and shocked everyone with a flow beyond his years. Don't let the simplicity of his tracks fool you as his creative music speaks wonders for the old and new generations.