Review: Steve Lacy Invokes The Spirit Of Prince And El Debarge With Magical Album 'Gemini Rights'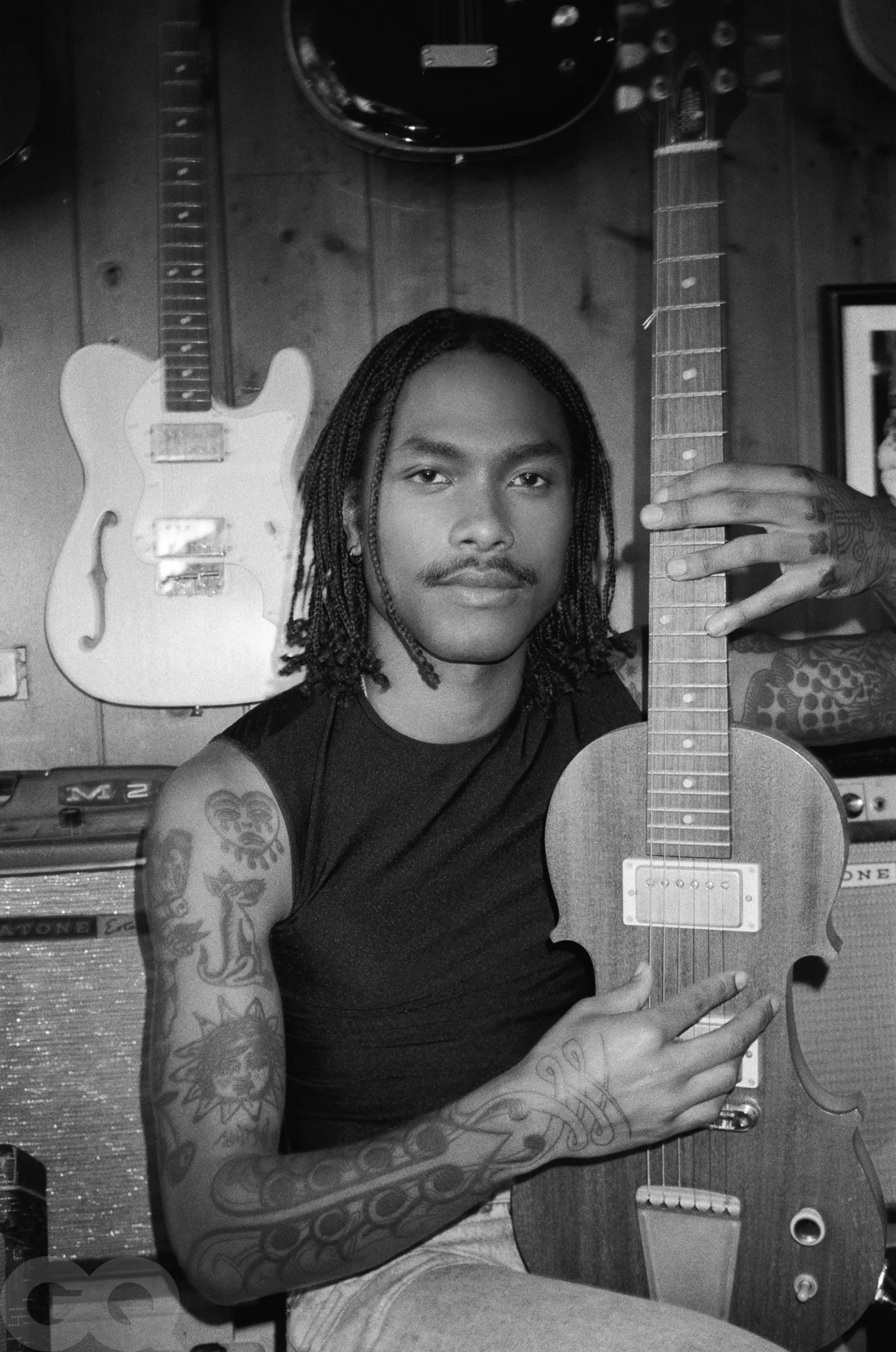 The Compton crooner and The Internet affiliate Steve Lacy must have put the strongest of drugs in each track of his latest release 'Gemini Rights' because DUDE, I'm amazed. The smoothness of his vocals and the pure ambiance made within the album from the top to bottom reminds me of when my mother would play Prince albums doing laundry growing up.
Add in a bit of west coast flair and a dash of El Debarge with his unique range then you get what Steve Lacy put of with 'Gemini Rights.' Some of my personal favorites are "Bad Habits," "Sunshine" featuring Foushee', "Buttons," and "Give You The World." However every single song on the album fits so well and is incredible so if you choose to listen, I recommend all the readers here to do, it's no wrong answer for whatever track you pick as the best one on the LP.
Overall 'Gemini Rights' makes me feel like calling my girlfriend and running with her on a beach in a third world country smiling on a breezy summer day. It's easily a perfect ten out of ten. No more words are needed, just play it.