Megan Thee Stallion Drops New SIngle Featuring Future 'Pressurelicious'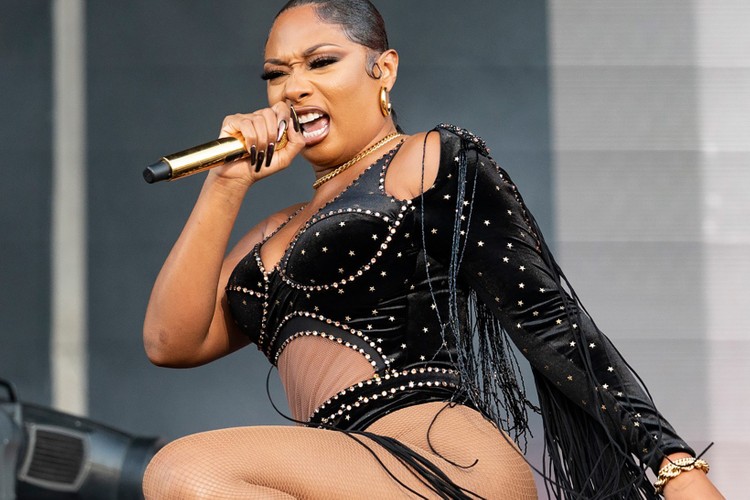 Megan Thee Stallion brings the pressure with her new single "Pressurelicious" and we are here for it.
The risqué song, which features Future, Was supposed to drop Friday, however the song was released early.

Megan and Future entice us as they go verse for verse on the single, applying the ultimate pressure for this rap collaboration. Meg opened up about collaborating with Future on the track in her recent interview with Rolling Stone, saying that she loves his approach to music and general attitude towards life.
He just so f—ing ratchet!" Megan said. "He is unapologetically himself. I appreciate that about anybody who gets up and has to do anything in the public eye. Anybody who has to read about their life online every day and deal with so many energies and can put it out into their music and do it gracefully, I feel like you deserve your flowers.
"Pressurelicious" is the latest single from the Houston rapper as she dropped her single "Plan B" a few weeks ago. Although we do not know if these singles will be on album, Megan did confirmed that the album is 95% done.
Check out "Pressurelicious" below!