Capella Grey Releases Visuals For "O.T." ft. Ty Dolla Sign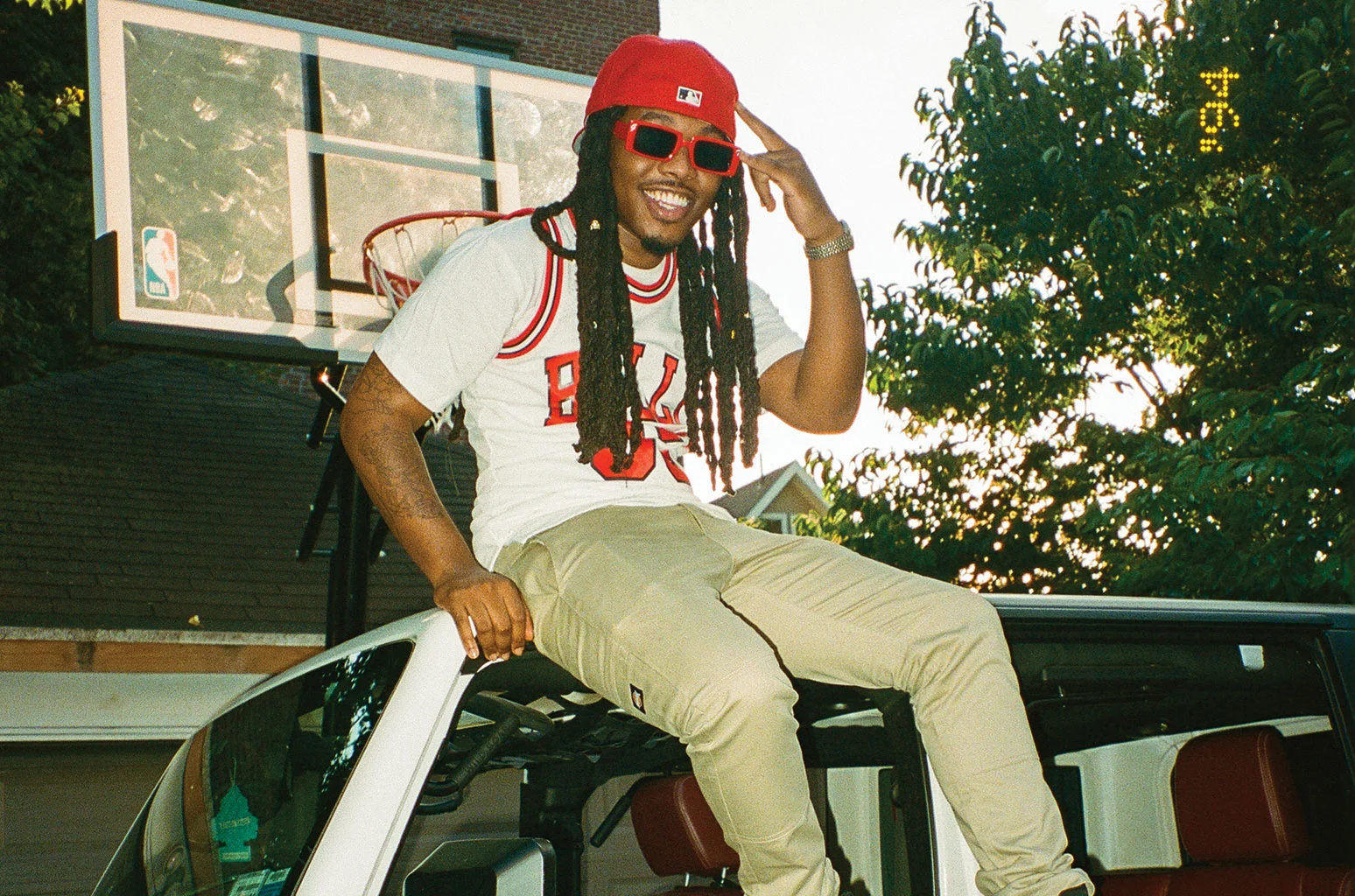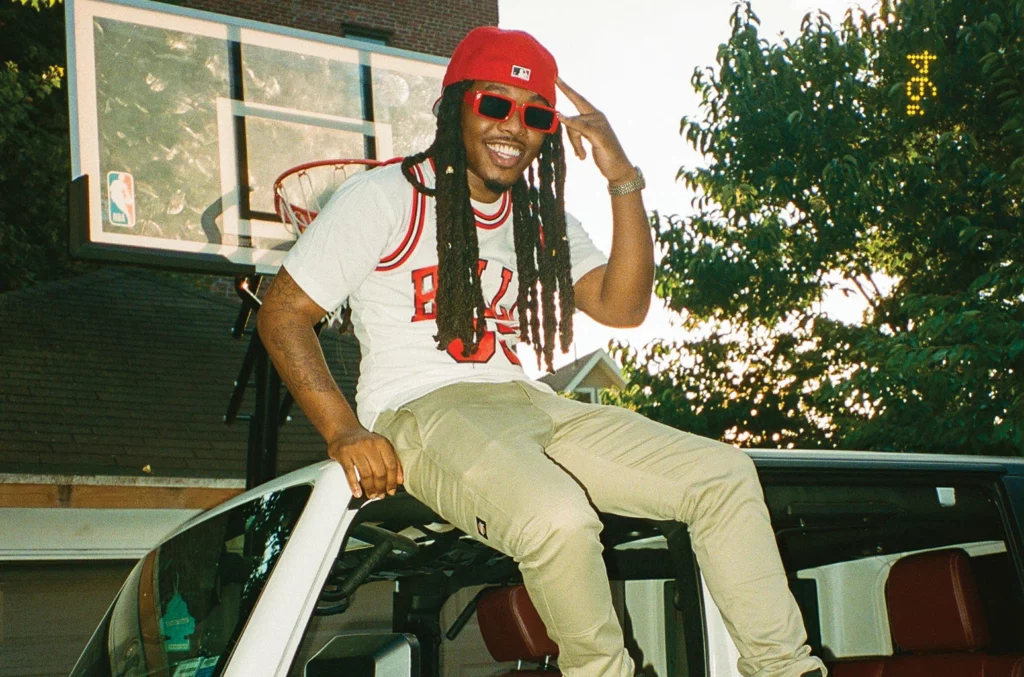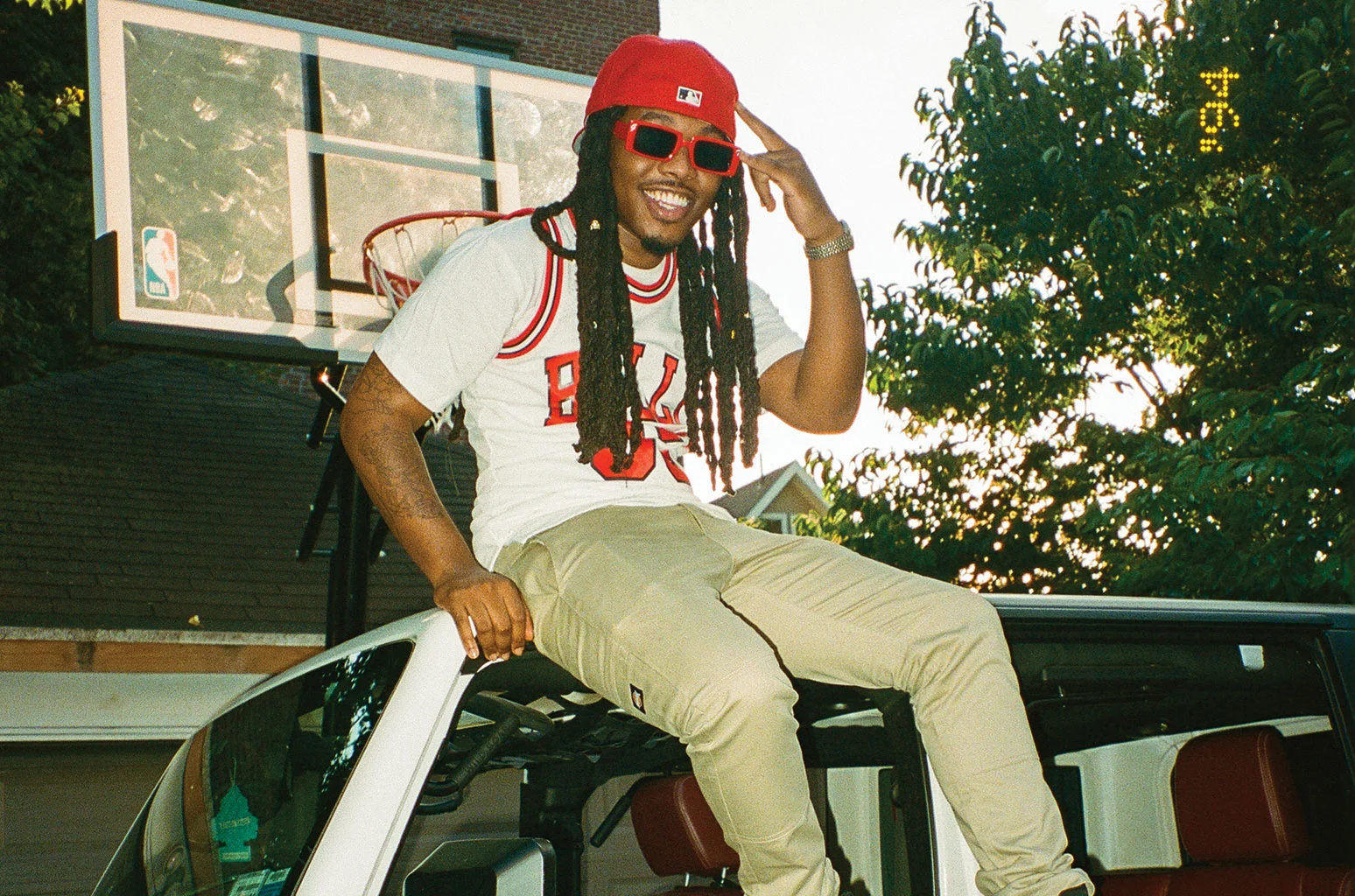 The Bronx singer-songwriter has finally released the official video for his collaborative effort with West Coast crooner, Ty Dolla Sign. In the record – titled "O.T." (slang for "out of town") – the duo harmonize over production that perfectly embodies the lifestyle of a carefree bachelor over West Coast funk. 
The record perfectly encapsulates the feeling of summer and the timing couldn't be any better. Throughout the track Capella Grey & Ty Dolla Sign question why they would bring someone on a trip when they are already.
Grey questions: "Why would I take a shorty OT? / There's already shorties OT / Why would I bring sand to the beach / When they're all on me and they're all OD?"
Last year, the Capitol Music Group signee's breakout single, "Gyalis", peaked at No. 38 on the Billboard Hot 100 chart and currently has over 55 million streams on Spotify. With his latest single, the 26-year old artist is looking to have his biggest year yet.
Stream Capella Grey's latest single, "O.T." featuring Ty Dolla Sign on all streaming platforms.