Album Review: "Mr. Morale & The Big Steppers" – Kendrick Lamar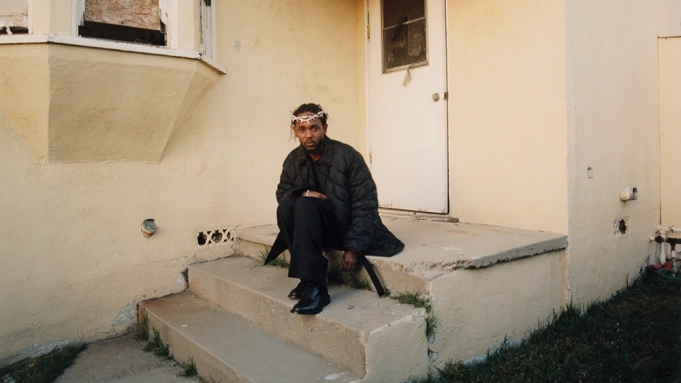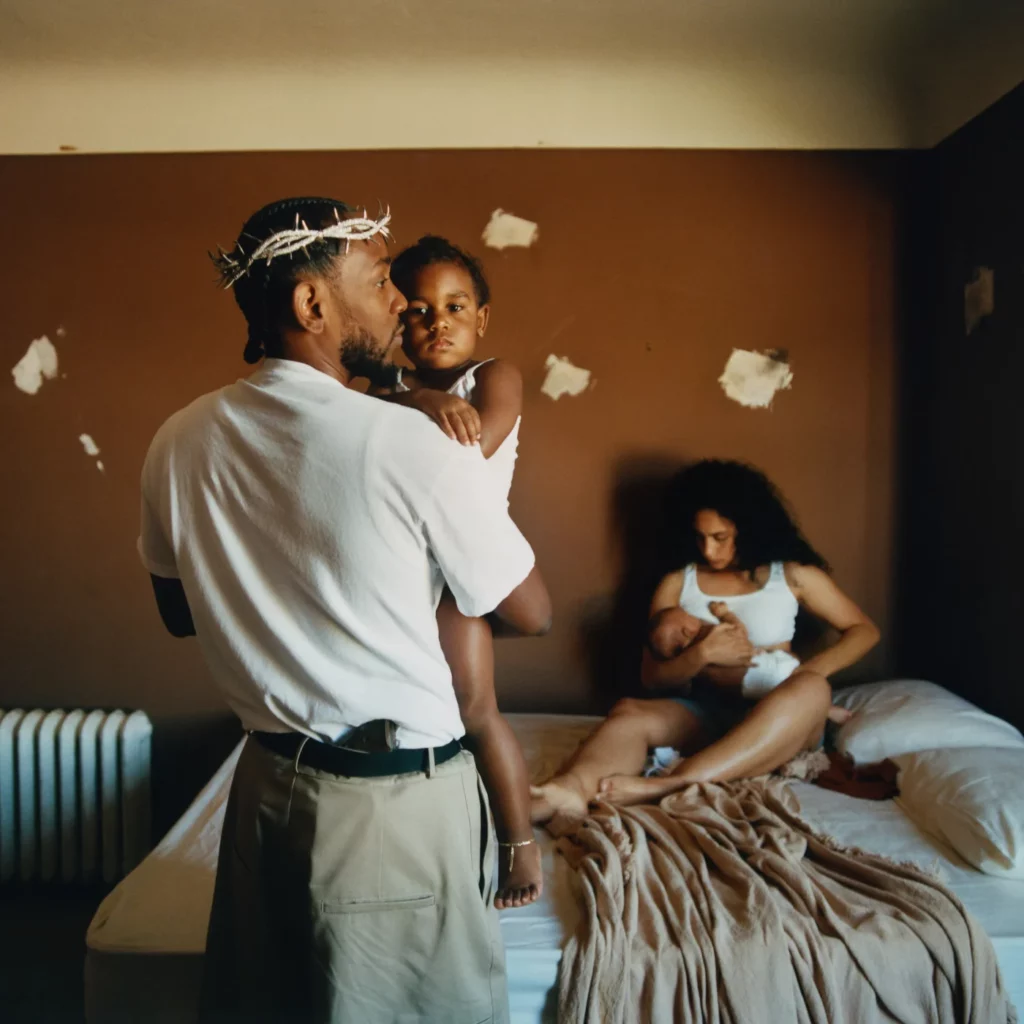 Brandon Ruffin: Kendrick Lamar has been going through something. That is one of the main themes of this rollercoaster ride of an album. In his first album release since his 2017 mega-hit 'DAMN.' – Mr. Duckworth is presenting fans with a deeper look into the darker depths of his life.
Deconstructing his personal conflicts with his infidelity, religion, generational trauma, cancel culture & questioning his own growth and maturity. All of these issues are nestled perfectly into a two-side album consisting of nine tracks each with a running time of an hour and thirteen minutes. In the opening line of the intro track, "United in Grief", K-Dot informs listeners that he's been going through something and puts us on notice.
"I been goin' through somethin' / 1,855 days / I been goin' through somethin' / Be afraid," he proclaims.
What Duckworth would go on to explain throughout the album, he has been dealing with a lot of personal issues since the release of his last album – which as you may have already guessed – was released 1,855 days prior to the release of 'Mr. Morale & The Big Steppers'. This reassures every Kendrick Lamar fan of one thing still reigning true, he calculates everything.
Part of what has made this album – and every other project by the Compton-native artist – so hard to critique after only one or two listens. It's also on this track where he first addresses one of his vices: lust.
"I was nine when they put Lamont in the grave / Heartbroken when Estelle didn't say goodbye / Chad left his body after we FaceTimed / Green-eyes said you'd be okay, first tour sex'd the pain away / I grieve different,"
One of the commonly recurring themes on this album is Kendrick's addiction to lust. Oftentimes using it as a coping mechanism for underlying trauma stemming from a plethora of issues that'll be detailed later in the album on tracks like "Father Time", "Mother I Sober", "We Cry Together". Here, we see that he spent his first tour lusting after women to distract himself from feeling the pain of grief. The success and money would only serve as a distraction for Kendrick, as these problems would only rise back to the surface at some point down the stretch of his career. "Poverty was the case / But money wipin' the tears away / I grieve different," he raps. This is a harsh contrast to what we know K-Dot to normally present himself as. I mean, he gave us 'To Pimp A Butterfly' an introspective album where he mocks materialism.
Throughout the 18-track album we're navigating our way through Kendrick's sub-conscious, teetering the fence between the immature, ignorant beliefs that he's held onto for most of his life and the newly found growth. Constantly challenging himself on his thoughts of subjects like cancel culture on tracks like "N95", where he questions the new form of ostracism.
"What the fuck is cancel culture, dawg? / Say what I want about you n*****, I'm like Oprah, dawg / I treat you crackers like I'm Jigga, watch I own it all / Oh, you worried 'bout a critic? That ain't protocol," he raps.
Arguably his most dense project to date, Lamar Projecting to sell 350-400k in first week sales off of pure streams is exactly on brand. His last project, 'DAMN.' sold 353k in traditional sales in addition to streaming sales to total a first week sale of 603k. There are no physical copies of the album available as of right now but that can surely change.
The truth is we're never done working on ourselves. There's always more work to do. If not, we'd all live the "perfect" lifestyles we see so commonly on social media. Mental health is real. Generational trauma is real. Dealing with these issues head on is the best way to move past them. On 'Mr. Morale & The Big Steppers', Lamar chooses to confront these suppressed traumatic experiences in a series of therapy sessions.
John: Brandon hit the nail on the heed when speaking upon the mental health and trauma aspects of this latest work from the living legend Kendrick Lamar Duckworth that personifies not only his own battles but also what our generation goes through daily.
The simple fact that he literally took what we go through as people and made it in cohesive music that has mainstream appeal as well is incredible. For me, this might be a personal take, 'Mr. Morale & The Big Steppers' has been the smoothest listen for a Kendrick album since his breakout 'GKMC.' While every body of work from Mr. Lamar is top notch, this one takes the cake as the most relatable music he he released.
Kendrick has done something masterful with this album, I really mean it. I don't think any amount of words can really explain how good of a project it is. The best thing we can do is just listen to it and formulate our own thoughts. This album will go down as one of the greatest albums, not just hip hop, in music of the modern age. This is art.
Final Verdict: 10 out of 10, Masterful.