Album Review: Syd – 'Broken Hearts Club'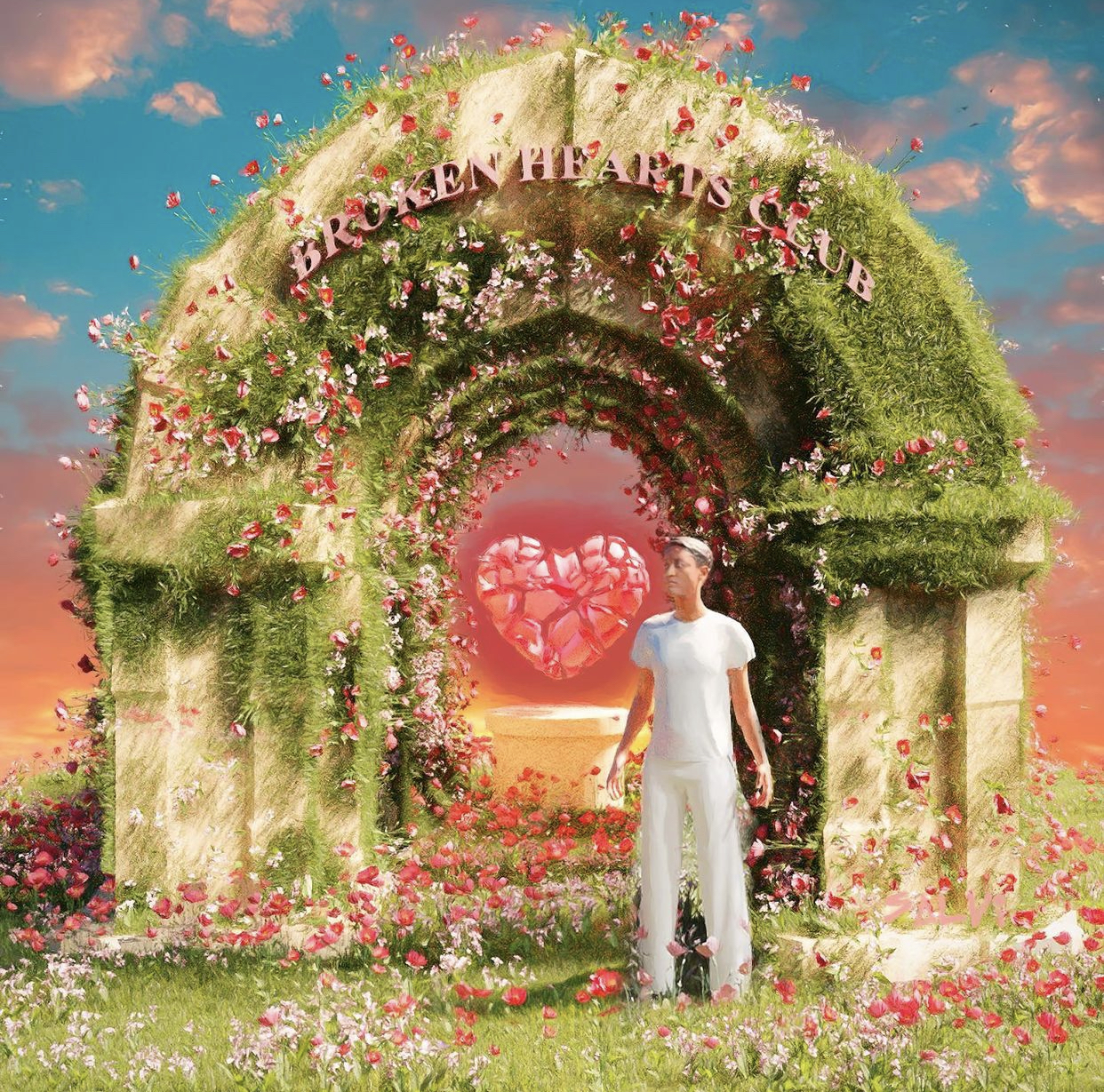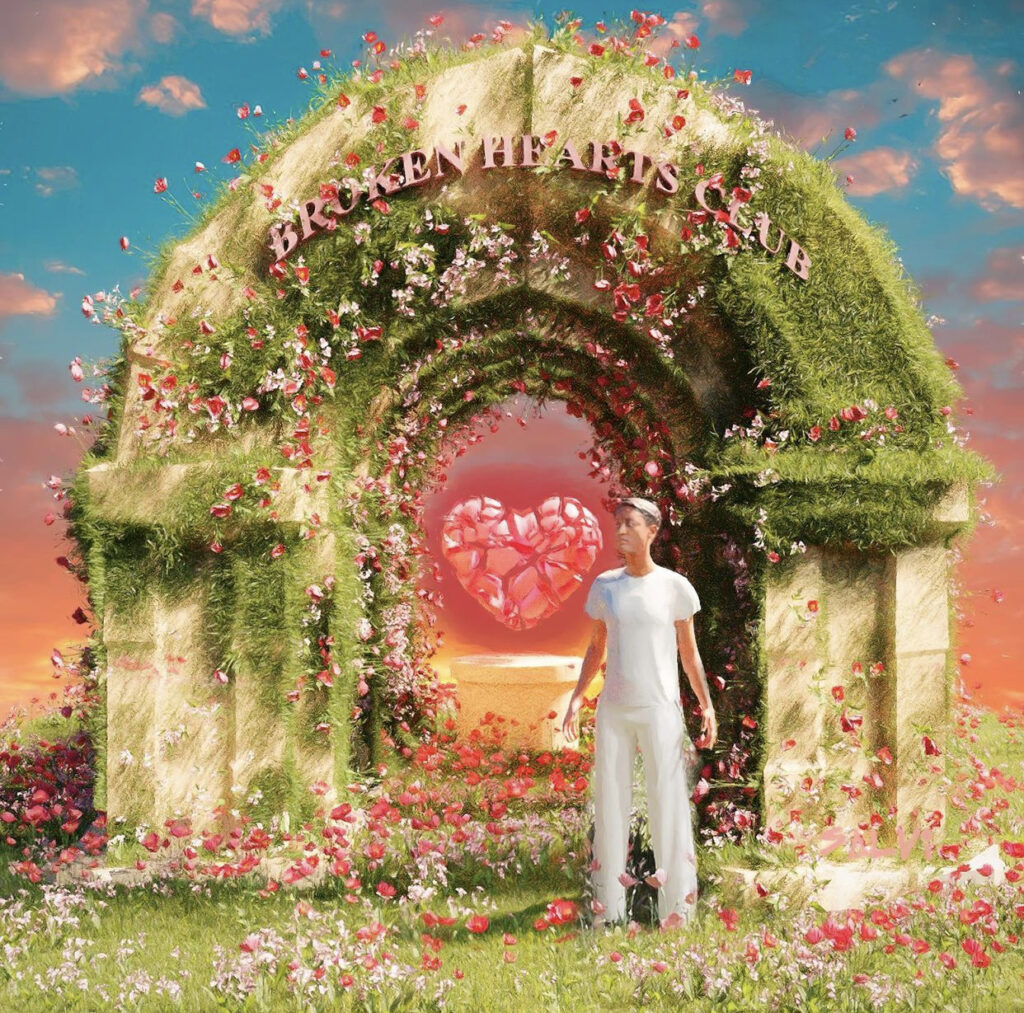 With her first solo project in five years, Syd doesn't disappoint. She has stated that this project titled, Broken Hearts Club, was inspired by her first heartbreak. Crafting her album around both the love and loss she'd experienced at the height of the pandemic. The 29-year-old songstress opted to use this time to finish an album that almost perfectly embodies the ups and downs of her relationship – or any past relationship for that matter.
In the opening track titled 'CYBAH', Syd pairs with Lucky Daye to croon about the possibility of having her heart broken due to falling so deeply for her significant other. "I'm gonna need assurance, babe / If I ever make you mine, need to know if you're the type / Do me wrong or do me right," sings the California native as she is hesitant to step into her new relationship. The song's title is an acronym, standing for "Could You Break a Heart?" She continues to ask her partner if there's a possibility that their love could turn sour, but she ultimately knows that is a question that only time will answer. It's this type of vulnerability paired with the song's nostalgic, 80's vibe that sets the tone for the entire album.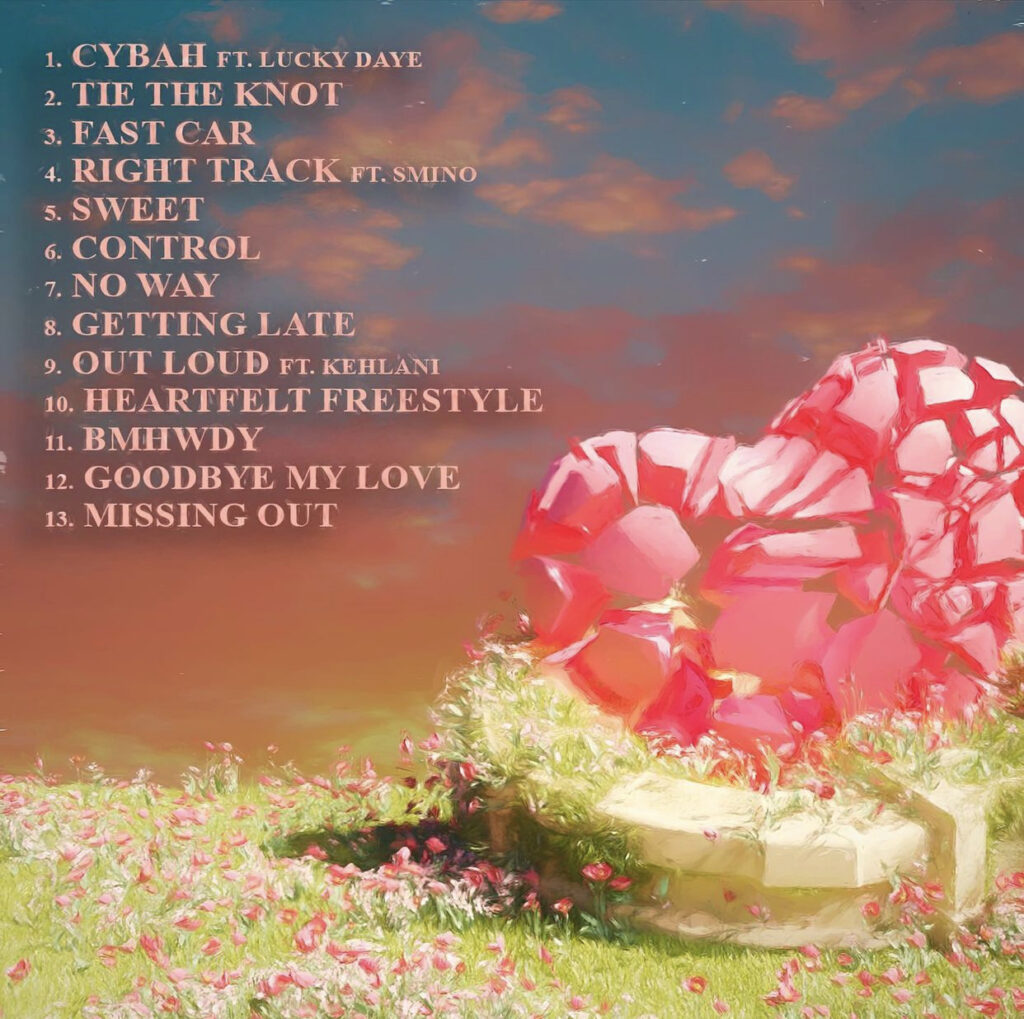 The 13-track album also features songs like 'Getting Late', a record we were first introduced to on the Queen & Slim soundtrack. The single embodies the feeling of true love, taking us through the emotional journey of how the relationship has grown since its inception. In the record, she begins by declaring her love for her partner and even takes us through how she's grown to fall in love with her dearest friend. Going on to vow that there will be no more lonely nights because she will always be there – maybe not always physically but emotionally. Syd is lovestruck and on an emotional high that is evident with the album's pace: teetering on the fence between heartbreak and a love so potent that this album makes it almost tangible.
There are also songs like Right Track, a catchy and upbeat record where Smino assists her in stating her case for the how she feels about the current state of her relationship.
While her latest album doesn't stray too far from her previous body of work, it is a deeper level of vulnerability than what we've seen from her in the past. Diving deep into her trauma and trading in the groovy melodies — featured in her work with The Internet – for an acoustic guitar and delicate production made for passionate ballads. Presenting us with this truly intimate project that is a journey that helps her find closure on the relationship that has heavily burdened her throughout the album. On Goodbye My Love, she finally says farewell to her ex-flame: "I suppose this is goodbye, my love / Maybe we'll see a new dawn, my love / Just wasn't destined to work for us / We had to put ourselves first for once," she sings. The entire track makes you rethink the whole trajectory of the entire project. Maybe instead of being a story ending in heartbreak, the true ending is the reminder that self-love is truly a virtue.
Broken Hearts Club is now available on all streaming platforms via Syd Solo / Columbia Records.