Album Review: Adele – '30'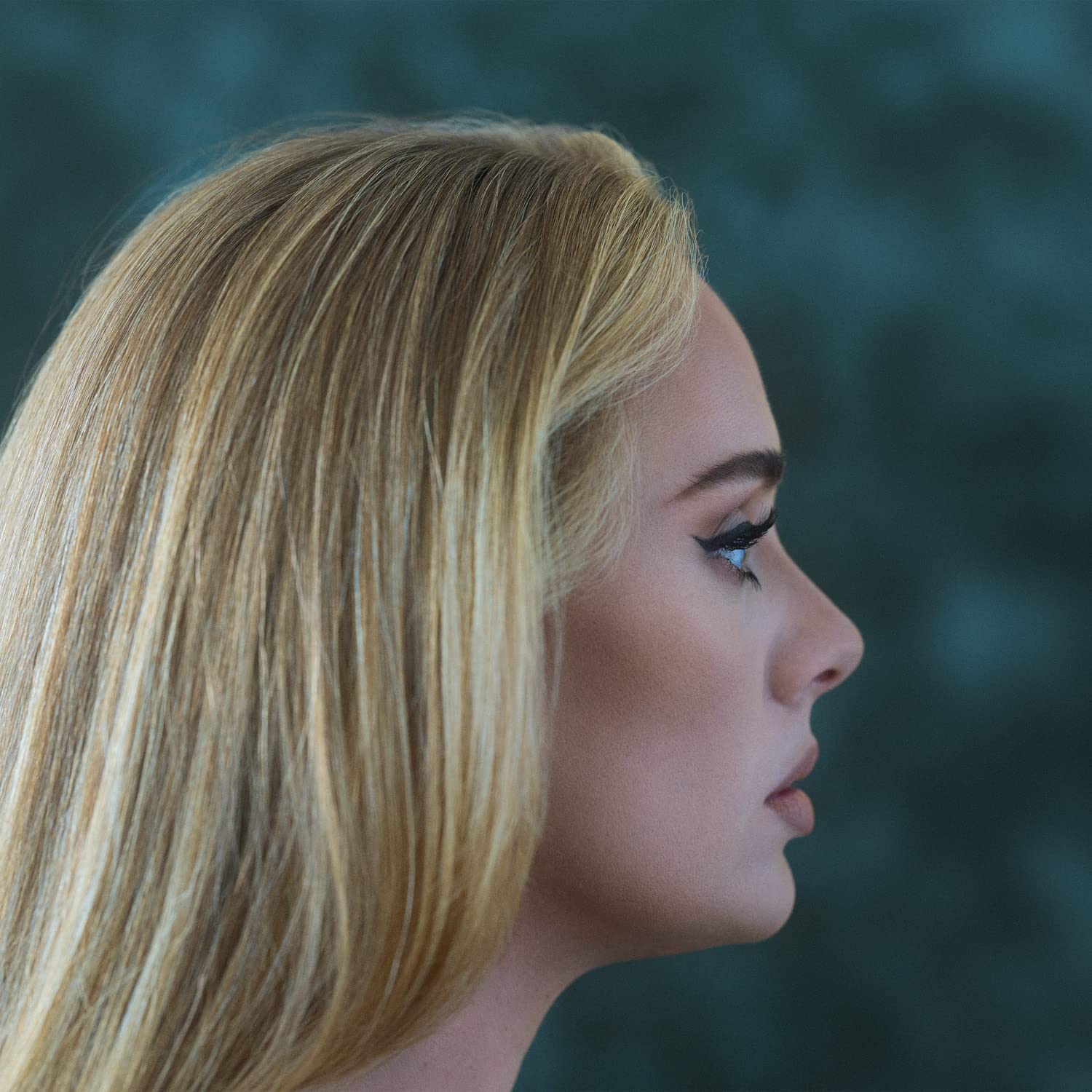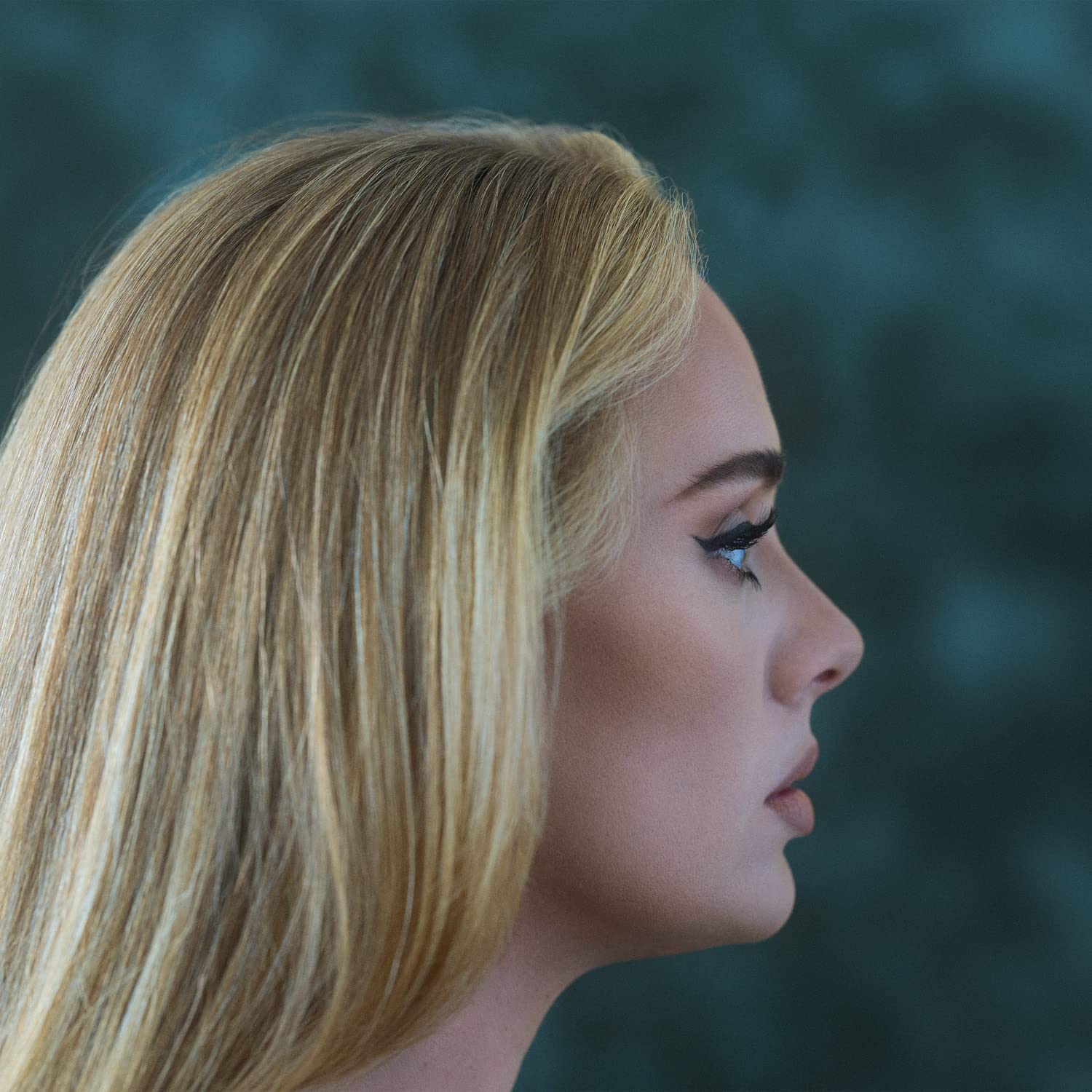 In a music world where most artists release a new album or project almost every year, Adele has been one to separate herself from the pack to release music when the timing is right. Ever since her 2008 debut 19, the singer-songwriter has made a mark in music where she gives her emotional all to her projects, which became more evident on her follow up albums 21 (2011) and 25 (2014). The six years it's been since her last album, Adele had a baby and got married. But it wasn't until end of 2018 that she separated from her husband and the divorce being finalized earlier this year after a monetary battle on his end. Because of those events happening in her life, the 33 year-old began penning her most honest work of art to date, 30.
Preceded by the Billboard Hot 100 number one lead single "Easy On Me," the 12 track album opens with the magical production courtesy of Childish Gambino's frequent collaborator Ludwig Göransson on the whimsical "Strangers By Nature," which harkens back to a Judy Garland musical sound. It's at the end of said song where Adele then says "right then, I'm ready," opening up more about the past few years of her life on the next songs to follow. Acting as somewhat of a continuation on the topic of her child found on "Easy On Me," "My Little Love" is a laid back R&B vibe that has emotional, real talk voice note-recording moments with her nine year-old son Angelo mixed in between the song that's dedicated to him. "Mommy's been having a lot of big feelings lately," she tells her son while also expressing leaving her ex-husband and feeling stressed out on if she's doing the right thing. "Cry Your Heart Out" finds the singer getting advice from friends on how to mourn the end of her marriage by just letting the tears flow and to go at her own pace on the doo wop-meets-reggae undertones in the production. Adele continues the upbeat nature of the album on the next songs "Oh My God" and "Can I Get It," the latter being produced by legendary Pop producer Max Martin that has a 90s pop-rock feel reminiscent of Dionne Farris' 1994 hit "I Know."
The second half of the album is when the emotional feels start to pick back up. On the Elton John-inspired piano led "I Drink Wine," Adele takes listeners on a six-minute journey on self reflection after her breakup while wishing the best for ex and realizing separating was the best move for both parties. She then dabbles in a new production territory not found on any of her previous albums on the interlude "All Night Parking," where she sings over a 2017 lo-fi-genre beat by Joey Pecoraro, which in turn samples the 1984 composition "No More Shadows" by the late legendary Jazz musician Erroll Garner. Interestingly enough, Adele has never had a featured artist on any of her albums, but Mr. Garner is posthumously credited as a guest on the song. Ms. Adkins talks her talk on the mellow Sade-esque "Woman Like Me," where she sings about her former man projecting his insecurities on her, not being consistent in the relationship and not being able to handle a boss chick straight outta Tottenham.
The emotions really start pouring in the aftermath on 30's last three songs all clocking in at over six-minutes each – "Hold On," produced by UK R&B producer Inflo, and the super emotional vocal performance of "To Be Loved," where Adele sings about trying her hardest to make the situation work all while lying to herself at the same time. The closing track, "Love Is A Game," is another Inflo production that has a Motown-meets-Amy Winehouse vibe to it that has her get back in the game of looking for love, even though it has its share of pain, a flood of different emotions and having enough love for herself before jumping in love again. But by the end of the song to close out the album, Adele is very optimistic about love and vows "I'd do it all again, like I did then," which could be in reference to her new relationship with super sports agent, Rich Paul.
Just like her previous albums, Adele has been through her share of heartbreak that has poured into her music. But 30 hits different because she was actually married this time around with a child. Adele has said in recent interviews how her past records placed blame on her exes, but 30 now has her taking a deeper look into herself for maybe allowing herself to stay in a relationship that she's not happy with. Those emotions are articulated very well throughout the songwriting on this album coupled with the raw vocals that makes it feel like she's telling your story for you. There's always the running joke (yet factual) that when it's "Adele Season," it's time for a box of tissues and wine because it's gonna be a "Sad Girl/Boy Fall." But for young people who have hit that pivotal age of 30-plus, emotions run different, more sure of yourself and accepting of new challenges. That appears to be the place where Adele is at on this album. The album doesn't necessarily end on a sad note but being more open to the possibilities of what the future holds. Even if you look back on her past album covers, each one was either black and white or sepia tones, whereas 30 is in full color this time around. 30 is Adele's most daring and emotionally raw album in her discography thus far that's not only healing for her, but fans and listeners as well.
30 is now available on all streaming platforms and digital music retailers via her own Melted Stone imprint and Columbia Records.