Adele Releases Highly Anticipated '30'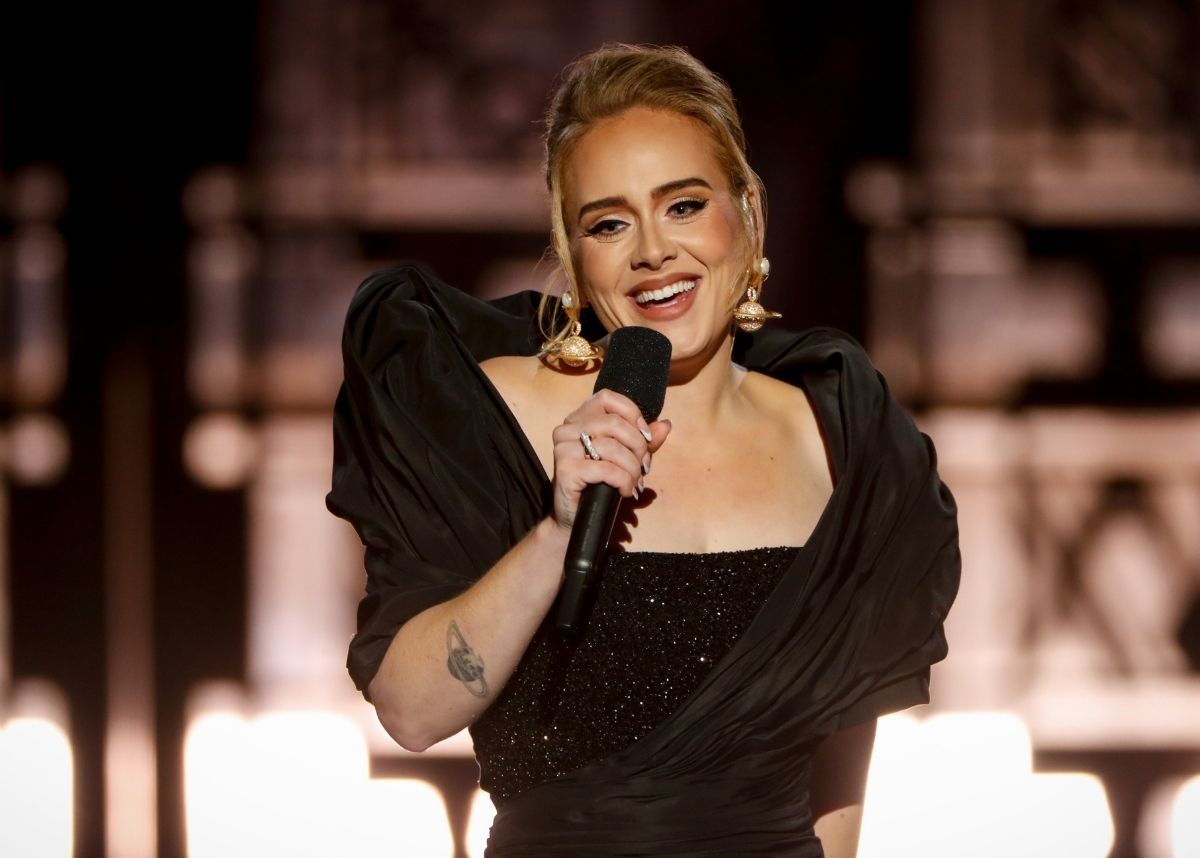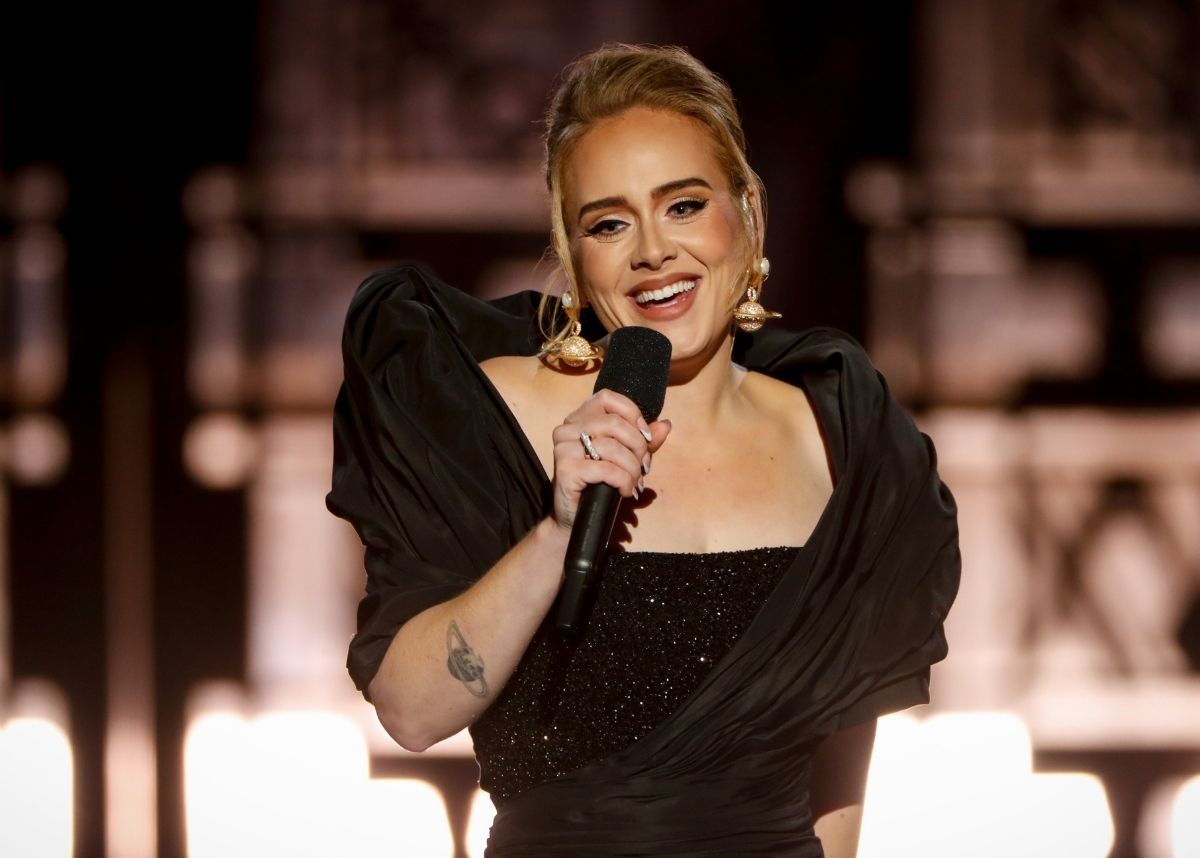 30 is the fourth studio album by English singer-songwriter Adele, released by Melted Stone and Columbia Records. Inspired by her divorce from ex-husband Simon Konecki, Adele tackles the separation on the album while discussing her motherhood and the scrutiny of fame through twelve tracks.
Below are some of the artist about the curation of '30' remarks via Apple Music:
So, after all this, is Adele happy that 30 found its way to the world? "It really helped me, this album," she says. "I really think that some of the songs on this album could really help people, really change people's lives. A song like 'Hold On' could actually save a few lives." It's also an album she feels could support fellow artists. "I think it's an important record for them to hear," she says. "The ones that I feel are being encouraged not to value their own art, and that everything should be massive and everything should be 'get it while you can'… I just wanted to remind them that you don't need to be in everyone's faces all the time. And also, you can really write from your stomach, if you want."

Adele via Apple Music
Later one after a few more listens, we shall drop an in depth review on the LP. However, we can tell you one thing, it's really good and warrants listens via your favorite DSP. Adele has a generational voice that deserves all the praise she gets.