Album Review: Summer Walker – 'Still Over It'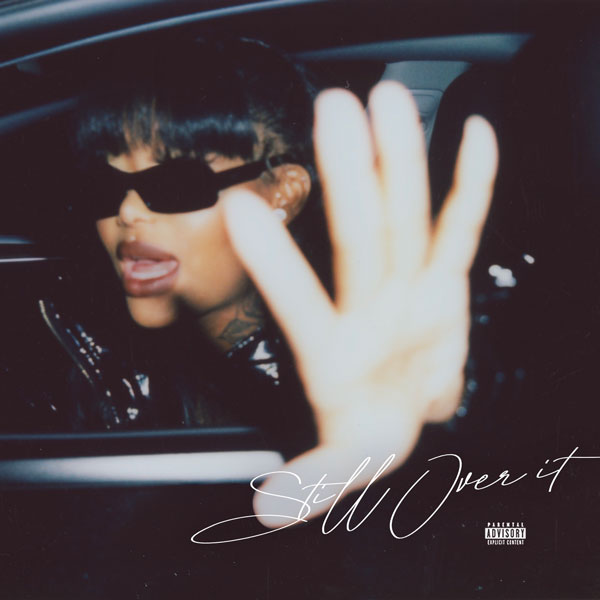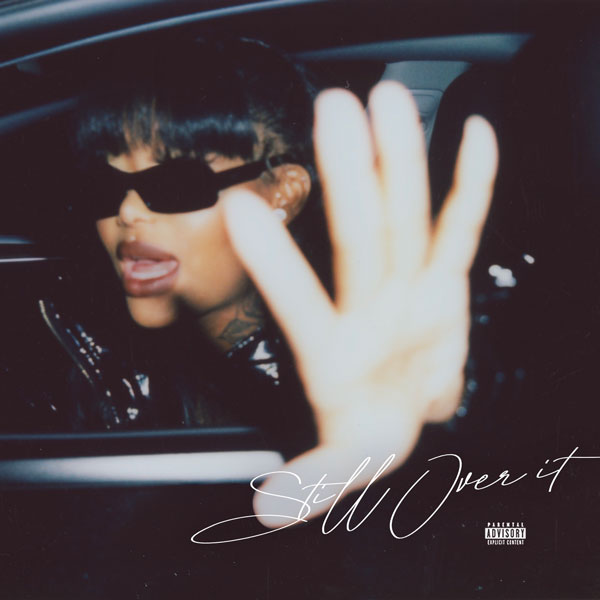 Summer Walker has had a very interesting couple of years since the release of her debut album Over It. From the merry-go-round of a relationship with producer ex London on da Track, dealing with his baby mamas and becoming a mother herself to the sometimes wild social media posts and clapping back at those commenting on her life, Summer had a lot to deal with. But, the 25 year-old R&B singer-songwriter is doing what any good artist would do: putting it all in the music. The end result is her just-released sophomore album, Still Over It.
With the drama from her relationship on front street for social media and the blogs, Summer began writing and recording for the album shortly after the release on 2019's Over It, which resulted in the follow-up album's lead single "Ex For A Reason" featuring JT of City Girls. Co-written and co-produced by the underrated and legendary Sean Garrett, the song wasn't initially well received by the masses for its different upbeat sound and left people wanting more. However, the album sets a whole different vibe that will keep Summer fans satisfied. With the 20-track album sequenced in chronological order of when it was written and recorded, Still Over It opens with "Bitter," an open message to London's other baby mamas who also played into the drama on social media blogs. "Trust me you can get it/Pull up whenever, whenever/You Know I'm with it," sings Summer on the track coincidentally produced by London and features a real-talk voicemail narration by Cardi B on ignoring the noise and keep it pushing with the music. From this point, the rest of the album takes a deep dive into all that Summer endured through the relationship, which really kicks off with the highlight duet featuring SZA titled "No Love." "Reciprocate" finds the singer wanting London to put the same energy in her as she does with him, only to be having her "heart go through gymnastics" and second-guessing the relationship on the hard hitting "Circus." On the smoky production of "Unloyal," Summer teams up with Ari Lennox to show that she's good on the foolishness and seeing his true colors. In true Ari fashion, she delivers a line that sticks out with a comical moment, singing "I said you can come and pick up your sh**/Acting like you paying for sh**/In yo Bow Wow du-rag/Outside with yo doggie bag."
Summer has a moment where she's on her "I'm back on my ish" vibes with another upbeat track on the album comes on The Neptunes-produced "Dat Right There," with Pharrell and Sean Garrett both on the hook. However, the back and forth toxic energy that comes with an ex and having a fling is on display on "Screwin" with the unbothered king himself, Omarion. The one moment where Summer truly pours out her emotions is on "Session 33," the sequel to her 2018 single "Session 32." But it's "4th Baby Mama" where the singer is now completely over the situation. Sampling the 2000 hit "Liar" by R&B group Profyle, Summer immediately let's the chopper sing talking about London's mother, singing "I wanna start with yo mama, she should've whooped yo ass/Know you ain't sh**, but she don't care 'cause you lit/Paying for trips cars, bags and bought the crib/But she ain't never call you out, 'cause she like the way that she live." She also calls out the producer for being a clout chaser, making her spend her pregnancy alone, claiming production credit on beats other people made and trying to keep up with the likes of Young Thug.
One thing that had many anticipating this album wasn't just for the content about her last relationship, but for the long-awaited prayer that social media has been wondering about once Ciara and her husband Russell Wilson got together. On the closer "Ciara's Prayer," Cici gives the listeners the exact prayer she said to have the healthy relationship and marriage she has now since leaving Future years ago. The same can be said for Summer now as well, who has made it known on social media that she too is now in a very healthy relationship with a new man.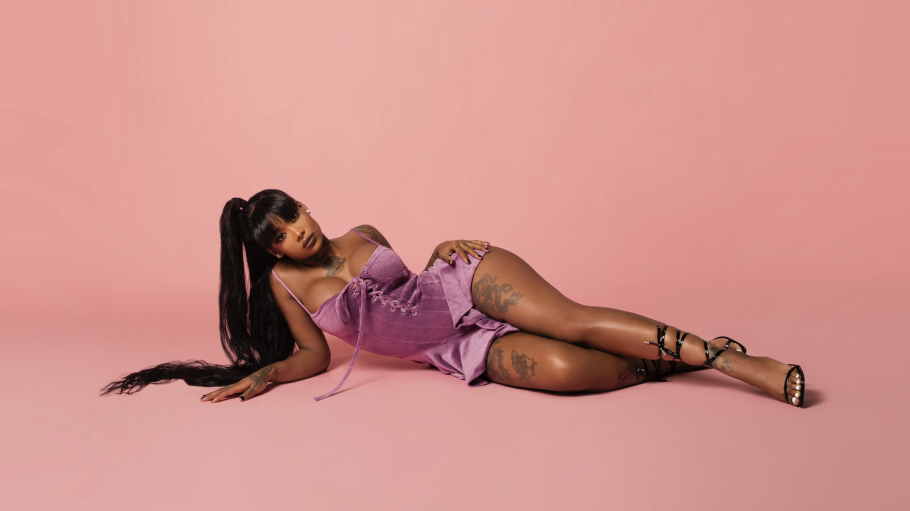 While she was in love and still figuring things out on her debut Over It, the contrast is completely different on Still Over It. It's evident Summer wrote through the pain of what she was going through with London over that past year, to where she's strong enough to make it on the other side to love on her daughter and find happiness in her love life. Musically, the album is also a nice improvement from the previous effort. Although London was still involved production-wise on several tracks, Summer was able to snag some legendary producers like The Neptunes and 9th Wonder, alongside OG Parker, Hitmaka, DJ Camper and Nineteen85. Longer albums tend to be too overdrawn and just ready to get it over with already when listening. But with the 20 songs on Still Over It, Summer takes the listeners on an emotional rollercoaster of what a relationship can do to you and getting over the drama to find happiness in the end.
Still Over It is now available on all streaming platforms and digital music retailers via LVRN/Interscope.