MX Reviews: Wale Hits New Highs With Folarin 2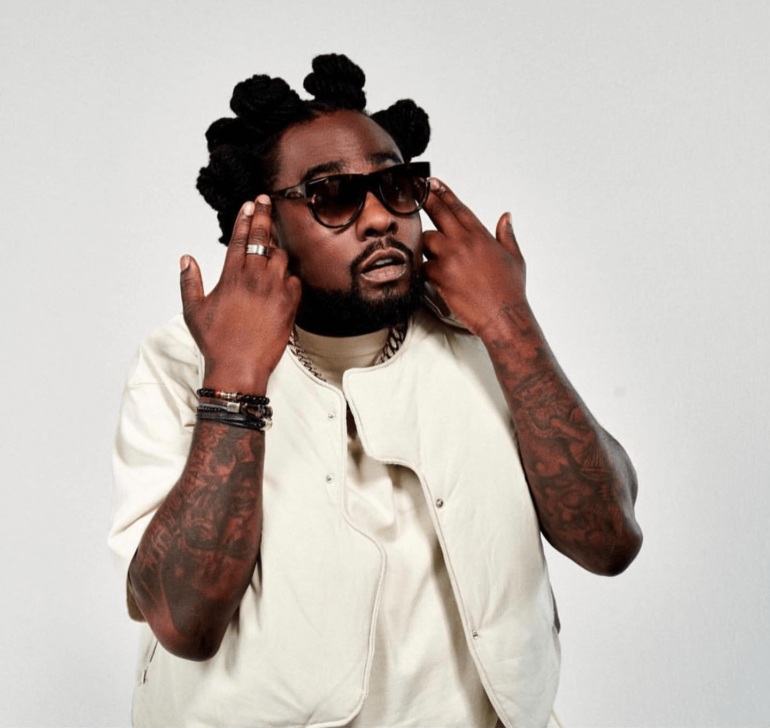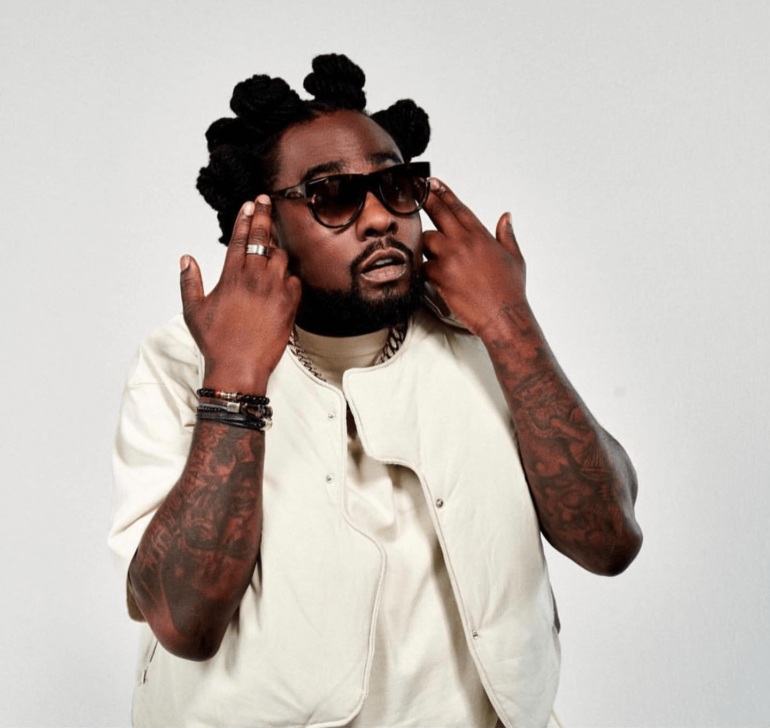 Wale has always been one of the more enigmatic figures in modern hip hop. One of the most talented and diverse flows to grace the mic while also being very outspoken on Twitter has made the DMV native one of the most polarizing figures in music. A man will multiple billboard charting hits and great bodies of work can often be overshadowed by what some people can view his personality as "diva-ish."
It's unfortunate because Wale is one of the greatest pure technicians of hip hop in the history of the genre so please put some respect on his name! His latest release, the heavily anticipated 'Folarin 2,' might not only be his best body of work but one of the most complete albums in musical overall in the past few years. Incredibly diverse and filled with smooth samples, Wale is in his bag with this LP.
To me, it's like he combined the best of his new self and his low-fi sounds of his classic mixtape days to procure a project that can appeal to fans of of spectrums of music. Fifteen tracks, forty seven minute of soulfully and cleverly written music really pleased the music lover heart in me as Wale exuded veteran poise in constructing this body of work.
In 2021, many fans of music were arguing that this was the year of R&B due to the bevy of strong releases from the genre opposed to hip hop but Wale has added more strength to the side of rap with the amazing quality of 'Folarin 2.' Starting with lead single "Poke It Out" featuring fellow rap great J. Cole, something about this body of work of already brewing to be something special.
Some of my favorite and standout tracks include "More Love" featuring Shawn Stockman of Boyz II Men & Sauce Of Backyard Band (This along with, "Let Go My Hand" – J.Cole, Bas, and 6lack, might be my pick for song of the year), "Tiffany Nikes," "Dearly Beloved" featuring Jamie Foxx, and "Jump In" feat. Lil Chris of TOB. However every track is quality and groups 'Folarin 2' with 'The Offseason' as hip hop albums with no skips. It's a disservice to skip any song on this LP because it's constructed so magnificently!
Easily 'Folarin 2' gets a 10 out of 10 from my end! More impressively, since I'm a DMV native, this is an unbiased 10 out of 10 so play this new Wale on your favorite DSP asap!