Written by Leo Lysius
Posted on November 21, 2022 at 9:00 am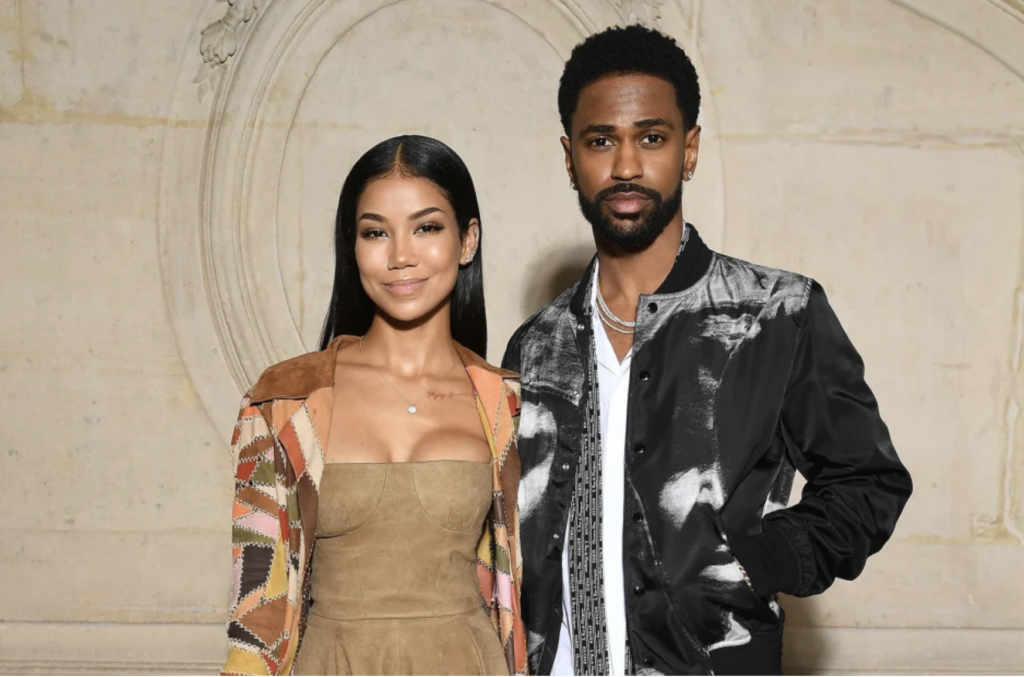 It's been nearly two weeks since superstars Jhené Aiko and Big Sean welcomed their new bundle of joy to the world and can we say the couple is in awe of their new son, who they named Noah. This past Friday (Nov. 18), the singer and rapper took to their social media accounts to share photos of their baby boy while showcasing images of them at the hospital shortly after giving birth.
One picture shows Aiko in the delivery room, was reports are saying the process took just about 24 hours. Big Sean shared on his IG details surrounding the labor.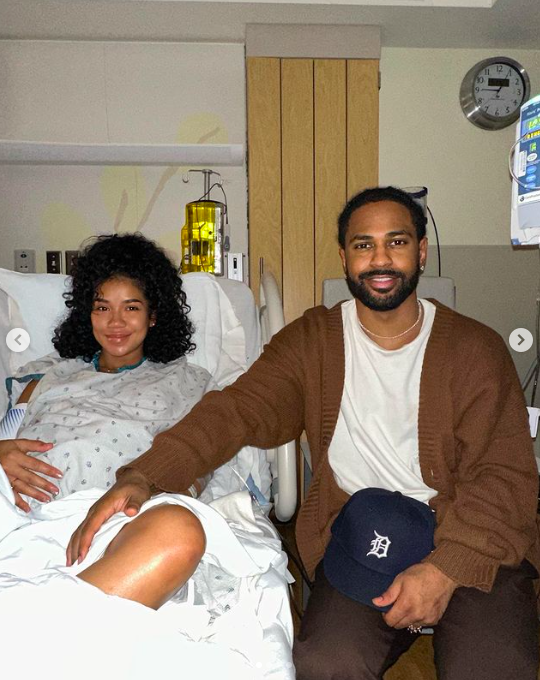 "After 24 hours of Labor, A Lunar Eclipse, with rain from the beginning of labor til he was born, he's here safe and sound. Happy, Healthy and everything we could ever ask for and more. Any and everything for you Son. Noah. 11/8/22"
Meanwhile, Jhené took to her own IG to share the following
"11/08/22. Noah Hasani

after 24 hours of labor, a total lunar eclipse, and while it was pouring rain… he came — my baby Yoda, my Sani"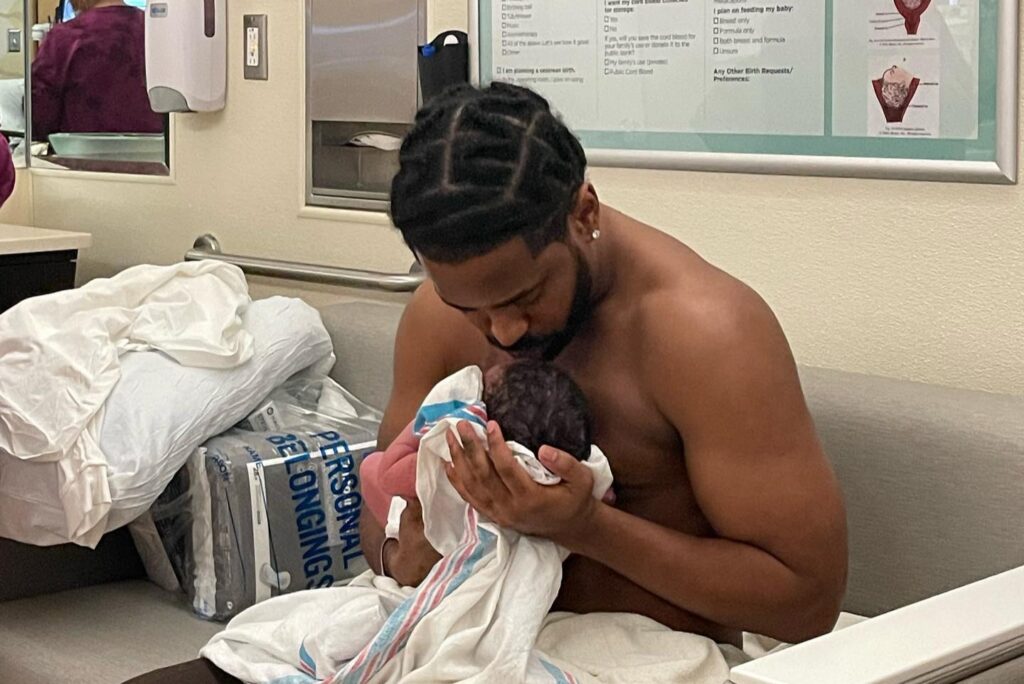 Big Sean is ecstatic about being a father and is already taking daddy duties seriously as he starts to change his son's diapers. He gave us an update yesterday on what its like to change "poopy diapers" via IG stories while sharing funny memes.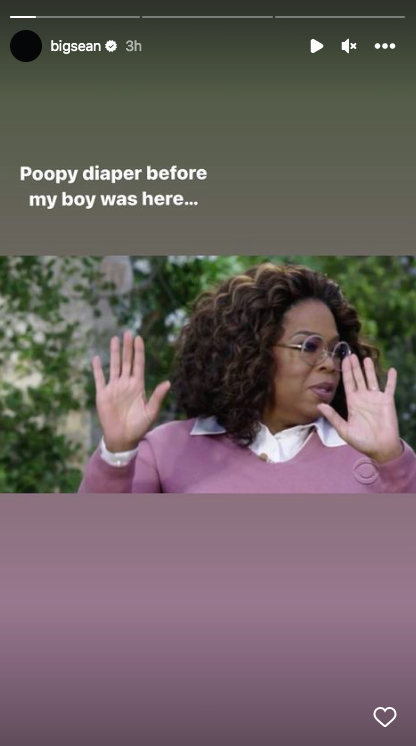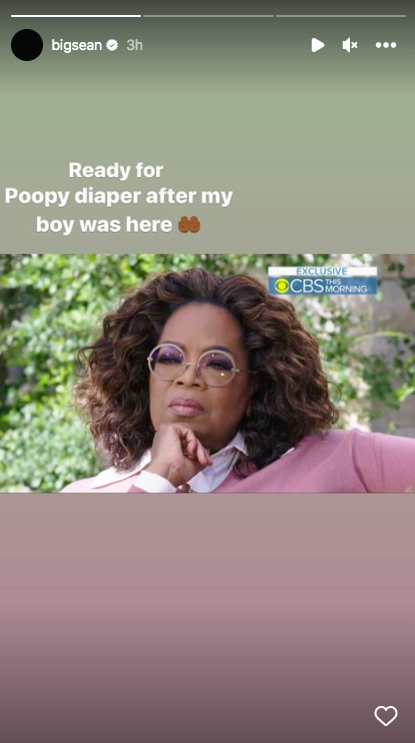 We first learned about the couple expecting their first child together after paparazzi captured them back in the summer while they were out and about. Prior to that, the two kept their surprise a secret to the public. Noah marks Big Sean's very first child, and Aiko's second child. Her first is from a previous relationship with O'Ryan Browner, brother to singer Omarion. They share a 13-year-old daughter together.
In October, the power couple who have been dating since 2016 held a NASA-themed baby shower that was held in Los Angeles on October 16.