Written by Ralph Okobz
Posted on October 5, 2022 at 4:15 pm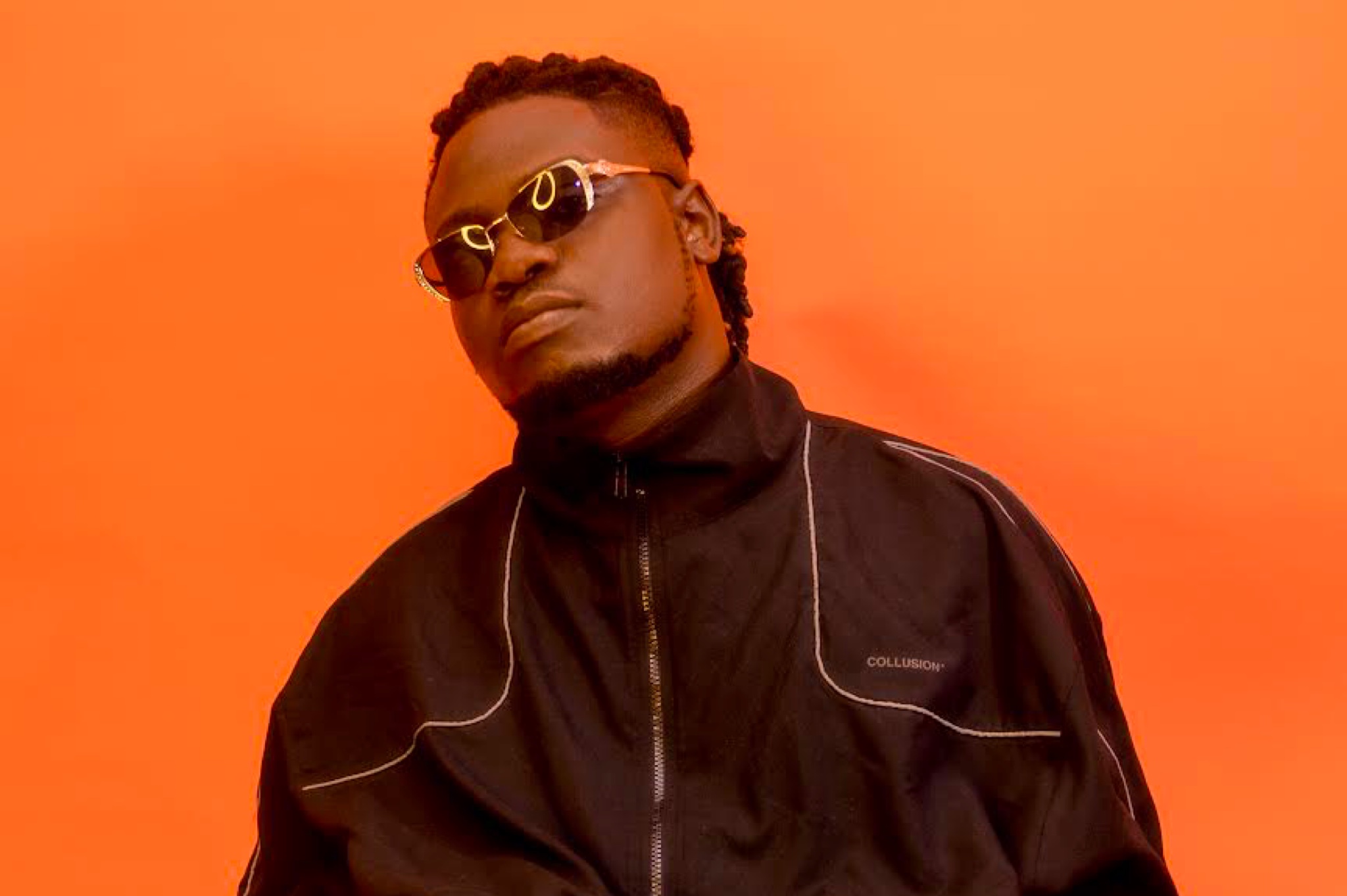 Fast-rising Nigerian music act Kaestyle has shared his debut EP "Kae's Study" via KeyQaad records.
KaeStyle began an upward trend with "Stamina" when he made his debut in October of last year, and "Kae's Study" is the continuation of that trajectory. Kaestyle, a musician who was born in Port Harcourt, first fell in love with music when he encountered the piano. He said, "I was intrigued by all the melodies a single machine could reproduce, and that's how my musical journey started." His particular type of Afrobeats primarily references the golden R&B era that provided the background music for his youth.
The six-track project, which taps into his love of distinctive sound, has snappy rhythms that mesh with a peculiar narrative. Each song is designed to conjure up feelings of fervor and warmth that are ready to invade your speakers, souls, and dancehalls. 
By including prominent appearances from Omah Lay, a superstar of Afrobeats, on "Blessings," and Victony, on "True Love remix," this EP already heralds a turning point in the sounds of time. The gold writing on KaeStyle's name doesn't stop here.