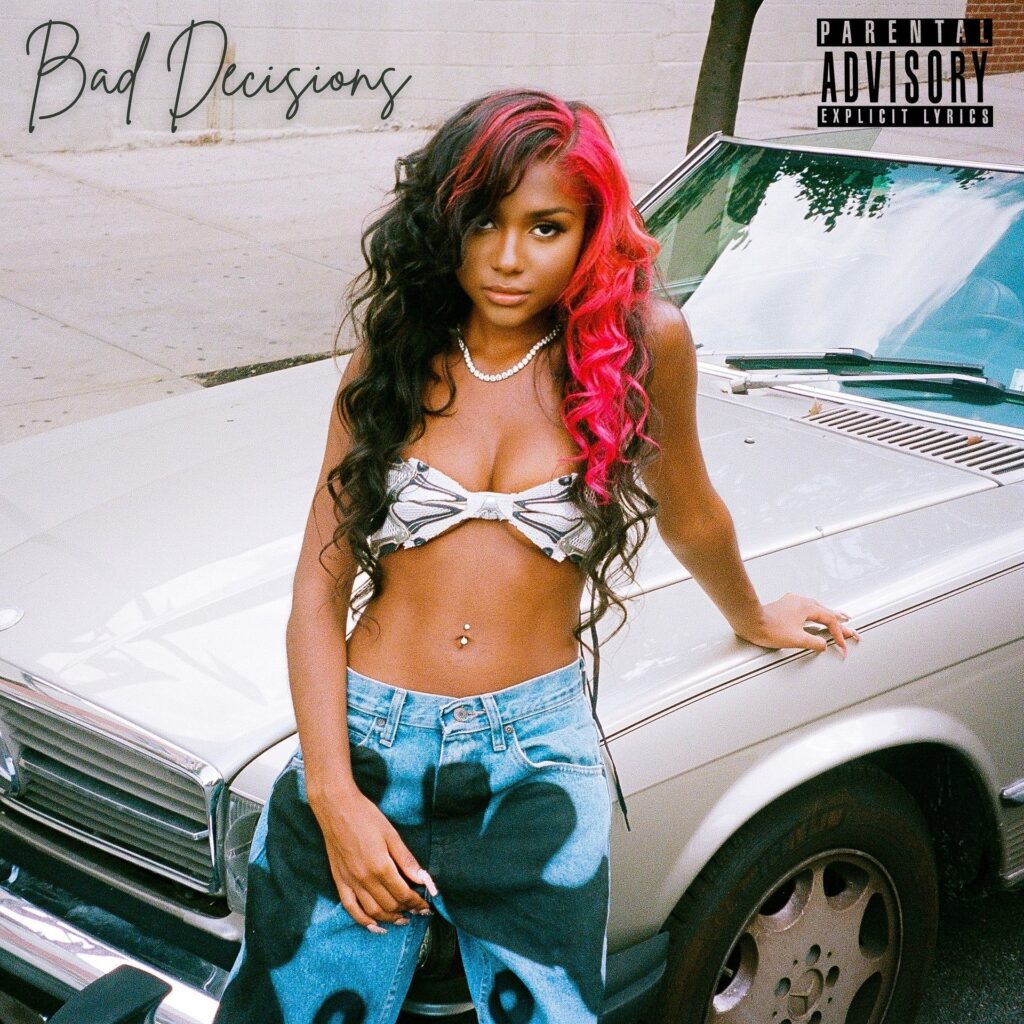 One of New York's favorite it girl's and crooner Journey Montana makes having a heartbreak and engaging in "Bad Decisions" sound so beautifully with her latest release.
Her elegant vocals mesh well with delicate song writing which procures a nice single that can make women agree with her with ease and men realize the mistakes they have done that made Journey make her latest single. Bad Decisions features production from Bank Boi and Dollaz through A+ Muzic Group.
It's easy on the ears and complex enough in content which gives listeners something to think about that captures the essence of young love through the scope of relatability. In collaboration with Sprayground Apparel, Journey Montana had a pre-release listening party to celebrate the release of such a groundbreaking track which involved heavy support from on the streaming end from Tidal and Apple music.
Please do yourself a favor and listen to her latest release below.