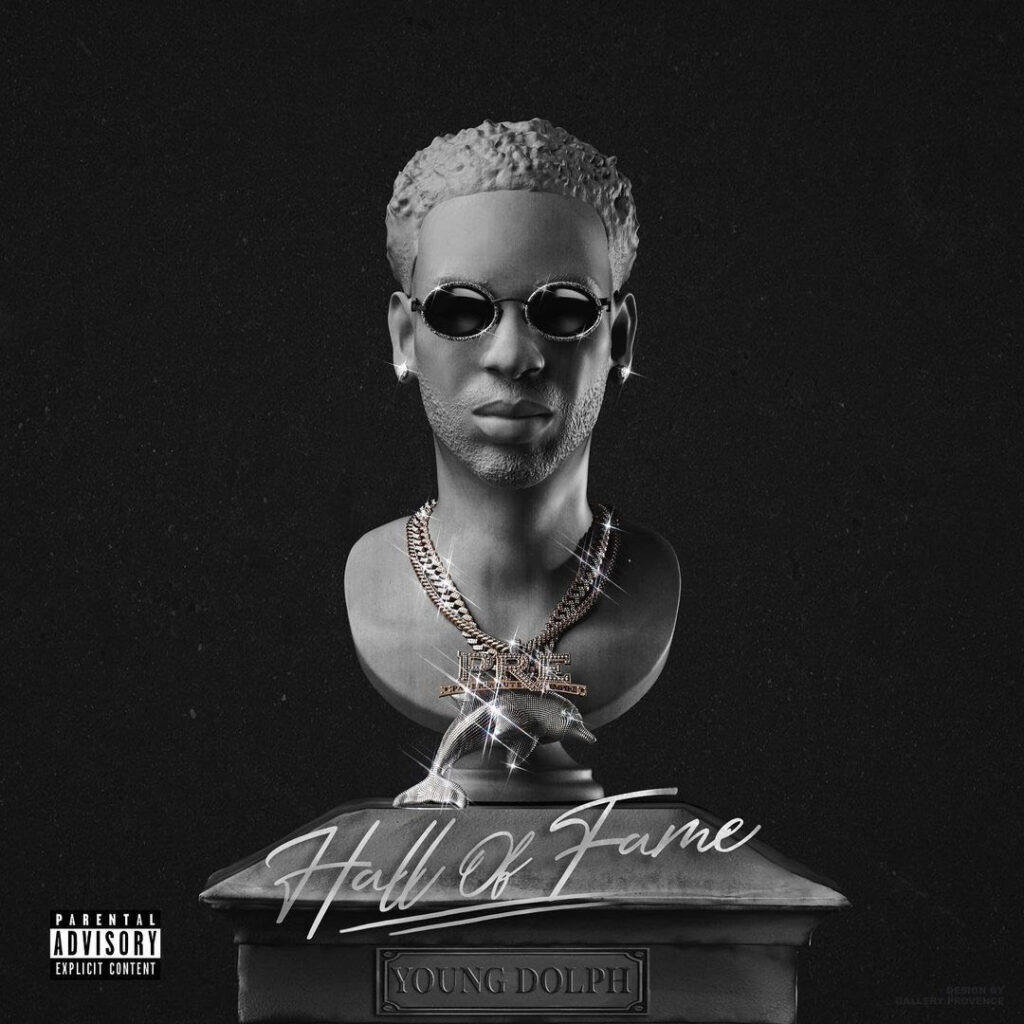 In celebration of lost rapper Young Dolph's 37th birthday, Paper Route Empire shares his first posthumous single, "Hall of Fame," a self-portrait of a man whose tireless grind and endless wit elevated him to mythical status.
The Bandplay-produced track finds Dolph in vintage form, recounting his roots, shouting his triumphs, and flaunting his incomparable charm with rare flexes like, "Have you ever felt a V12 when the gears change?/Have you seen my new charm? It's taller than Johnny Dang." The single also features subtle, yet potent moments of sincerity revealing the heart behind the hustle, as he speaks on the importance of family and the selfless motivations that fueled the legacy he built: "When I was 16, I said 'It ain't even about me no more'/This PRE on my chest, it's a multi-million dollar logo."
Dolph's first posthumous single continues a very busy year for the label he built, as Paper Route Empire honors his legacy by going as hard as possible. The started with Paper Route Empire Presents: Long Live Dolph, a label compilation album that features touching tributes to Dolph from almost every artist on the label, from rising stars like Key Glock to relative newcomers like Paper Route Woo. 
Source: Audible Treats