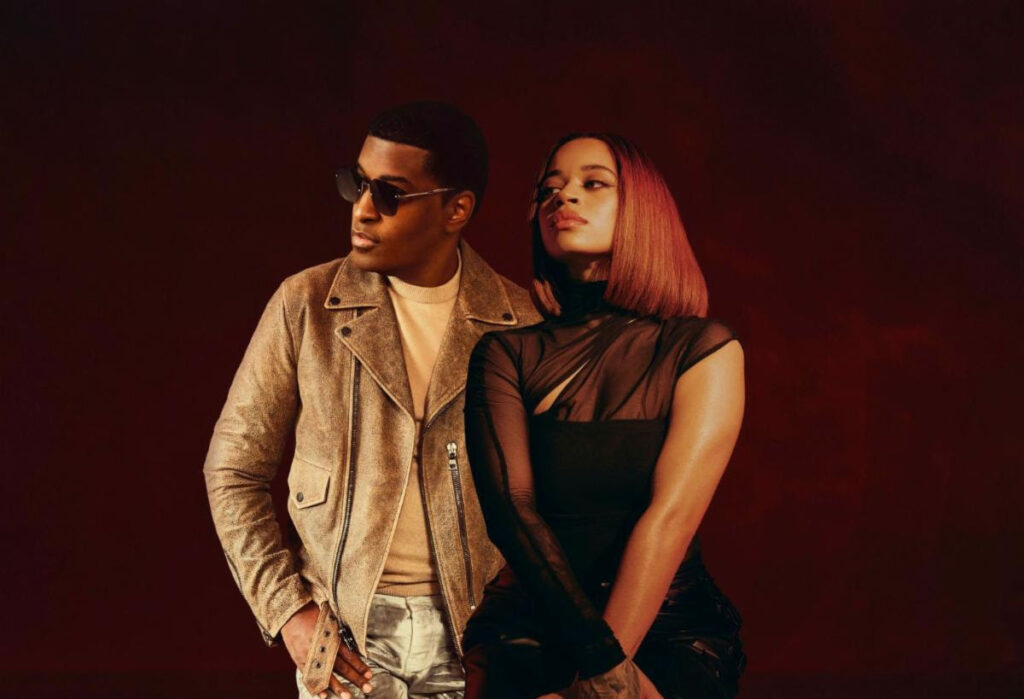 Babyface and Ella Mai collaborate together for the very first time on new single "Keeps On Fallin.'" With her silky, soulful vocals, Ella Mai extols a longtime lover who can still give her butterflies. Babyface weighs in, reminding her that she's the inspiration for this lasting love. The dreamy jam interpolates "Can We Talk," Tevin Campbell's 1993 hit, which Babyface wrote and produced with Daryl Simmons.
When I first heard Ella's voice, I thought, 'what an incredible and distinctive voice, I have to get in the studio with her!'  Well, I did…and it was everything I imagined and more!

Babyface on working with Ella Mai
I personally find it amazing that such a legend like Babyface took the time to work with a new age star such as Ella Mai and help boost her strengths as a artist while making this single distinct. Definitely quality love music from one of the greatest musicians of all time. I'm also glad they enjoyed working with each other.
"Working with Babyface was an absolute dream come true for me," according to Ella Mai. "To be welcomed and praised by someone so talented and acclaimed, I couldn't have asked for our 'Keeps On Fallin' sessions to be any better. We sang, we wrote, we laughed and we talked. Babyface is so humble and a pleasure to work with, I hope this record is the start of many more."
I hope so as well Ella, I hope so!