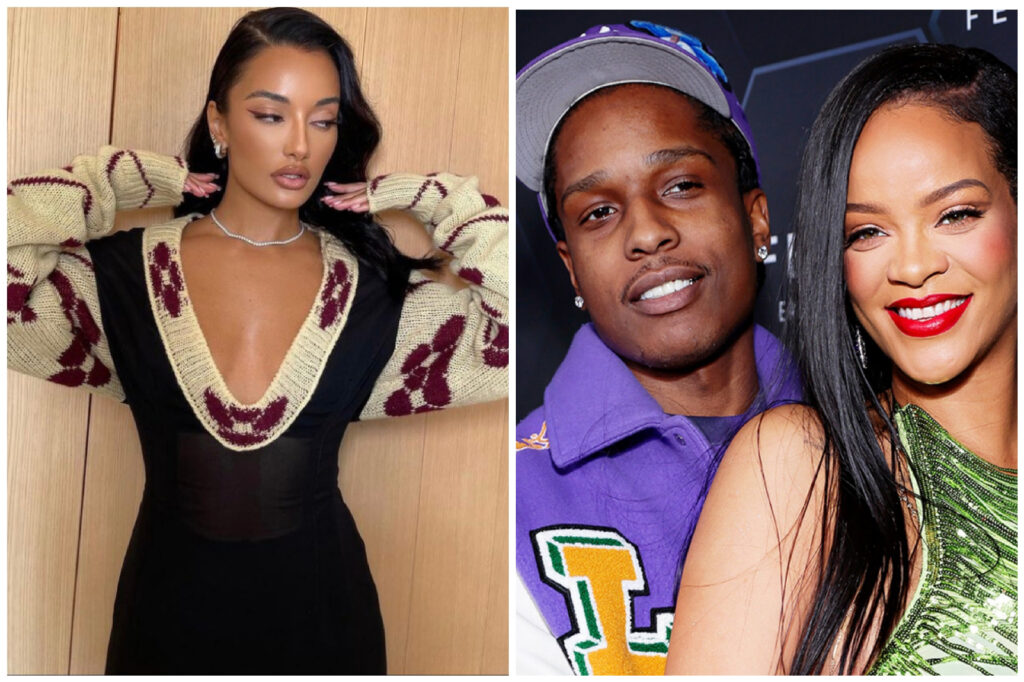 Say it aint so! It is being reported that Rihanna and Asap Rocky have called it quits. The news broke on Thursday after a series of tweets suggested the pair was over.
According to the allegations, the pop superstar decided to drop her partner after discovering that he had cheated on her with shoe designer Amina Muaddi. Muaddi was responsible for designing Fenty's footwear offering, and Rihanna's even often seen in custom shoes from her own label.
The news is shocking as the couple just announced that they are expecting their first child together just two months ago. There had been speculations for months on whether Rihanna was pregnant, but the confirmation came after photos of the singer and rapper in the middle of Brooklyn streets literally broke the internet.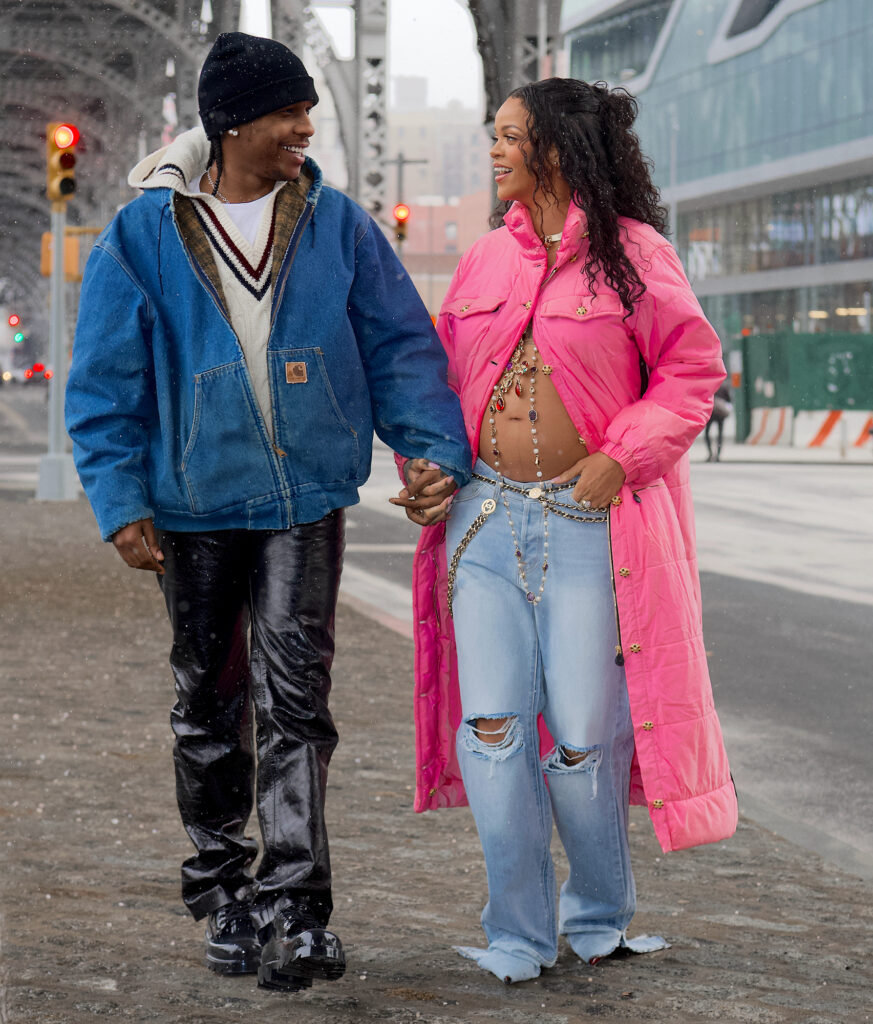 Of course fans were not happy after this alleged rumor broke. Twitter was in an uproar with fans questioning the validity of this information and some were showing their disappointment in the rapper.
Now, these are just rumors, and we hope they stay that way.