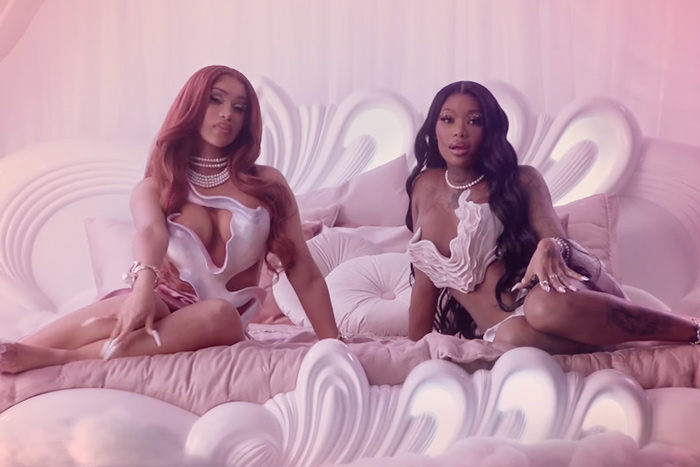 In honor of the last Friday in Women's History Month, we are highlighting the new releases of the boss babes in the industry. With Latto dropping her debut album, and a new Ep by Sally Sossa, there is so much to look forward to.
"No Love" Remix by Summer Walker, SZA, and Cardi B- As if Summer Walker's hit single "No Love" was not already a smash, the transparency and surprising vocals of Cardi B only elevated the song to new heights.
"Someone Like You" by Bree Runway- "Somebody Like You" is Bree Runway's second new single of 2022, following February's "Pressure", and lands with a Claire Arnold-directed video. Bree Runway says of the new release, "An ode to my future lover, in a generation where love and relationships have become so transactional, I'm still preserving myself for the real thing. 
4EVER SOSSA by Sally Sossa- Sally Sossa emerged in the early 2020s as part of Houston's thunderous rap boom, headlined by dexterous MCs like Megan Thee Stallion and Maxo Kream. Her tracks blend straightforward lyrics with catchy hooks and melodies. Her new EP 4EVER SOSSA gives the public those same hard-hitting bars that Sally is known to deliver.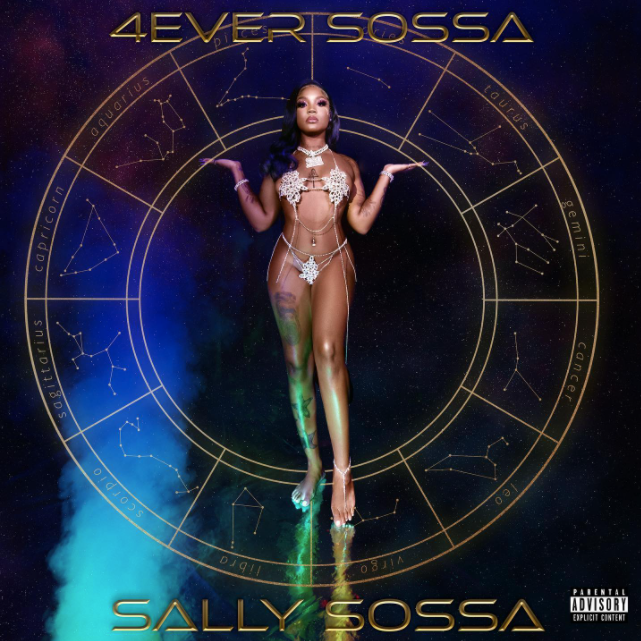 777 by Latto- Latto is no stranger to the rap game both literally and figuratively. After starting her journey at the age of 16 on the reality series The Rap Game with Jermaine Dupri Latto has been a force to be reckoned with ever since. Fast forward to 6 years later, her debut album 777 is a live body of work of all her years preparing for this moment.