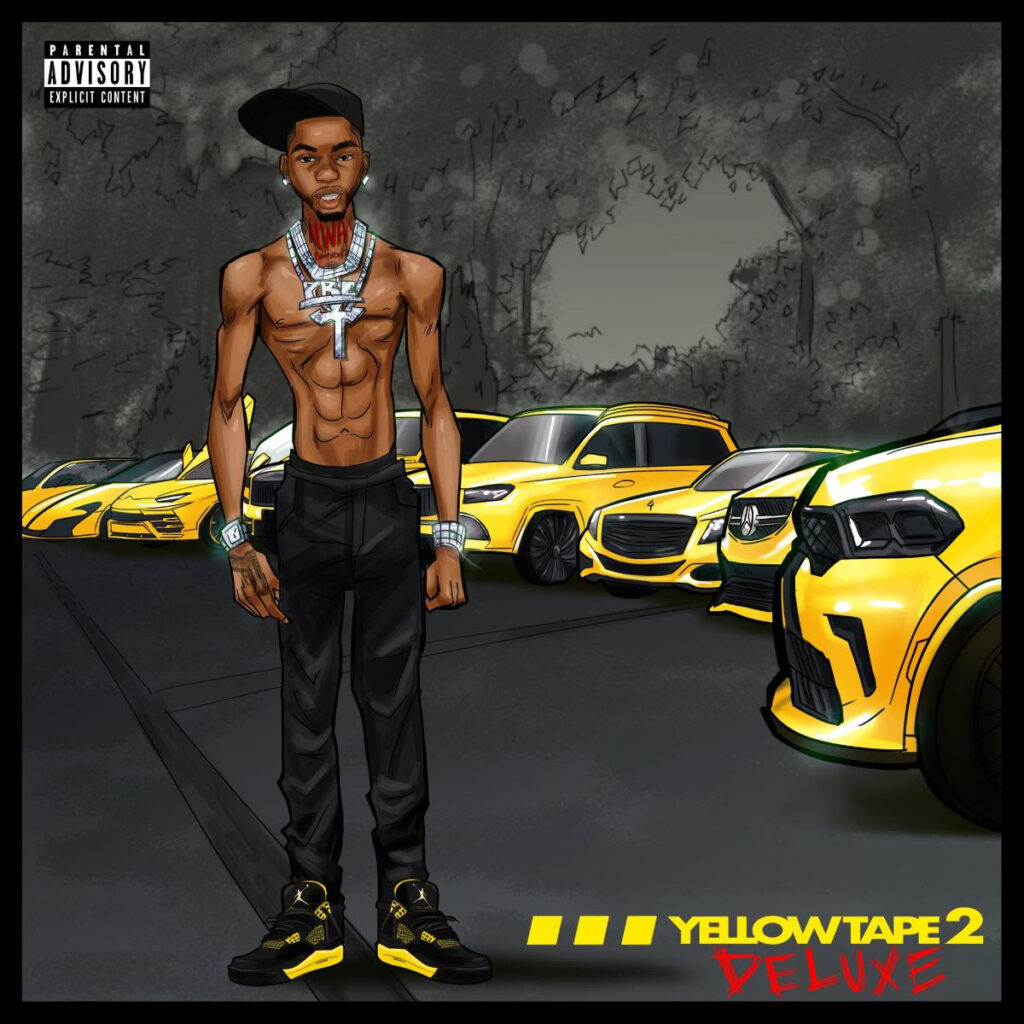 Since the November release of Yellow Tape 2, which debuted at #7 on the Billboard200 chart, #1 on the Independent Albums chart, and #2 on the Top Rap Albums chart, KeyGlock has only gained momentum while carrying PaperRouteEmpire into the future. Today, Glock returns to expand the hit project, adding 10 new tracks and 10 more reasons why he shines without any features on Yellow Tape 2 (Deluxe), available now via Paper Route Empire.
Featuring the recent, Sledgren-produced singles, "Pain Killers" and "Play For Keeps," the 10-track expansion bolsters the introspective candidness of YT2 without losing any of the bass-booming, wordplay-heavy Memphis flavor that Glock perfects. 
With Yellow Tape 2 (Deluxe) out now and a headlining tour starting in April–ten dates of which are already sold out–stay tuned to see what new heights Key Glock will reach in 2022.
Yellow Tape 2 (Deluxe): https://music.empi.re/yellowtape2deluxe
Buy Key Glock concert tix: https://www.keyglock.com/
Source: Audible Treats