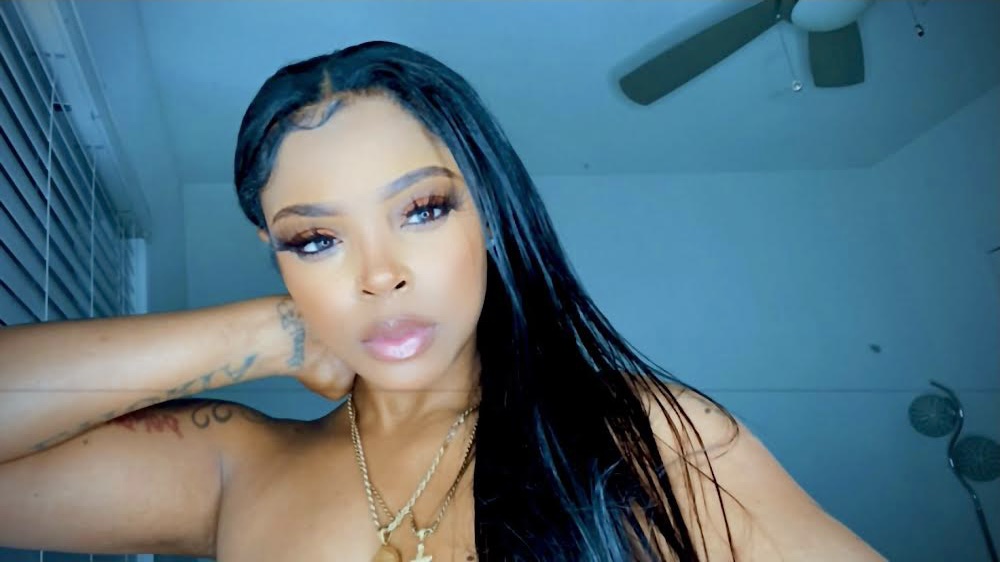 The firecracker out of Atlanta Chelly Flame broke boundaries for her career last year with multiple trendy singles that perfectly capture her gritty flow. Her latest single, "Bandz" via Babygrande Records, debuts her 2022 with an upbeat track produced by GeoGotBands which has the emcee rapping about her recent splurge in money and how she continues to grow her bank account.
What makes this track unique for her is that she is experimenting with a new style using production with big synths and 808s. However, it sounds like it's  natural to her, as she effortlessly maneuvers her way through the  beat. It has a Lil Uzi feel to it with Lil Kim style of bars which give it a unique taste for lovers.
"Big Flame," which was her debut single racked millions of streams and positioned her to be a force to be reckoned with in the entertainment industry. Chelly's music has been covered by many mainstream  hip-hop outlets including HipHopDX, All Hip-Hop, Atlanta Magazine, and Daily Loud which position her to be a star that fans of new women who dominate hip hop should be aware of.
To put it simply, if you need track with money to be made then this is for you. Atlanta's budding star is one of one so let Chelly put some Flame into your daily playlist and give "Bandz" all your streams on your favorite DSP of choice.