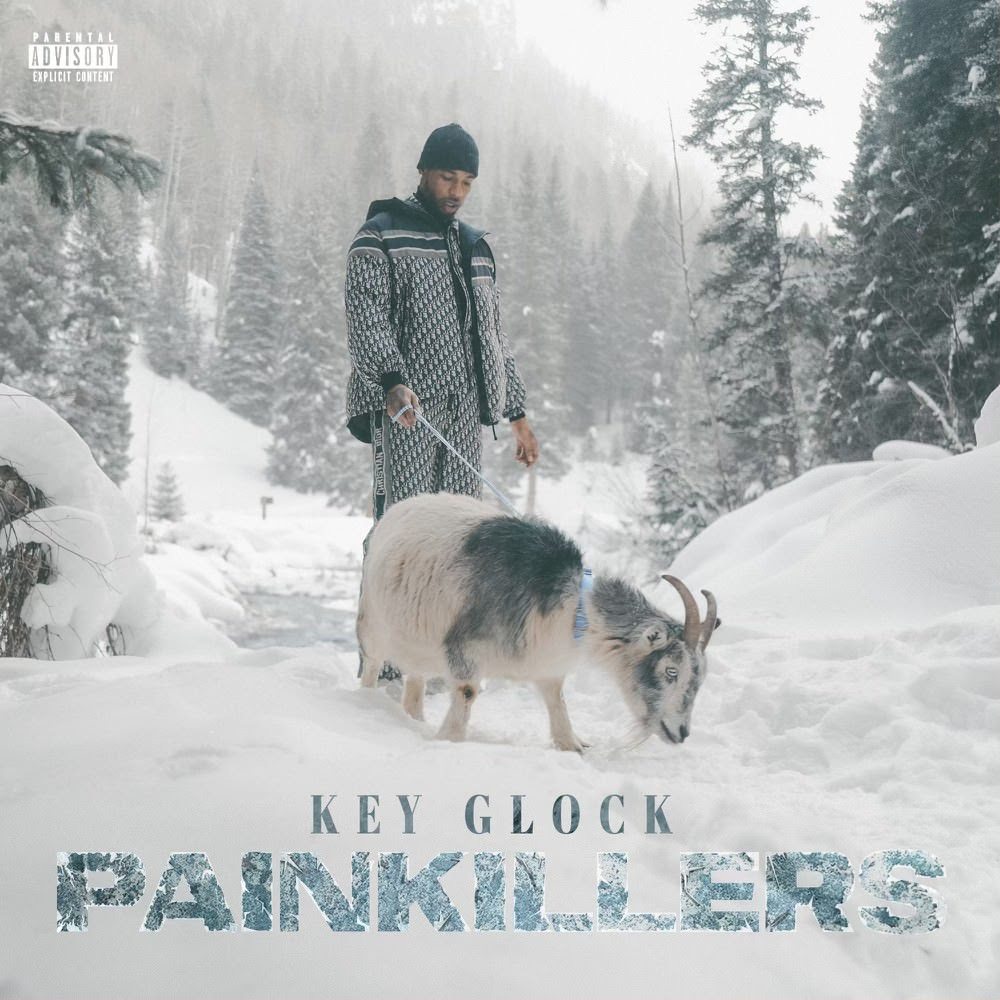 When facing an obstacle, the goat doesn't go over it, under or around it. The goat lowers its head and runs right through it. Stand between Key Glock and the bag, and suffer the same fate. 
Racking up over 2.5 billion combined streams on Spotify and Apple Music since he started his career in 2017, Key Glock continues to reach new heights. After his 2021 project, Yellow Tape 2, debuted at #7 on the Billboard 200 chart, #1 on the Independent Albums chart, and #2 on the Top Rap Albums chart, Key Glock returns with more momentum than ever before with his new video single, "Pain Killers," alongside the announcement of Yellow Tape 2 (Deluxe), which adds 10 new songs to the hit original album and arrives March 25th via Paper Route Empire.
The video for "Pain Killers" sees Glock cruising through snow-capped mountains in his signature yellow Cullinan, before hoofing it through the winter wilderness with his cashmere companion. Much like the goat, Glock doesn't run with the herd–he keeps his head down and keeps moving.
Source: Audible Treats