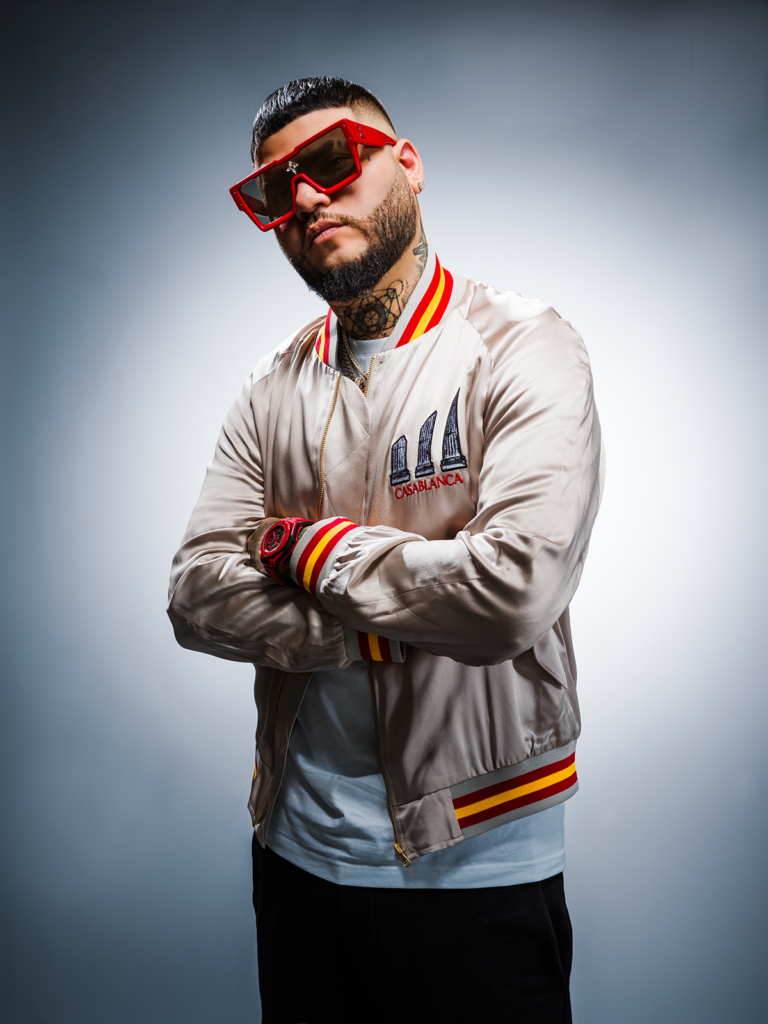 Featuring White Star and Produced by J. Cross, "Embalao" is a Highlight from LA 167, Farruko's Acclaimed 2021 Album
Incorporating a vast tapestry of influences into his singular blend, Farruko is one of the most versatile and successful artists in Latin music today. He continues that with a new video for "Embalao," a club-ready house track from his LA 167 album. With a title that alludes to maintaining a perfect buzz, "Embalao" is an uptempo party anthem, following in the footsteps of his mega-hit "PEPAS," aided by a guest verse from White Star and J. Cross's trance-y production.
Directed by FramexGod, the video deposits Farruko and White Star in the forested wilderness, the two artists rocking their finest winter attire as they rock out to the song and race ATVs. The video intercuts the two artists' ATV adventure with clips of Farruko performing to enthusiastic sold out crowds.
"Embalao" is the latest in a long line of high quality visuals from LA 167, immediately following "La Benidicón," an iconic and festive salsa. Few artists of any genre are able to show such range with two consecutive video releases, a testament to the confidence and versatility displayed throughout the album.
The album was one of Farruko's most successful albums to date, and one of the blockbuster Latin releases of 2021, boasting singles like "PEPAS" (#25 peak on the Billboard Hot 100), "La Tóxica" (#95 peak on the Hot 100), and "El Incomprendido." Farruko's LA 167 was included in The New York Times "Best Albums of 2021" list and "PEPAS" was named by Time Magazine as the number 1 song of 2021, hailed by NPR as one of the 100 Best Songs of 2021, and recognized by Billboard in the Top Ten Hot Latin Songs of 2021.